Many people are familiar, and even well-versed in using Instagram Stories. But did you know that there is a thing called Youtube Stories? How different is it from your typical IG Story and how can someone use it for business?
Youtube Stories
Back in 2018, YouTube released a Story feature which is highly similar to that of Snapchat and Instagram. The only difference is that YouTube Stories can last up to 7 days compared to that of IGs 24-hour lifespan. YouTube Stories can be posted as a photo or video, which can also be used as a response to a comment in a certain user's comment.
This is a piece of great news for YouTubers since producing content in the said platform is highly difficult. Thus, they can still stay connected to their audiences by producing short snippets posted in the Stories.
Creator Studio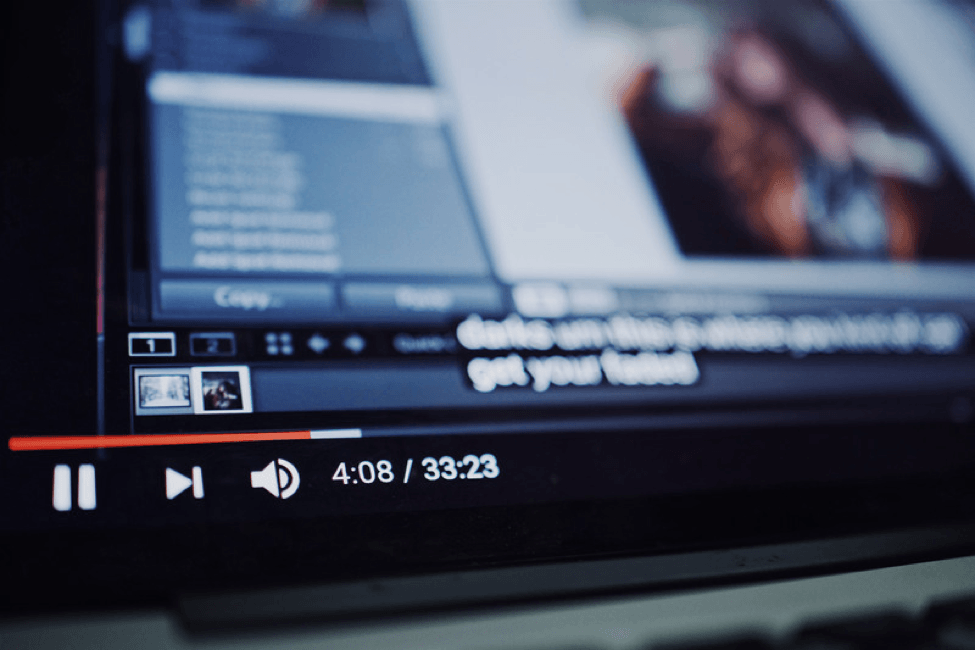 To create the Stories, you can open your YouTube app and navigate on the camera plus icon located at the upper right corner. In there, you will find the Story icon in which you can post the videos or photos that you like.
Adding a media file is pretty much straightforward. For photos, you just need to tap the capture button while you need to hold it for about 15 seconds to capture a video. You can also add links, music, and other designs such as stickers and filters for a creative touch.
Of course, you would want to know how your Stories are received by your subscribers. Thus, you can navigate at the bottom of the player to see the total number of views of a certain Story.
Generate Buzz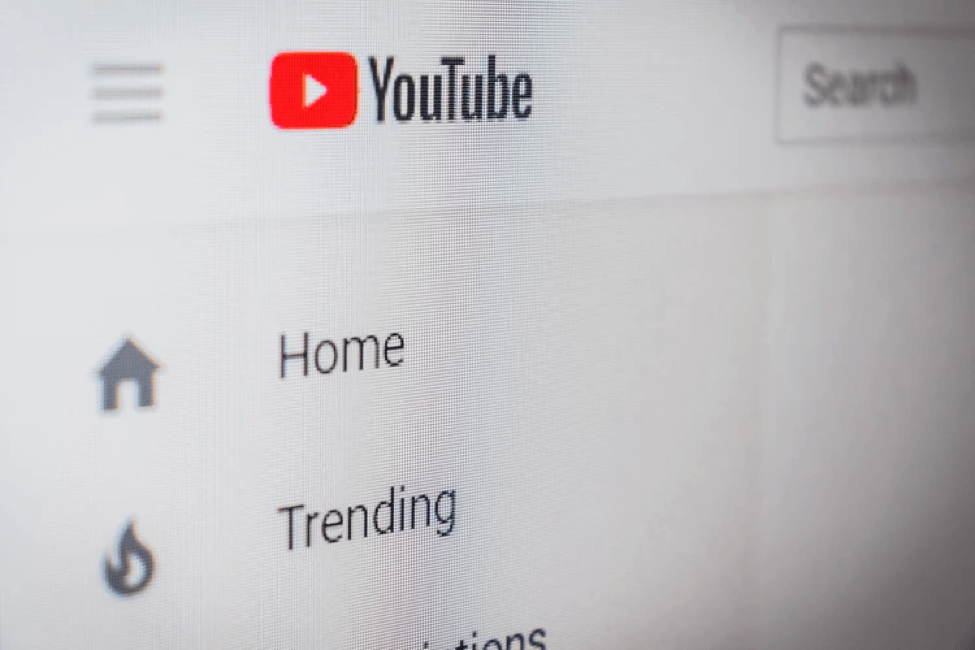 Since producing quality videos on YouTube takes a lot of work, you can try creating a buzz through your Stories. You can try making a poll or a conversation starter by posting a question. This way, your subscribers have something to talk about regarding your brand or services. In the long run, your subscribers will be built as a community rather than passive watchers.
Although it's not a relatively new concept, Stories can be a huge boost for several content curators on YouTube. What are your thoughts about this? Tell us more about it here!