2019 is definitely the year where you should take Instagram marketing seriously. With the booming number of users that keeps increasing day by day, the potential market for your business is huge in this platform. Here are some of the 3 main points on how you can effectively utilize IG to generate organic audiences.
Post Well-Curated Videos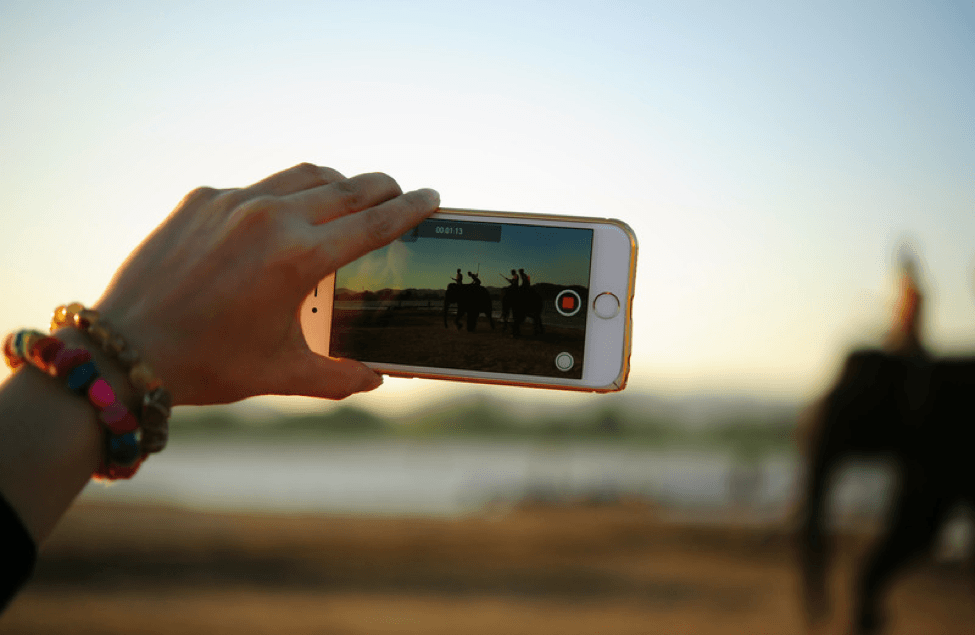 A study has found that videos generate more comments from users compared to photos. These comments were also correlated to a wider audience reach than likes and thus, you should prioritize making videos for increased user traffic.
However, you should be dynamic about your content since the observation above is a generalized one. This was observed since the amount of videos in IG is hugely disproportionate compared to photos, and consequently, generates more engagements because of its novelty in the platform. Test several kinds of contents and see if the number of engagements meets your marketing goals.
Tag Regular Audiences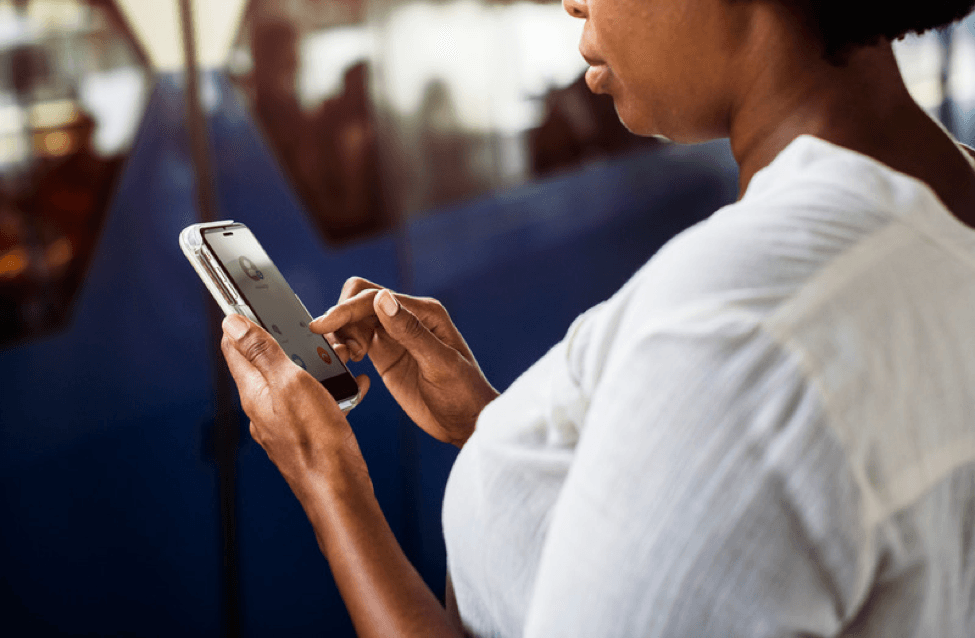 Make them feel as part of your brand by tagging them to posts. The emotional communication of tagging users can help them be more connected to your brand and hopefully, the may be a key influencer for your products. The authenticity produced by influencer marketing is huge and will eventually lead to several more organic audiences.
Engage The Threads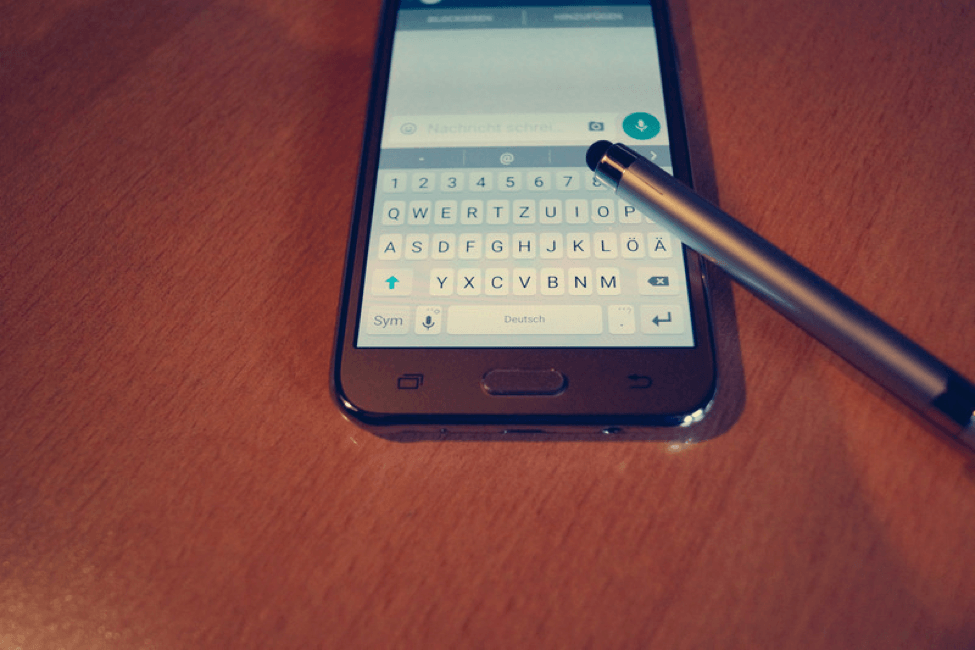 Increase your connectivity by engaging your customers in the comment sections. This way, you, your content, and your business may resonate more to your audience, particularly the ones you are conversing with. It is important that you build a steady stream of loyal followers even if it's just a small amount. Speaking directly to your audience will eventually build trust to your brand and the quality of service that you provide.
Instagram marketing results always depends on your target demographic. Make sure to test all your ideas and see what fits to your goals. What do you think? How did Instagram helped your business grow? Tell us more about it here!