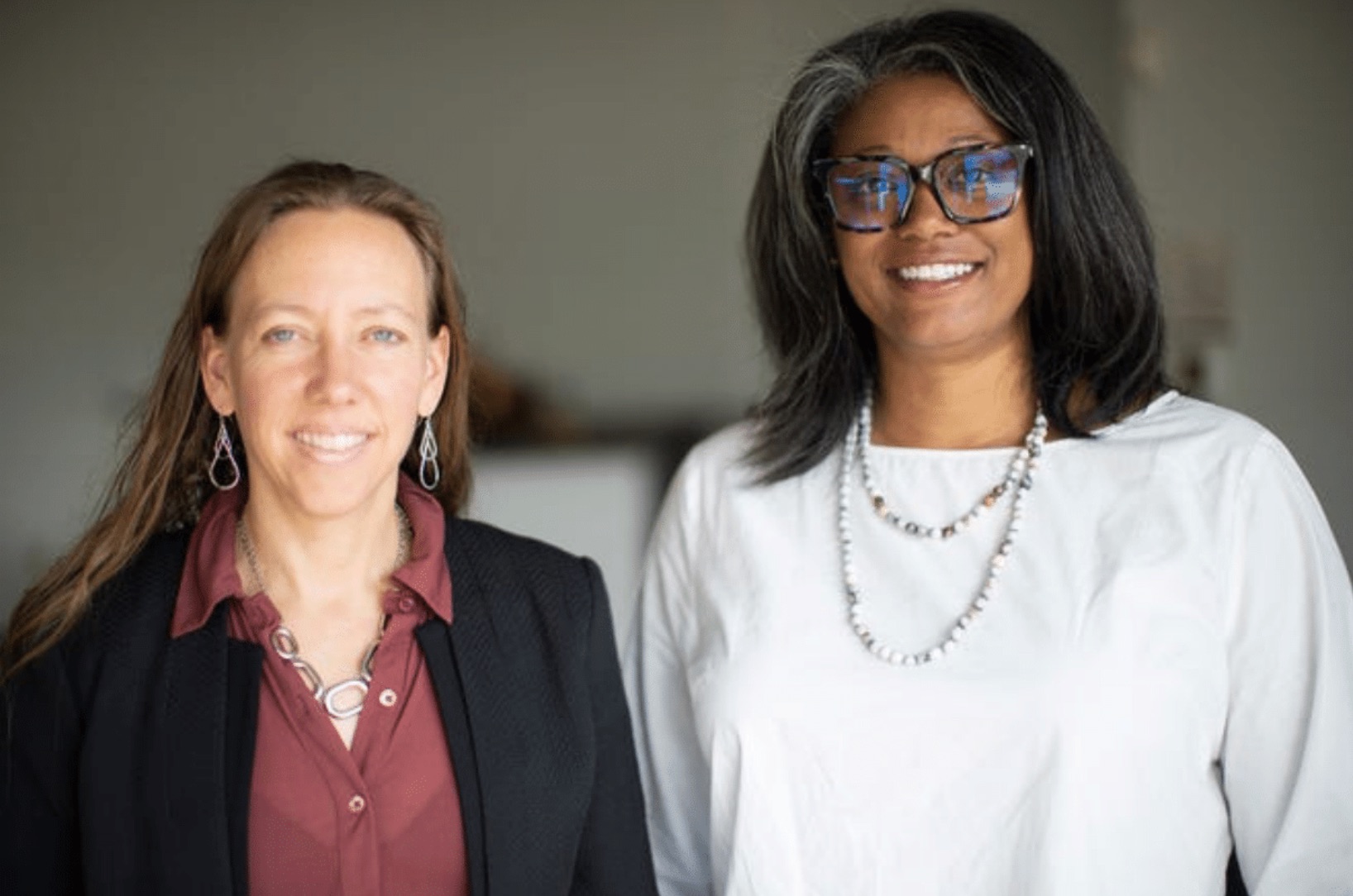 Alice Foeller Featured in Columbus Dispatch for Community Leadership
November 17, 2022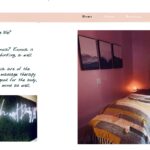 Client Feature: We Put Eunoia Therapeutics on the Map
June 28, 2023
So you have a huge, hand-written Guest Book with emails and you want to enter them into a usable database. Or you have audio files you want to transcribe. Or a zillion receipts you would like to document. It's a big job, but not big enough to build software to automate it. Plus, you have a business to run. Pain in the neck right?  Well, let us at SiteInSight do some of those painstaking tasks for you. We have dedicated staff who can help with the myriad of data organization tasks for small businesses who just don't have the resources to allocate for them.
We can:
● Organize lists and records into spreadsheets and/or digital folders
● Convert scanned pages into Word or web documents
● Plot your locations on Maps-type apps
● Scan hard copy documents and organize them into digital folders
And whatever that nightmare job you have staring at you from those boxes in the corner …
We hire local, reliable staff who operate under the supervision of National Association of Women Business Owners (NAWBO) member Alice Foeller.
Additionally, we are experts in web design and custom web content management, so if your data needs to be integrated into your online business we can do it.
Here are some of the jobs we've cleaned up for clients:
● Converted microfiche records into Microsoft Word documents
● Scanned research papers to produce digital pages which then could be published on a customized website
● Inputted lists of association member and their contact details into sortable spreadsheets
Digitizing data increases your productivity dramatically, but if you don't have the time or the staff to do it, what good is it? Contact us for details, costs and questions. Put ALL your data to work for you by letting us work for you.