Leadership
Alice Foeller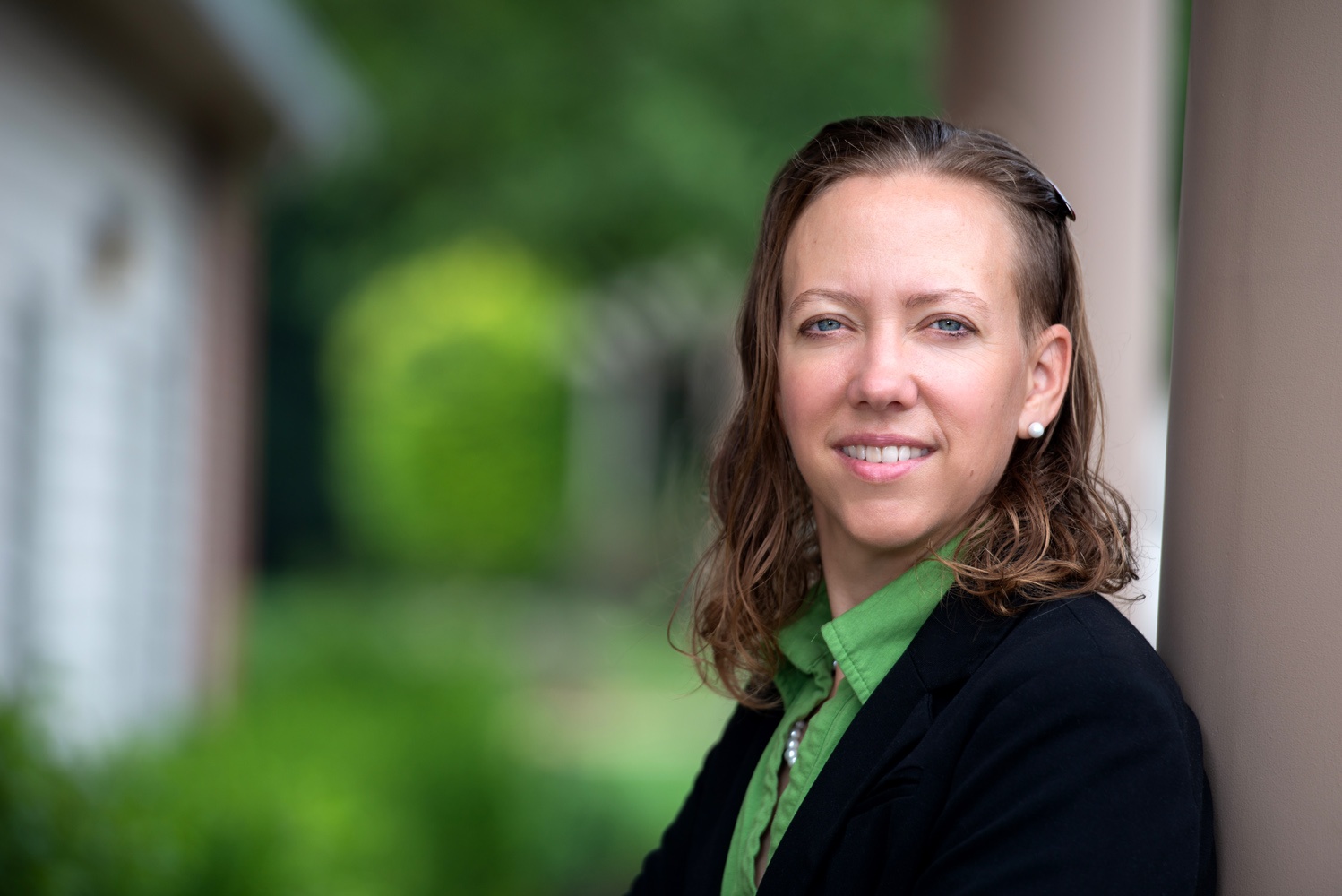 Chief Executive Officer
---
Using communications and technical skills together to help small businesses and nonprofits improve their web presence, rank higher on searches, and find new customers. Alice (formerly Alice Hohl) is a published, full-time writer and editor and PR practitioner; She managed social media and digital strategies at The Salvation Army; and is a successful freelance writer. She also specializes in corporate communications, writing for the Web, and Web design on open-source CMS platforms, particularly for nonprofit and small businesses.
Our Team
William Goff
Web Design and SEO
William Goff has been with SiteInSight since 2014, and translates our creative design ideas into technical reality. William also works with our monthly customers to make their sites more Google-friendly by improving keyword density, page load speed and more.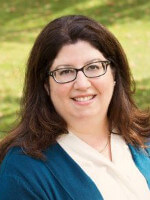 ---
Korie Wilkins
Writing and Blogging
Korie Wilkins brings her deadline writing skills to our customers, blending original quality article writing with keyword and SEO sensitivities to match our goals. Korie graduated from The Ohio State University with a degree in Journalism and Political Science. She pursued her journalism career, ultimately writing for the Detroit Free Press for six years as a daily news reporter.
Our Partners
We work with other trusted professionals in our community to provide you the services you need to make your digital marketing efforts a success.
Shankar Ramachandran is the founder of Your Webster, a web strategy company in Worthington, Ohio. Your Webster and SiteInSight frequently combine forces on projects in which our skills complement each other and improve customer results. Your Webster specializes in shopping cart implementation and other database-driven website functions, such as forms, data entry and more. Shankar's website and portfolio are here. Shankar volunteers with numerous community groups in Columbus and enjoys spending time with his daughter.
Becky Roley is a graphic designer who works in Columbus and lives in Rockbridge, Ohio. She produces professional logos, graphics and brochures for a number of SiteInSight clients. Becky can always be counted on for quality work and a quick turnaround. Her website and portfolio are here.
Daniel Benway is the owner and founder of High Country Facilitation and Coaching. Daniel lends his expertise to SiteInSight, advising our clients with strategic planning, mediation and consensus building. Daniel brings expertise in strengths-based performance and effectiveness, helping team members work together to create a common vision, and then live into that new reality together. High Country's website and methodology is here.Daniel also serves on our Advisory Board and assists SiteInSight with smart, sustainable growth and healthy team building.