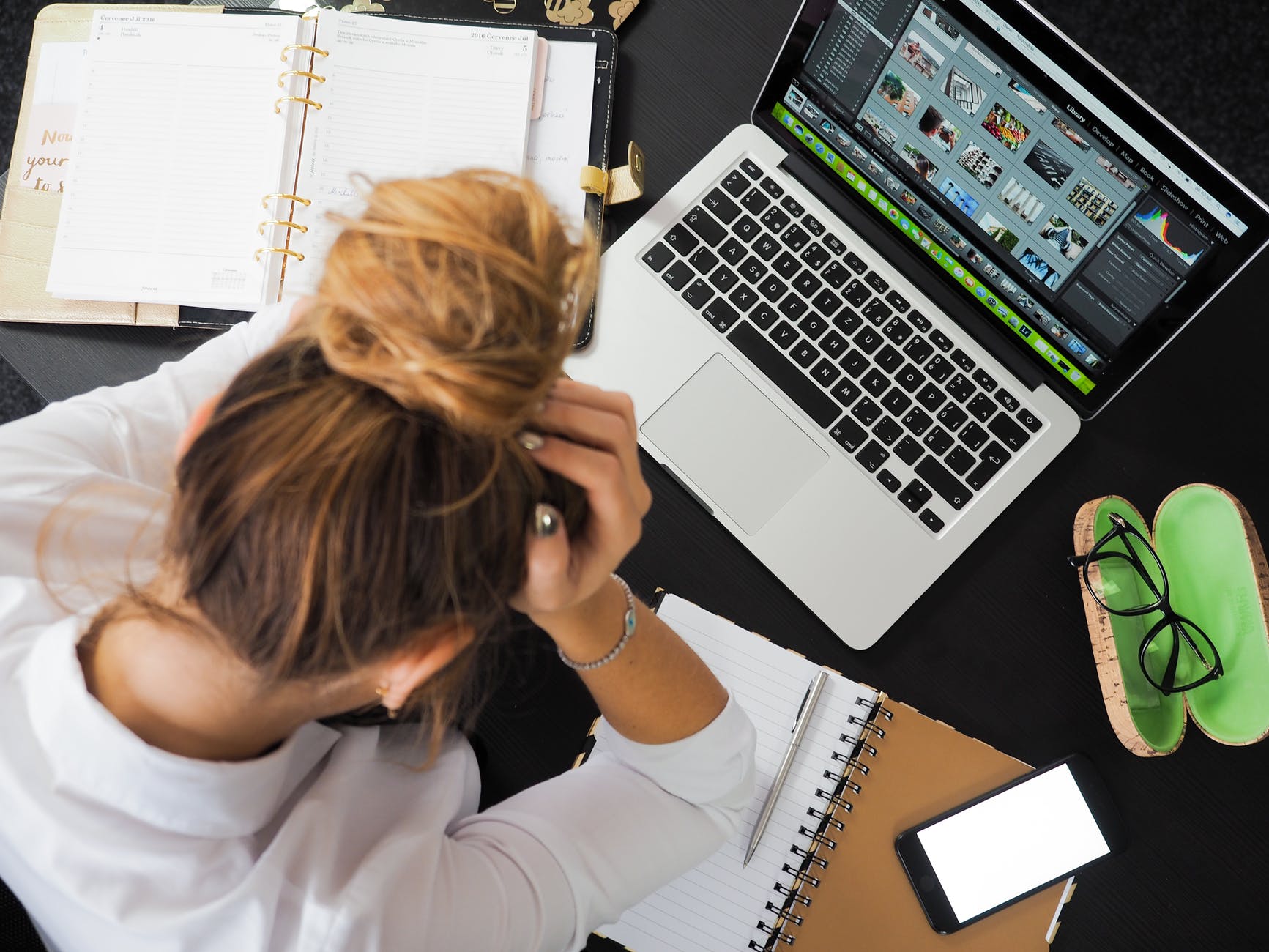 Sometimes Running a Business is Tedious: Let SiteinSight Help
June 21, 2023
Licensed Massage Therapist Erica Rice brings passion to her massage business. Her joy comes from working with people, so anything that takes time from it becomes a challenge. Online presence, for example, takes a lot of babysitting, so we here at SiteInSight, as a local Columbus-based website design company, made her web presence a lot brighter and a lot easier.
An early problem was that her business, Eunoia Therapeutics Massage, could not be found online. The closest hit was a business hundreds of miles away. So we revamped her site and used our tools to heighten their visibility. Not only their Google visibility, but we literally put them on the map.
Our technology can get businesses included in the major mapping apps, along with a description, making it easier for potential clients to find those businesses. Search Engine Optimization, or SEO, is basically getting Google to like your website more and more so that it appears right when your keywords are searched. Many small business owners don't have the time it takes to evaluate and improve such things. We can do it, while at the same time streamlining your website so that it is visitor-friendly and effective in getting your business noticed.
Another trying challenge for Erica was when she implemented her Square scheduling app, it didn't account for breaks between appointments. In other words, if a client booked a sixty minute session at 1:00, the app would schedule the next one at exactly 2:00, leaving no "breathing room" for clients or staff. SiteInSight went and built in buffers that would
automatically space out the appointments so that clients got their full time and staff would get to reset.
People always advise "marketing online is the best way to attract customers," and it is often true. However, it is not as easy as putting up a billboard and leaving it. Web presence, online scheduling, point of sale systems and the usability of a website are all dynamic processes and require a bit of care and feeding. SiteInSight can take those responsibilities off your shoulders and give you more time
Contact Us for a free consultation