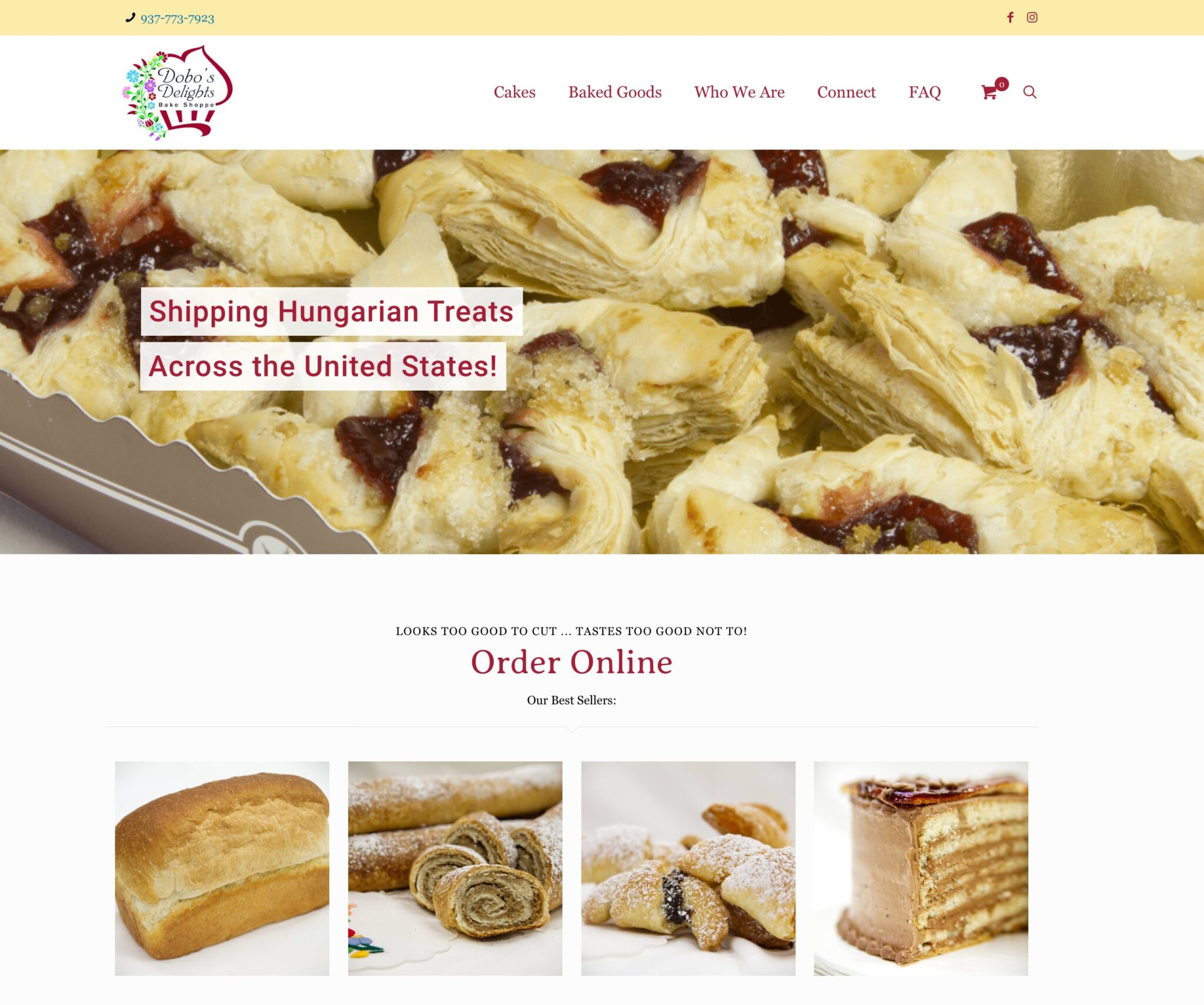 Client Feature: Dobo's Delights Bakery Website
November 15, 2022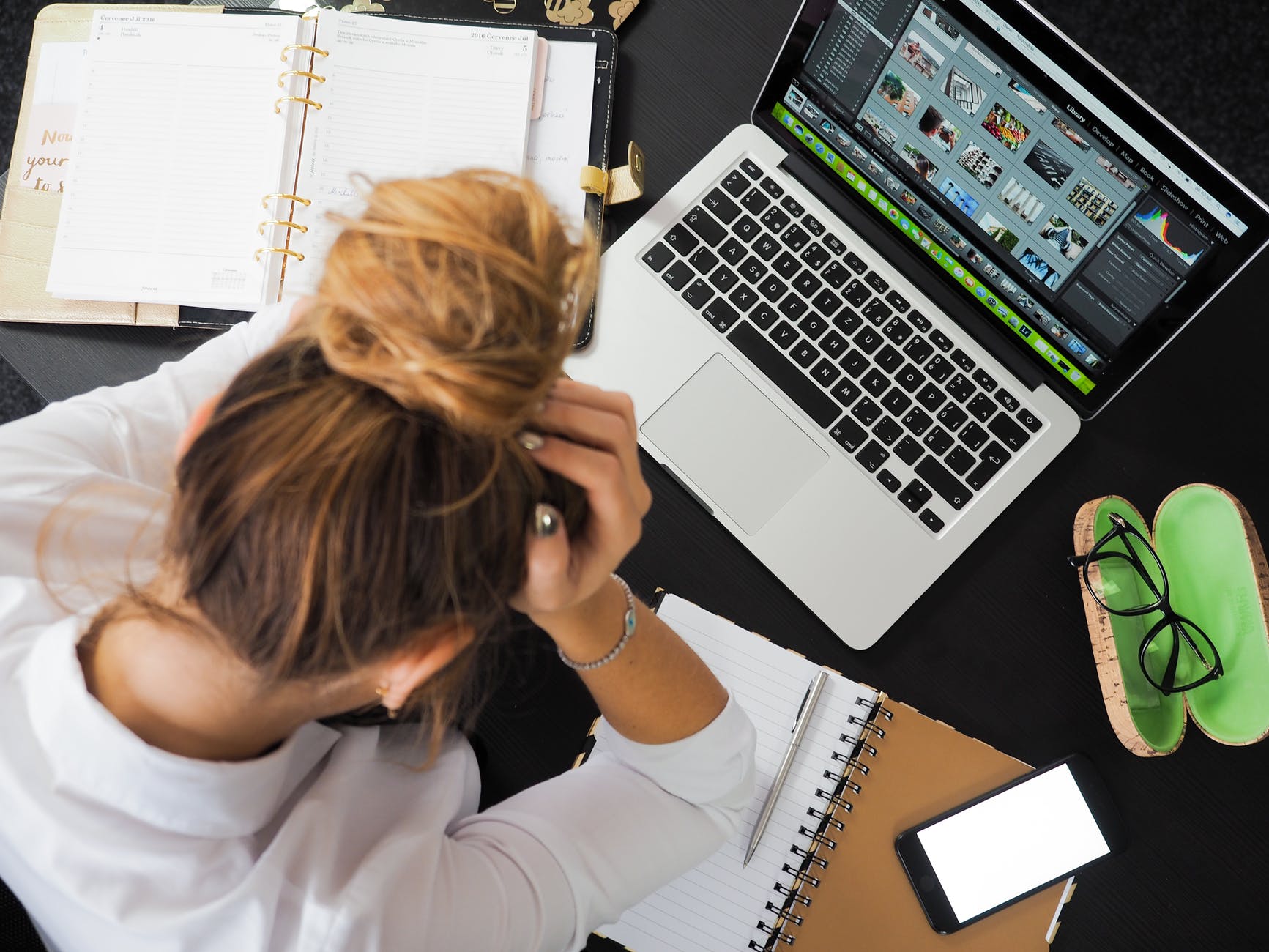 Sometimes Running a Business is Tedious: Let SiteinSight Help
June 21, 2023
SiteInSight CEO Alice Foeller was recently quoted in a Columbus Dispatch article entitled, "Northland Mall: 20 years since mall's closing, the area is making a comeback."
Alice's work with the nonprofit Elevate Northland was mentioned, and she and the Executive Director of Elevate Northland, Judith Cockrell, were both pictured and quoted. Both women lived in the Northland region as youth, and frequented the mall as teens and young adults.
From the Dispatch article: "Elevate Northland's Foeller, who also is president of the Northland Business Association, said the future of the Northland community is businesses operated by New Americans, such as Couscous House in Northland Village and Saraga International Grocery, located down the street. 'The lesson of Northland Mall is, here were these big giant corporations likeSears, Lazarus and—poof!—the whole thing went under,' she said. 'Whereas now, we have these little businesses owned by people in the community.'"
Elevate Northland's new business and community center on Evanswood Drive in Columbus is currently housing several nonprofit and small business offices and warehouse operations, and is accepting inquiries for office and warehouse space rental.