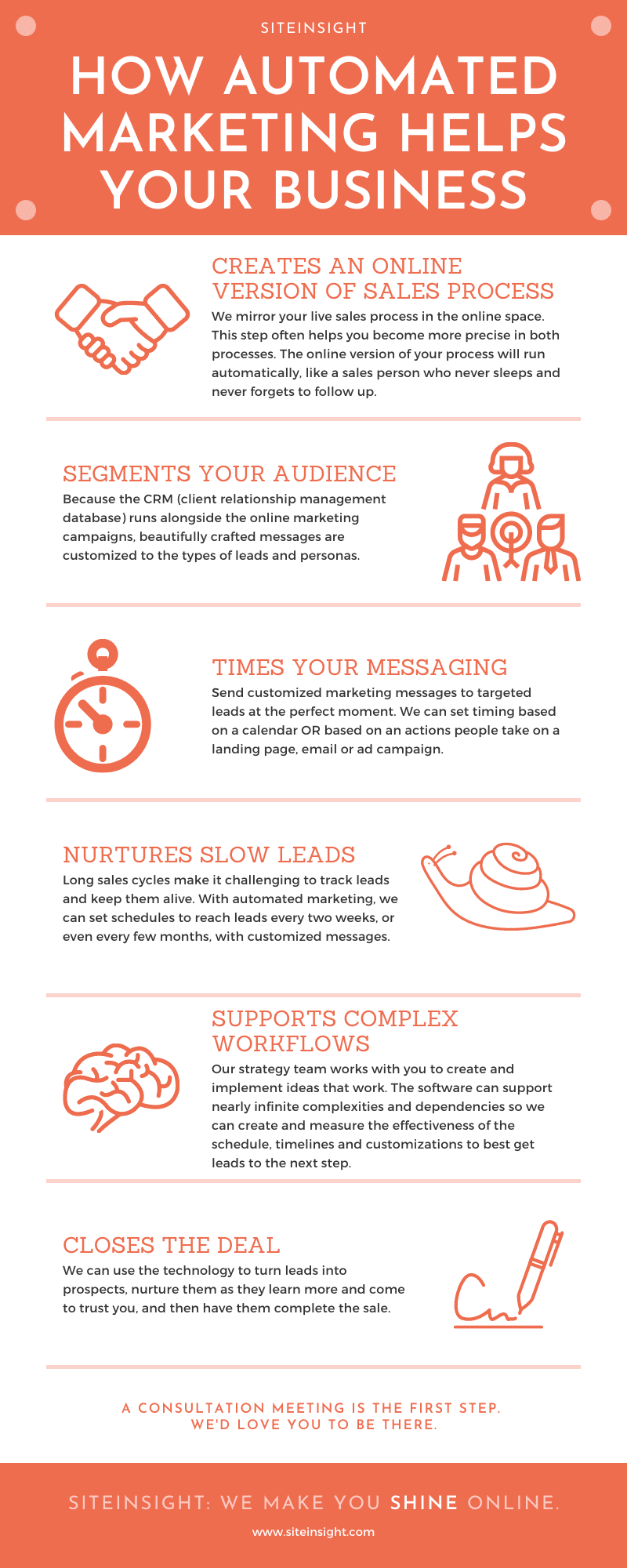 Email Blasts Getting Worse Results Lately? We Can Help.
November 15, 2022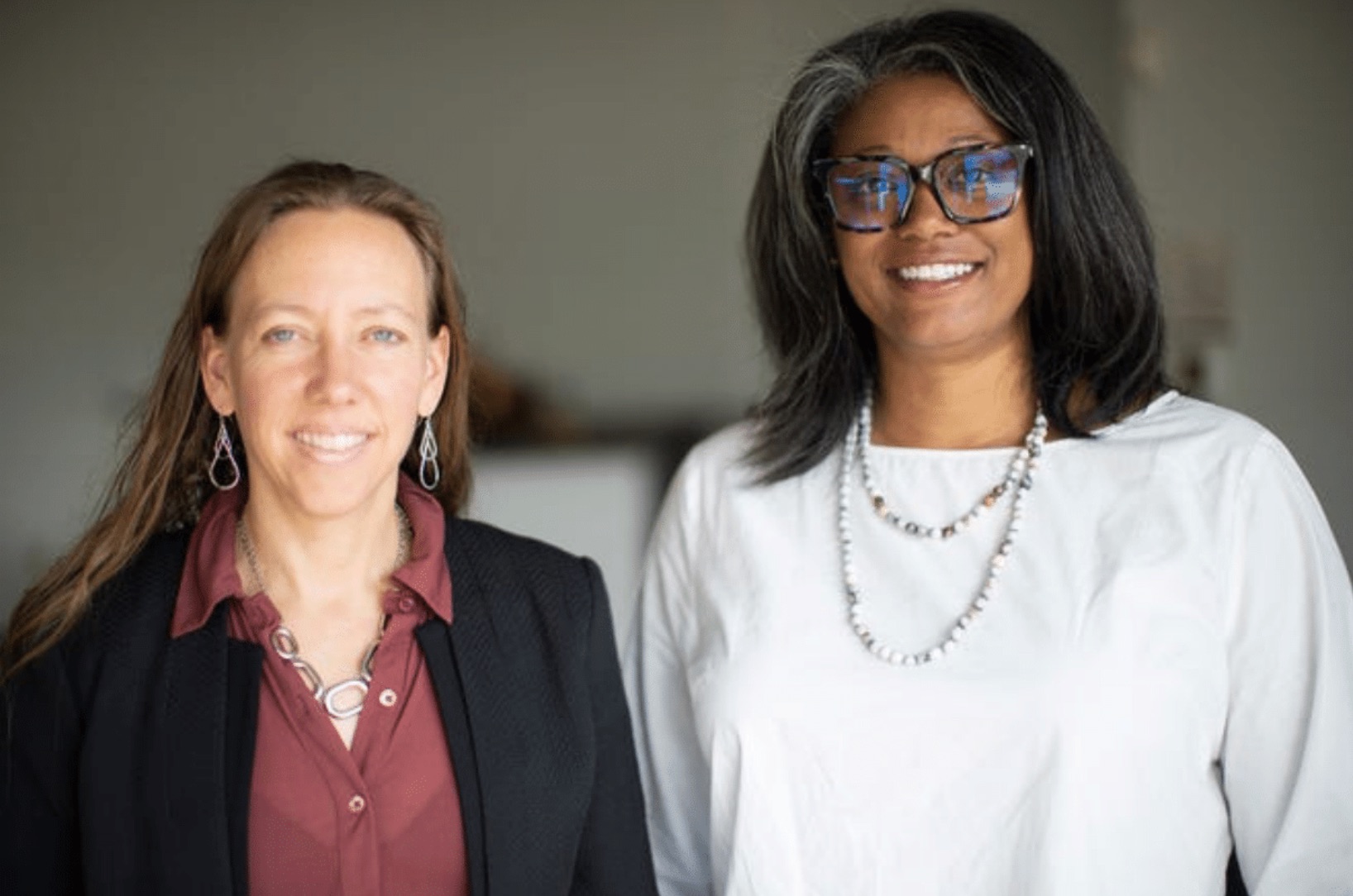 Alice Foeller Featured in Columbus Dispatch for Community Leadership
November 17, 2022
Cindy Dobo always dreamed of owning a bakery, so when she opened Dobo's Delights in Piqua, Ohio, she couldn't have been happier. Her small-town bakery specializes in Hungarian pastries, and gained popularity because there aren't many commercial bakers who make Hungarian treats. As a result, Cindy's products are shipped all over the United States.
Cindy Dobo originally called SiteInSight in order for us to take a look at the bakery's online checkout process, which had stopped working. Although it was a very strange technical issue causing the problem, and their web hosting plan didn't allow us access to the area we needed in order to fix it, we all worked together and found a way to resolve the problem and make their online ordering work again. Encouraged by our ability to help, we were then asked to work on a new version of the website for the bakery.
Cindy wanted the website to better reflect her Hungarian culture and flavors, by adding her new logo and weaving the colors of the logo throughout the site. She also wanted a larger variety of images and galleries of images, sorted by special occasions and flavors. This took a lot of work by our team, but also by Cindy, who had to sort through hundreds of photos of cakes, cookies and cupcakes to identify her favorites and tell us in which category they belonged. We found a way to display products on the website with an indication of whether they were currently available, and make a distinct area for items available for purchase in the shop, vs online for shipping. These upgrade were good for customers and for our client.
During the process of working with Dobo's Delights, there were many challenges. The pandemic situation was affecting the business and the bakery oven broke, all impacting their ability to work on the project. Once the new website was launched, the order history from the previous website was no longer there. This means customers who wanted to reorder a favorite item couldn't see their prior orders, and the Dobo's staff couldn't see the customer's full profile and order history either. Luckily, SiteInSight had saved the old order history, as is our policy, and we imported it to the new site without any issues, restoring the e-commerce records.
If you are stuck on a technical issue or need a new look, please get in touch!