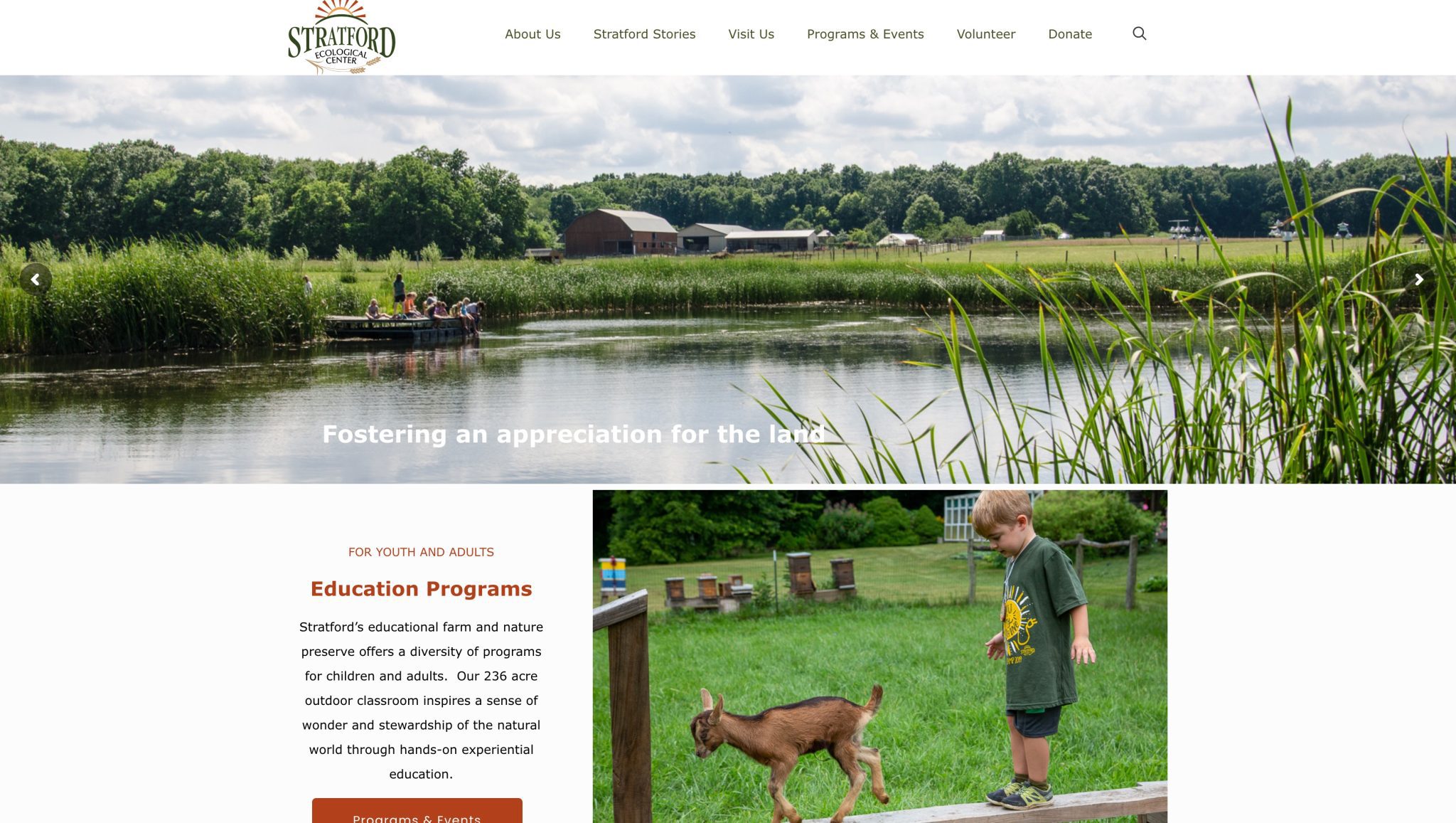 A Educational Farm Gets a Modern Website Look (Stratford Ecological Center)
June 20, 2022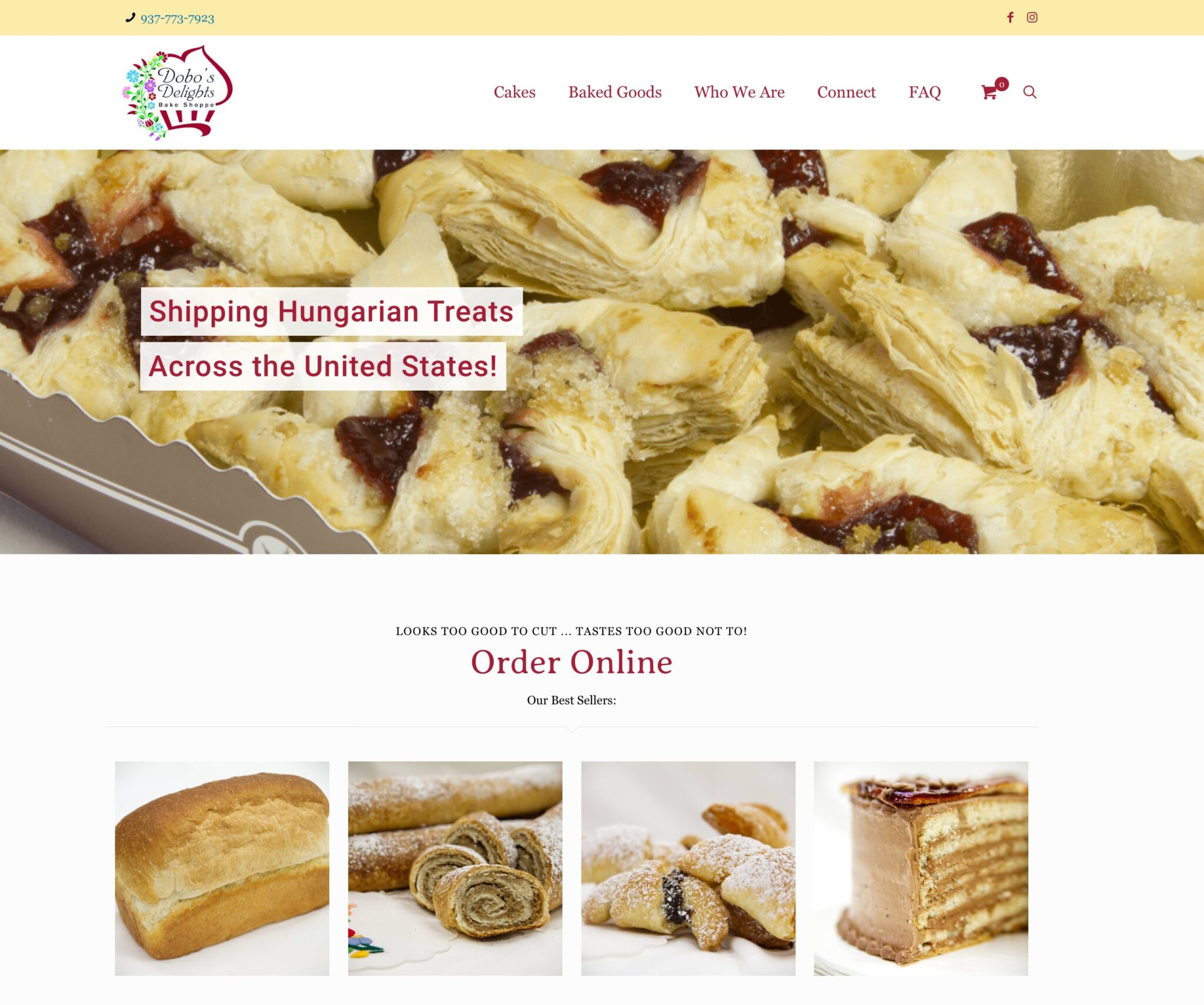 Client Feature: Dobo's Delights Bakery Website
November 15, 2022
SiteInSight has been helping clients send email newsletters and email blasts since 2007, before we were even incorporated.
Since then, we have been created both hand-crafted and automated email newsletters to ensure our clients can send updates to their email lists, confident their messages would reliably land in inboxes.
Recently, however, you may have noticed that email newsletters aren't delivered as well as they have been in the past. As it turns out, the most commonly-used email software (Gmail and Outlook) have begun sorting mass emails and advertising emails into separate sections of the inbox. This means the average person doesn't see your promotional email unless they check their "Promotions" box. And really, who has time to do that? So your email open rates are going down, your loyal fans are telling you they didn't see your latest news, and no one is clicking the exciting links or using the coupon codes you've included in your emails.
As a solution, Siteinsight has built a specialized team to implement more sophisticated emailing through something called "automated marketing software." We use this software to send customized messages to individual customers on time schedules based on the actions they take. For example, if they open an email from you and click on something, they might receive another relevant email a week later. Or if a customer buys a product from your website, we can email them a reminder to purchase more product one month after their purchase date. Using automated marketing software also allows us to identify your customers when they visit your website again. Instead of seeing data that says 27 people visited your website yesterday, you can actually tell who those people are!
This software also incorporates validation technology to reassure your customer's inbox that the message is really from you. This helps your message avoid the dreaded spam filter.
If you are having trouble sending newsletters, or you are interested in this software for its advanced capabilities, contact us about trying this more advanced system.
SiteInsight helps clients sync their marketing with their lead tracking system by using a software called SharpSpring. SharpSpring is an online organization tool for email and digital marketing, as well as a CRM (Client Relationship Manager) that logs the sales emails and calls your team makes to potential clients. SiteInSight provides our clients access to this software for a heavily discounted price and sets up the technical configuration for them. Many large companies that sell things online are using a tool like this, but now it's also available to nonprofits and small businesses that need it.
An example of a satisfied customer is an IT consulting company that helps small businesses keep their computers running and their devices free of malware. The company was sending monthly email blasts featuring articles about IT issues, but was sending the same thing to every client. We designed different emails for five different types of clients, from construction companies to doctors' offices. Now when their clients receive an email from them, it shows photos that look like them and resonate with them, whether that's a truck driver using a tablet to send an invoice, or a dentist using imaging software to show a patient his X-rays.
Call or email SiteInSight if you're interested in learning more about this popular solution.