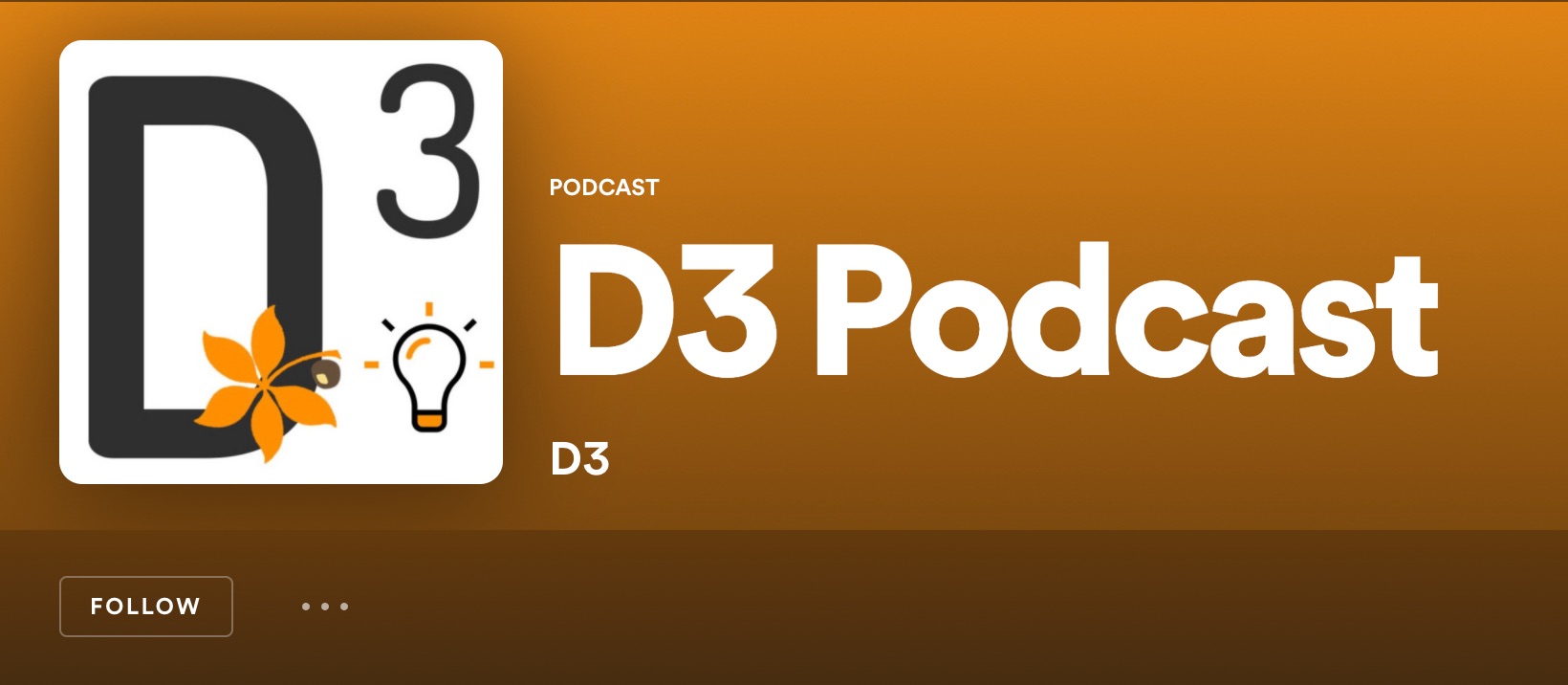 SiteInSight CEO Interviewed on Podcast
January 31, 2022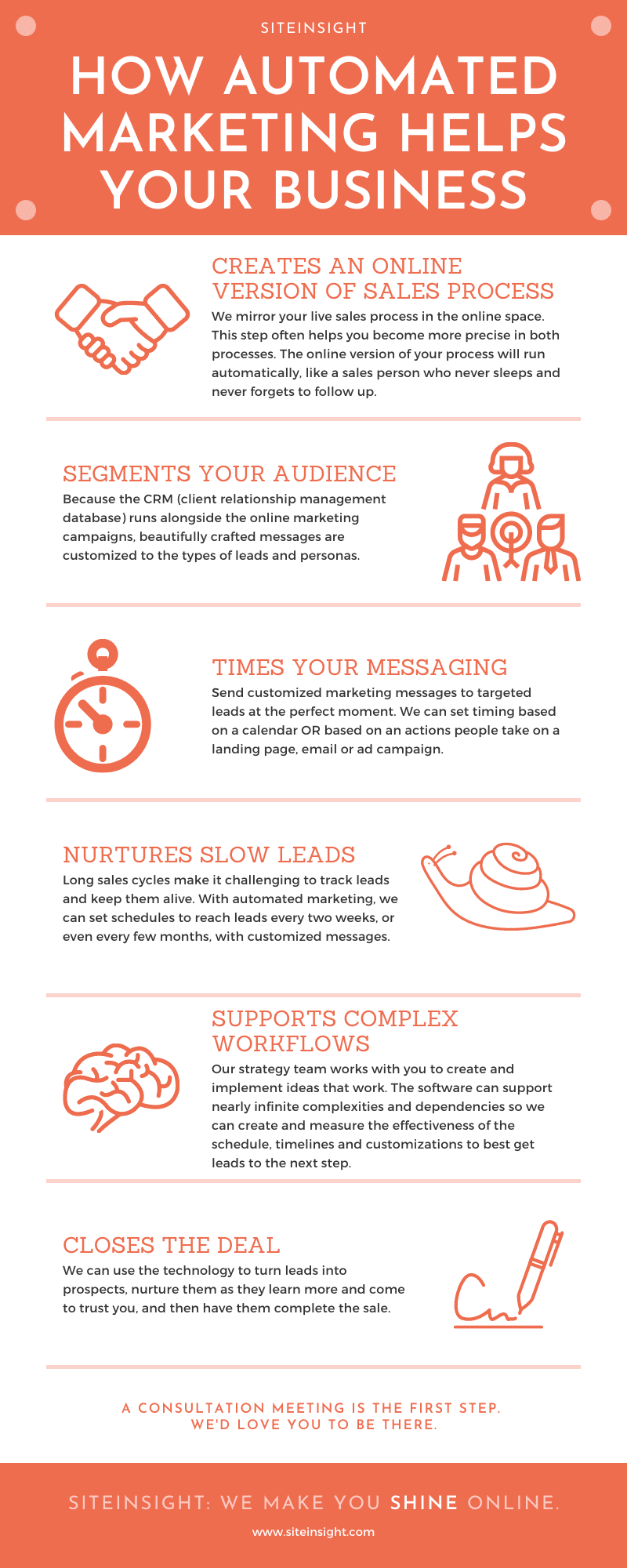 Email Blasts Getting Worse Results Lately? We Can Help.
November 15, 2022
It's a funny thing, even though Web technology is a super modern thing, some websites can look a little, you know, old. Stratford Ecological Center looked at their Web presence and felt a need to spiff it up a bit.
Stratford Ecological Center is a farm-based non-profit where farmers and volunteers work together to better understand our environment and our place in it. This 263-acre gorgeous preserve out in Delaware, Ohio offers programs and activities for all ages including Farm School, Field Trips, renewable energy projects and a super cool apiary (that's a bee farm).
Despite the quaintness of their setting, their website did not convey their bucolic brand. Stratford realized their site had common problems that make sites less appealing:
There were lots of images, which is usually a good thing; but they were small, making it hard to enjoy the details of their lovely farm. 
The layout of the site wasn't user-friendly.
The colors weren't working for them.
SiteinSight has experts in layout, design, color and font choice, technical issues and can even create content to give a site a dynamic presence. For example, we created a bold layout using those original images capturing the sprawling natural landscape of the preserve. After prepping design elements like the layout and the images, SiteinSight not only streamlined all the pages on the site, we then made them as "Google-friendly" as possible so that anyone searching for their types of services would see their link.
Finally we work with Stratford, training them in the best ways to manage the site as an ongoing, positive tool to get their message out, and reach out to bring in other like-minded folks.
Stratford, like many successful ventures understands what their clients want and worked with SiteinSight to guarantee those clients' best interests would be served. We at SiteinSight also know what works for clients, so together we and Stratford created just the right tone and content making an awesome website.