2Managing several social media accounts can be daunting and it is certainly not an easy task to do. Moreover, several technologies and updates roll out every month and you have to keep up with these developments for you to stay relevant. These are all extra work apart from producing quality content! To guide you this 2019, here are the best 3 tools you can use to automate your social media organization.
SentiOne
Manual social listening is an extremely tiresome task and most people do not want to do this job. With SentiOne, you will be able to automate the process by having smart alert systems as well as advanced reporting. This tool can help you easily search for mentions and, in just one click, can provide you with the relevant data pertaining to your brand. The overall health of your business can also be assessed via sentiment analysis algorithms employed in the program. With all of these data, you can now easily act accordingly so you can build a positive online image.
Serpstat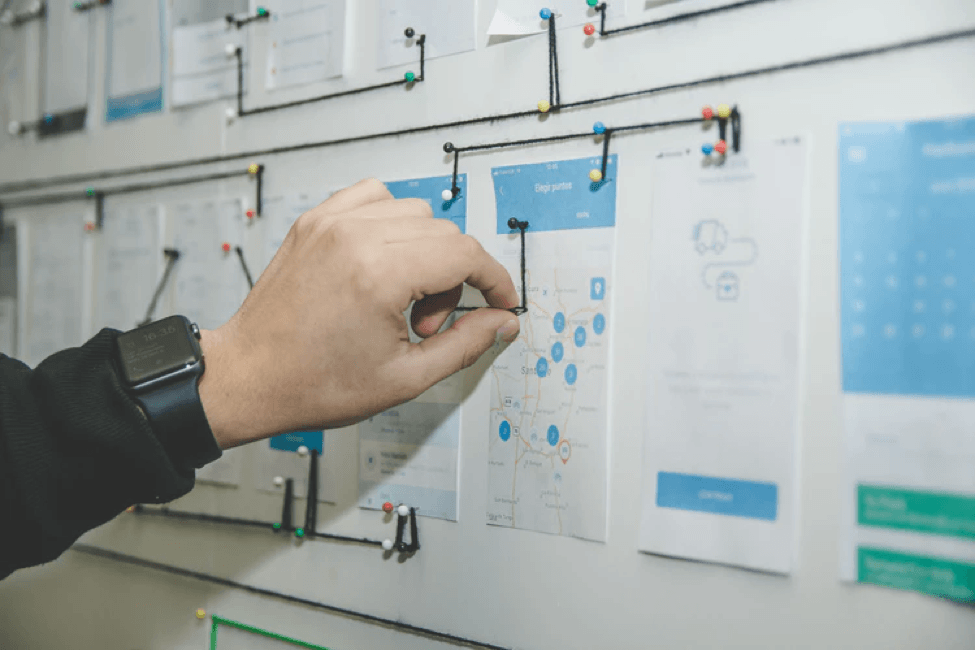 If you are managing a big team of marketers, it is better to have your planning processes tracked and monitored through Serpstat. This tool can help you organize the workflow of the team, create mood boards, and reach out to customers and potential influencers alike.
ContentCal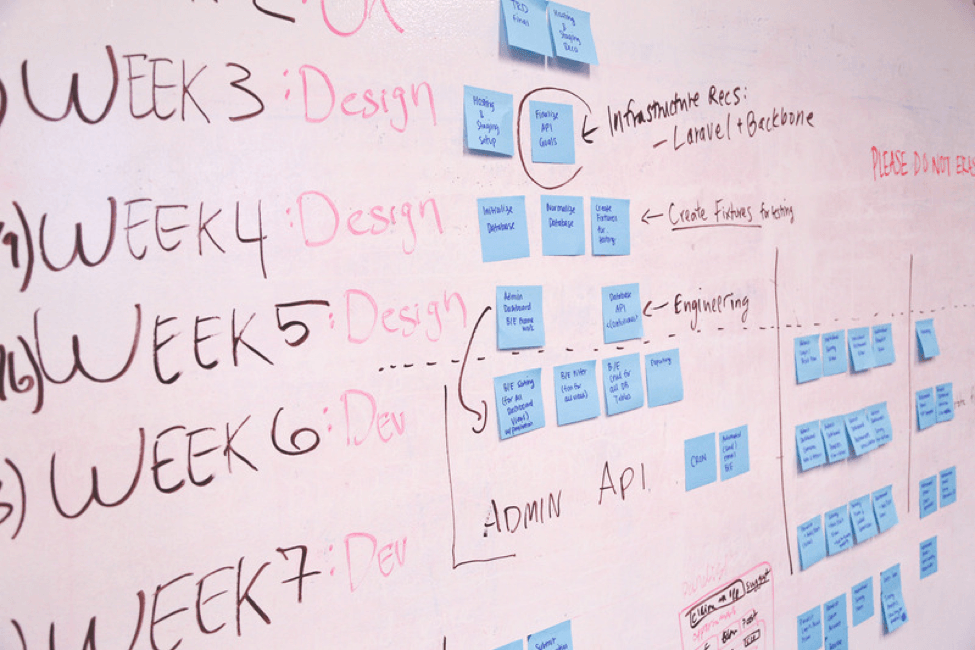 Having to track the performance of your marketing campaign on every social media platform is very taxing. ContentCal may be a solution that you need since it can help you organize and monitor your campaigns in just one dashboard. In its calendar section, you can start delegating tasks about the posts and set-up the overall flow of the campaign. Moreover, it can serve as version control of the content since only after the approval of the team leader will the content be able to go live on your website or page. This can help eliminate the errors made during content-curation.
Have you already used these tools for social media organization? Do you have any tools you've effective for marketing? Please share your insights here!