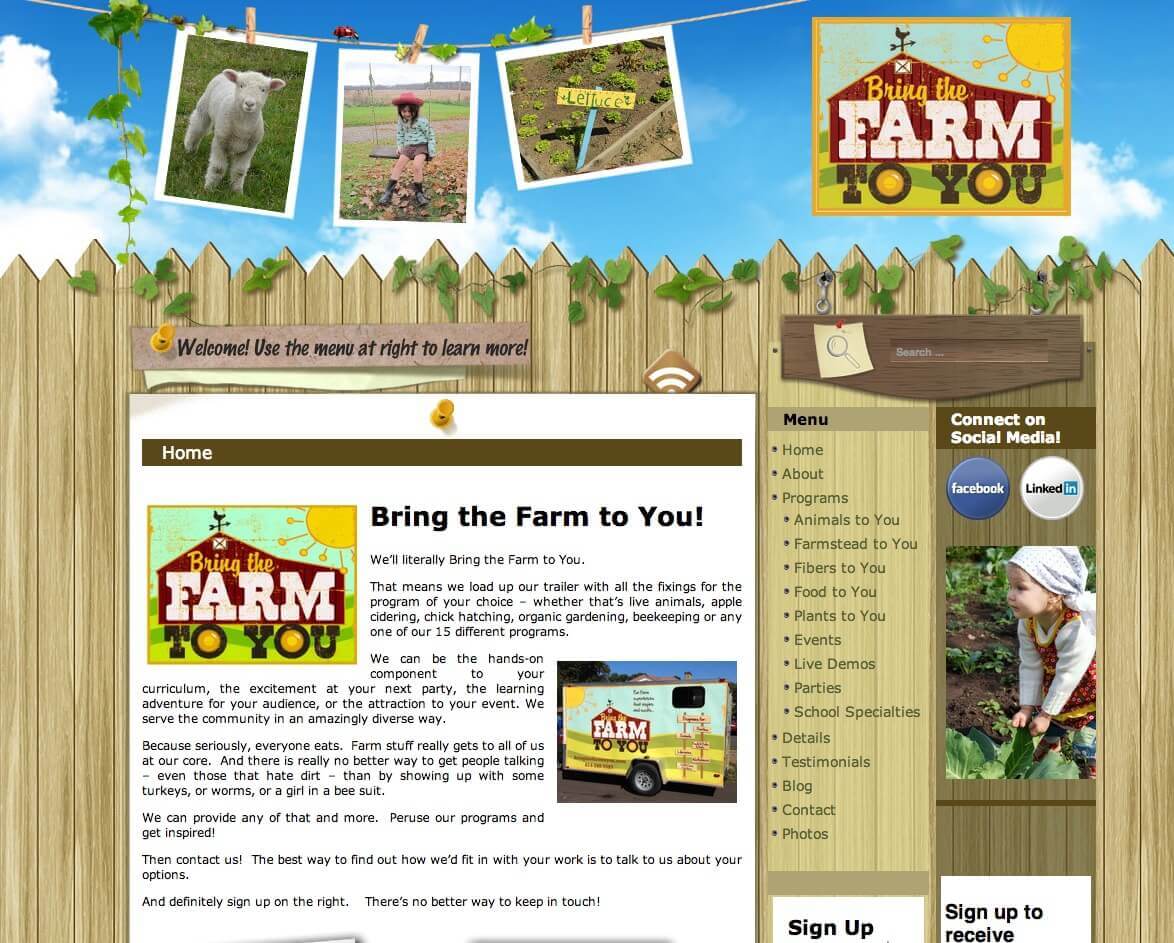 Bring the Farm to You
February 23, 2013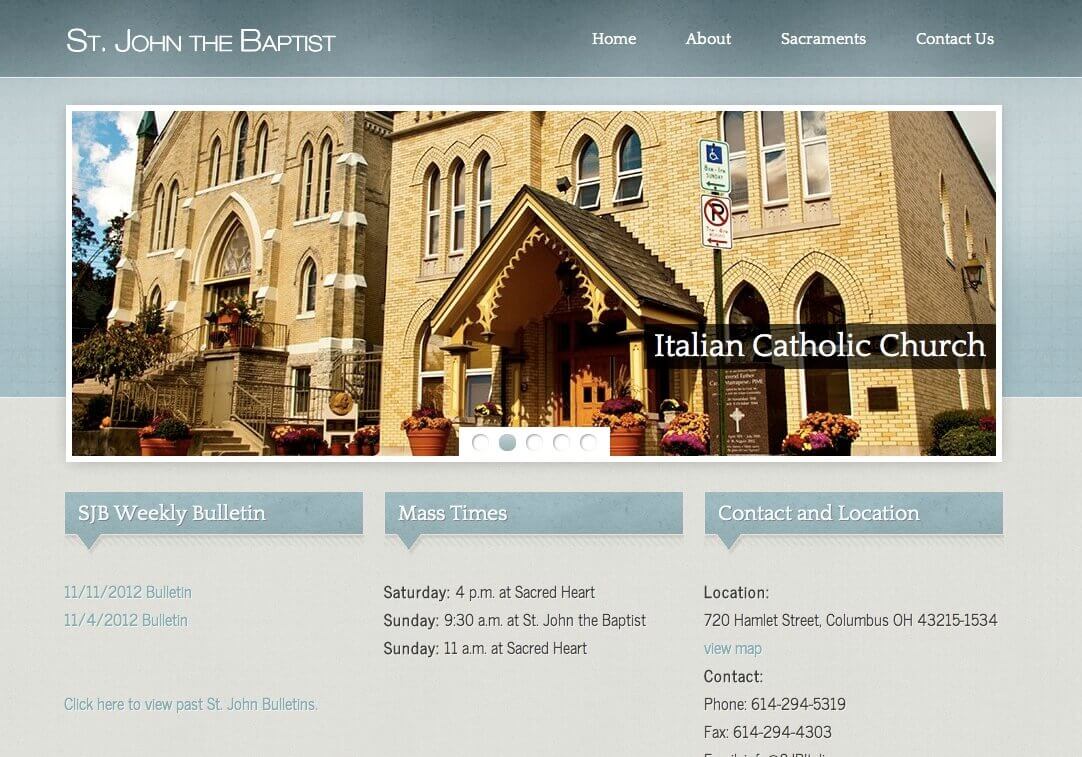 St. John's Episcopal in Worthington
February 23, 2013
St. John the Baptist Italian Catholic Church in Columbus, Ohio, is a historic church as well as home to a vibrant faith community.
They site shows off their famous architecture while creating a search-friendly place with updated church bulletins and more.
The site replaced a Flash-heavy church websites that was unusable on smartphones and tablets, and had only one page, limiting the potential for SEO.
SiteInSight worked with Father Metzger and parish staff to create the site, and our company supports the site weekly by making minor changes and uploading the bulletin.