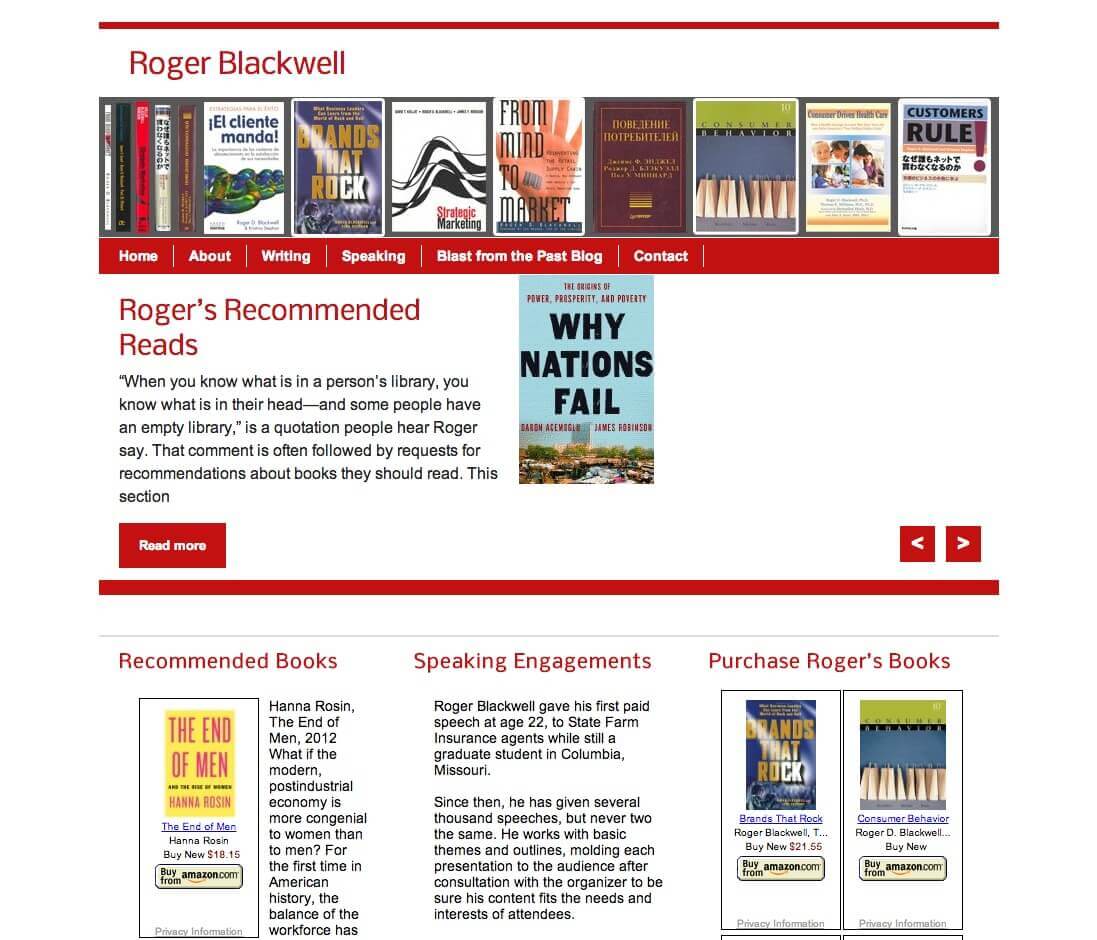 Roger Blackwell
February 23, 2013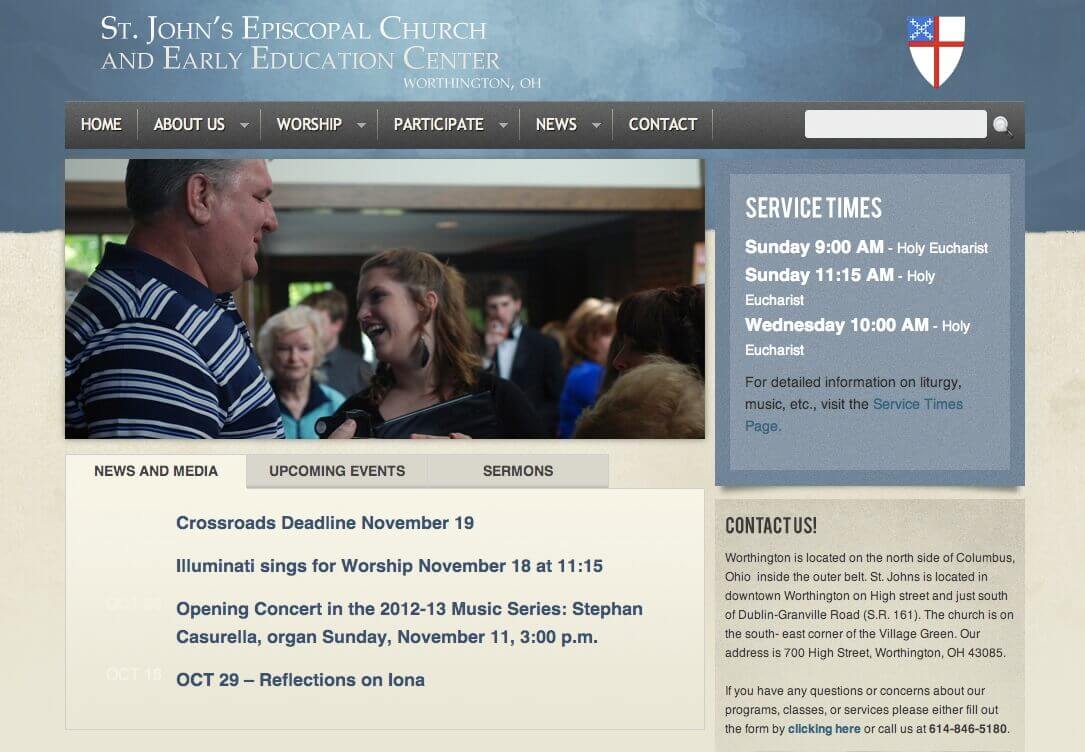 St. John the Baptist
February 23, 2013
A start-up company focused on education, workshops and demonstration, Bring the Farm to You required a unique look and feel.
The company's president was also very concerned with best practices in small business marketing, and required a lead-capture form, marketing of her e-book, and the ability to easily edit the text and images about her programs and workshops.
This site included many image customizations to achieve the Polaroid effect and to preserve the fun look while keeping it professional.