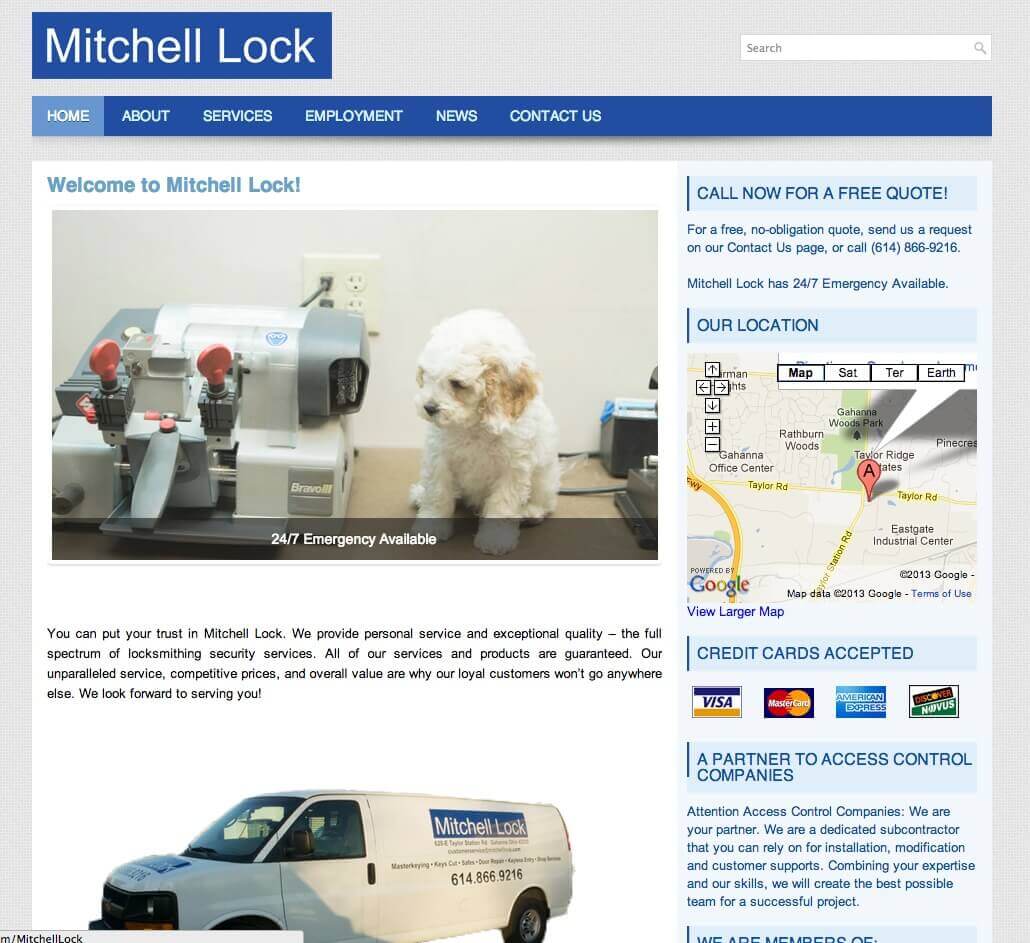 Mitchell Lock
February 23, 2013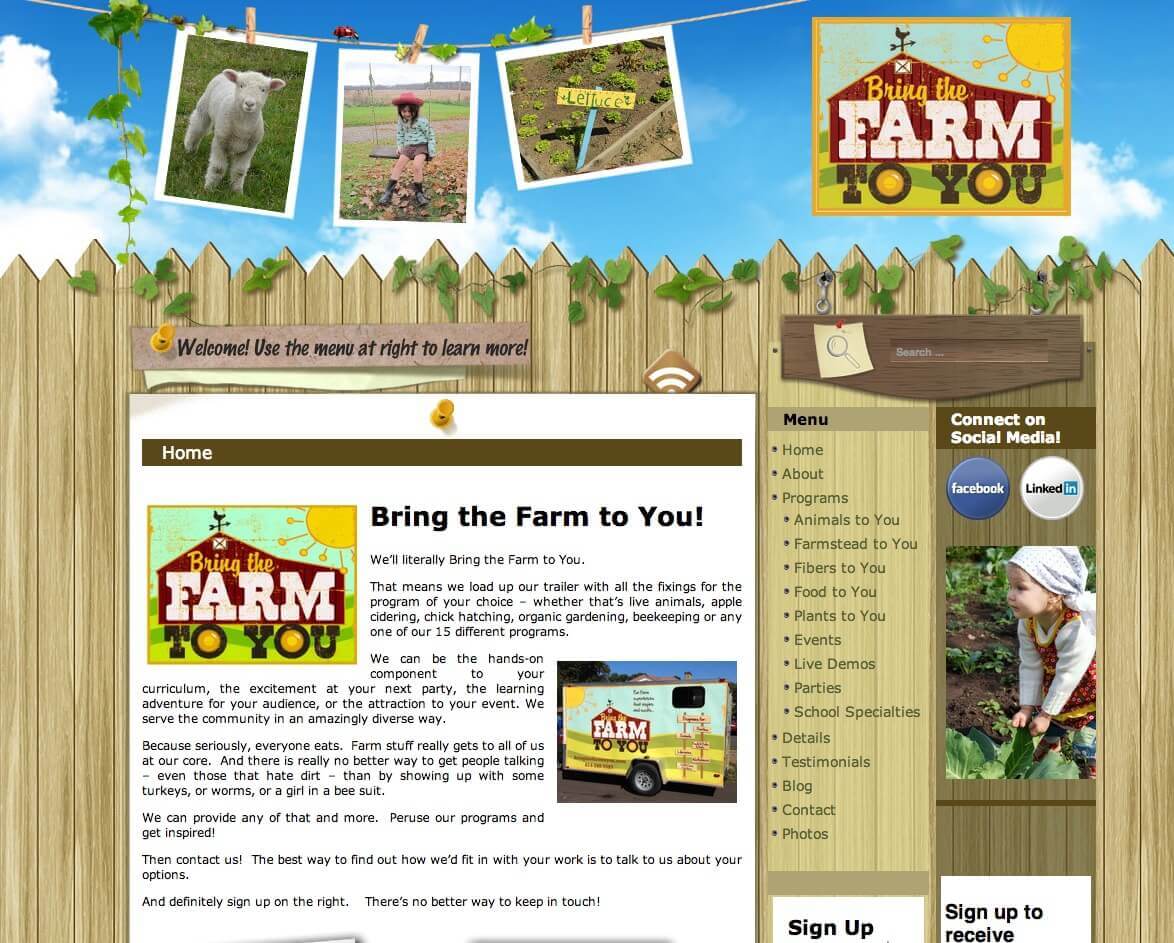 Bring the Farm to You
February 23, 2013
Roger Blackwell, famed marketing expert from Columbus, Ohio, and author of many books on consumer behavior and business marketing, sought out SiteInSight to create a website as a platform for his speaking business and book sales.
Roger knows marketing, and intrinsically understood the strengths of a site that can be easily edited and could accommodate loads of blog posts.
His site heading features some of the many books he has written, and features the ability to purchase books from Amazon using an easy button right on his site.