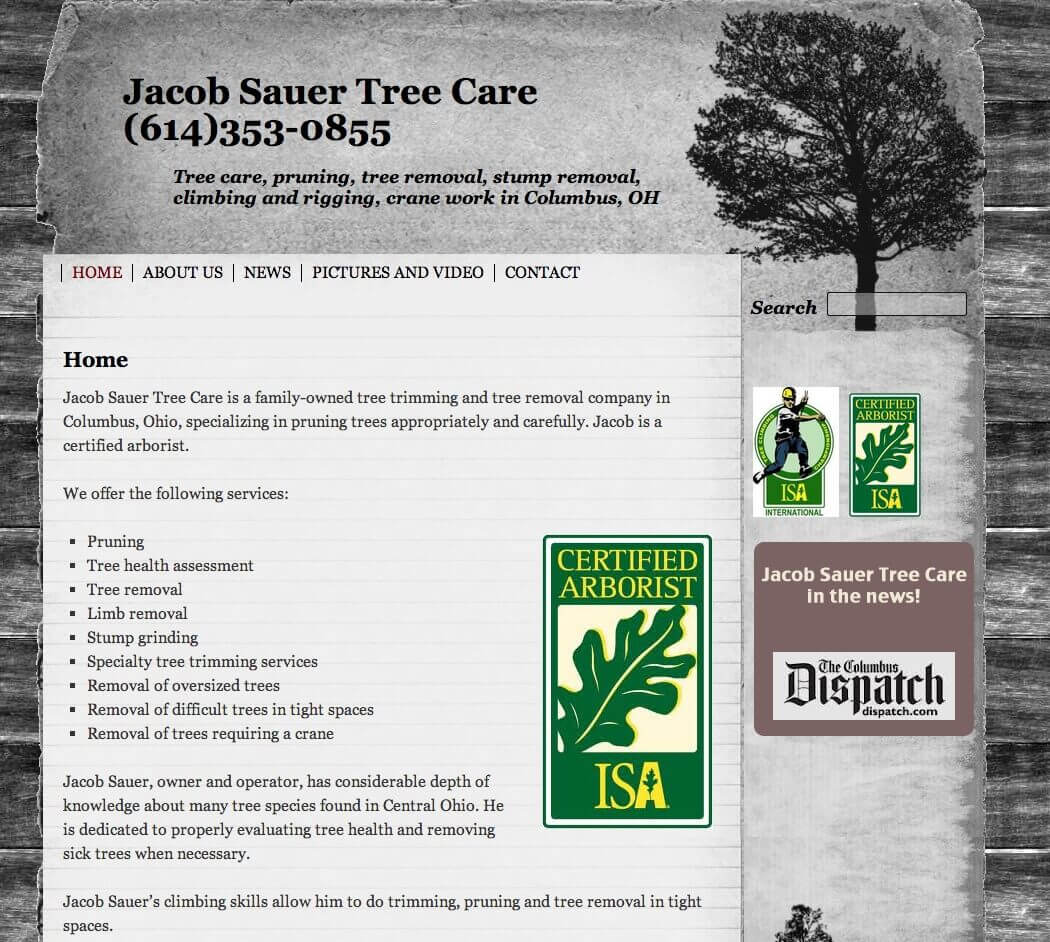 Jacob Sauer Tree Care
February 23, 2013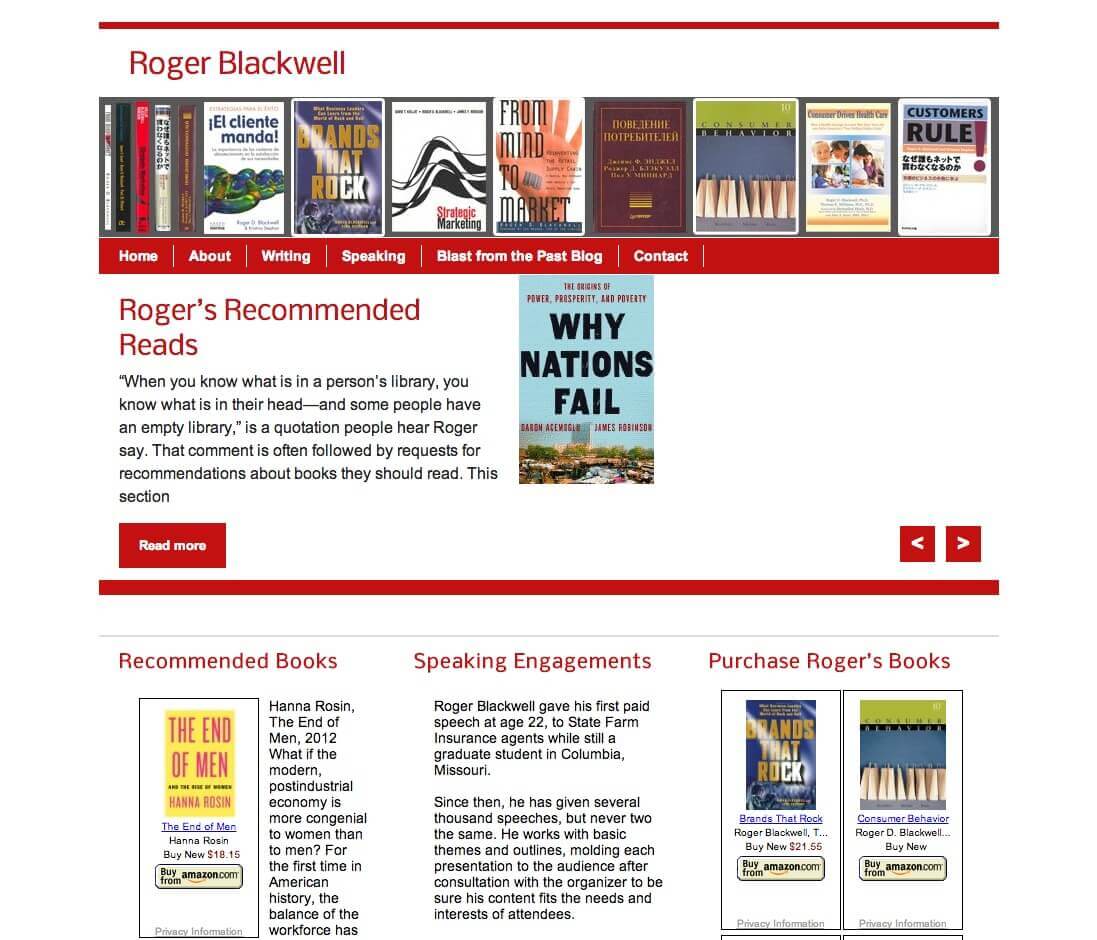 Roger Blackwell
February 23, 2013
Mitchell Lock is a commercial and residential locksmith service in Gahanna, Ohio. The company has grown in recent years and had outgrown the homemade look of its original site.
Looking for a step up, Mitchell Lock chose a layout with moving images on the homepage. They augmented their design with SiteInSight's monthly SEO package, and now their business has moved to page one of Google Search for "locksmith Gahanna Ohio." Staff reports receiving more calls from customers who saw them on the Internet.
We incorporated professional photos shot on location by a partner of our company.