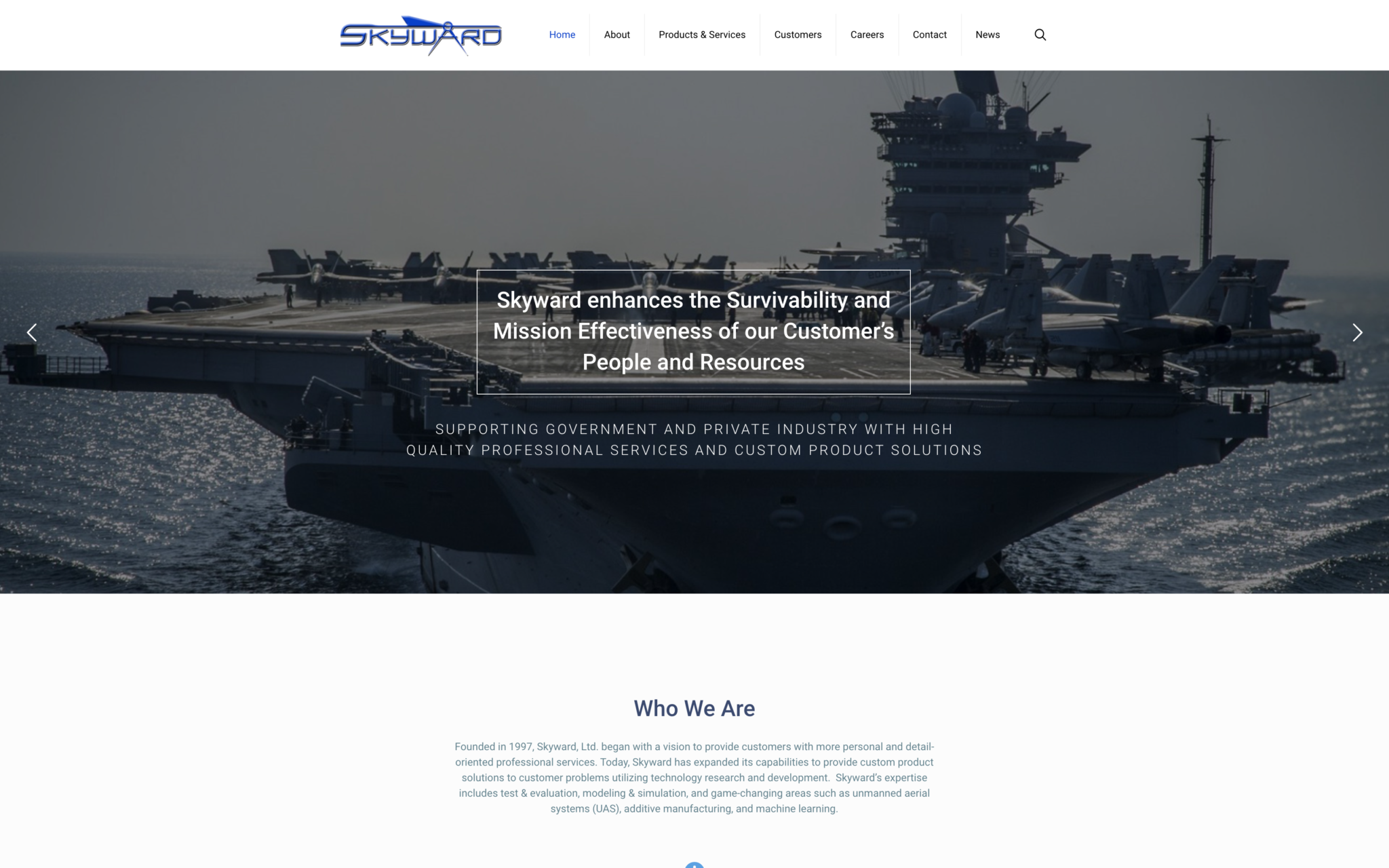 Skyward, Ltd.
September 23, 2021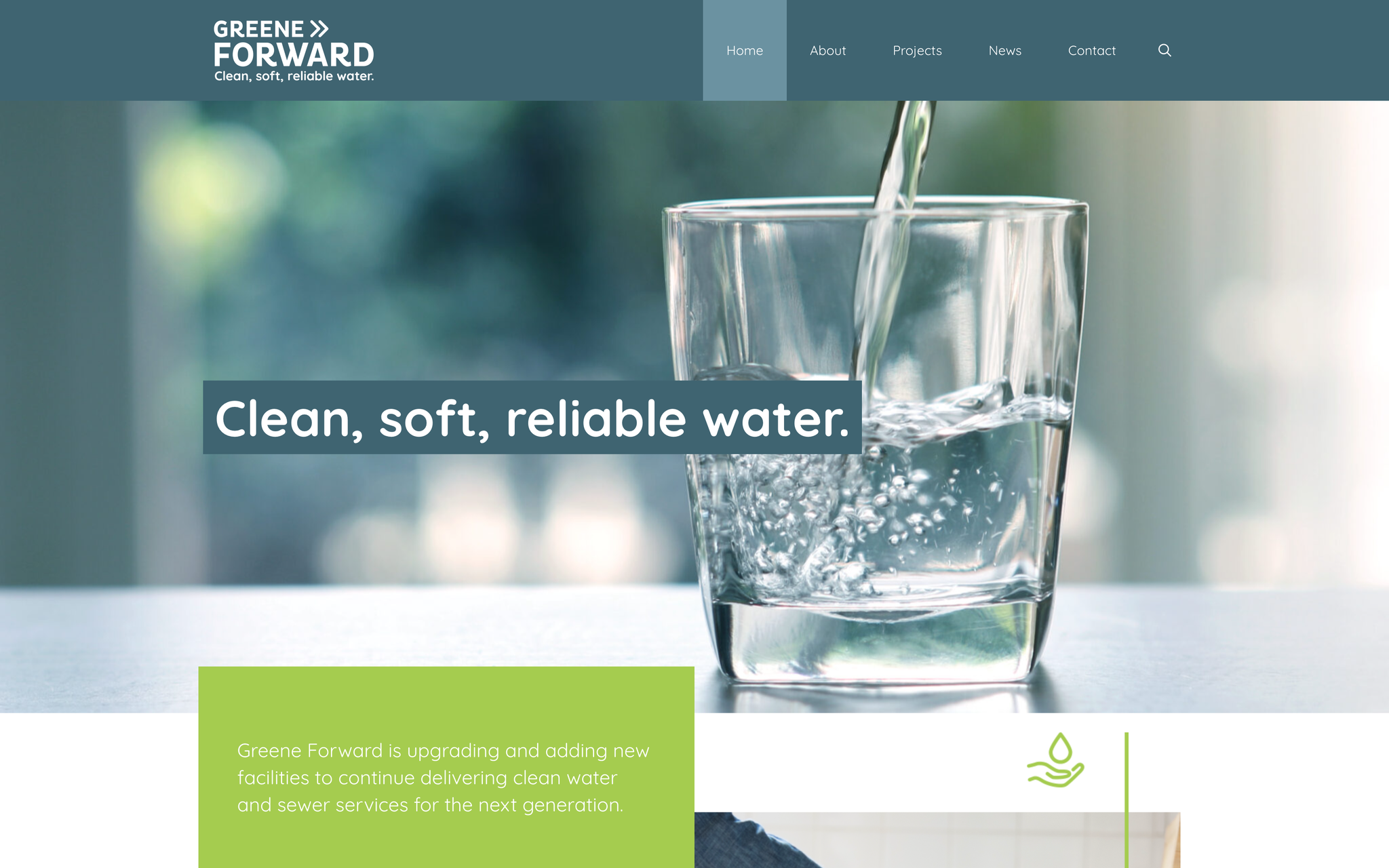 Greene County, Ohio, Government Website Design Project
November 2, 2021
We've made it past a big milestone, thanks to clients and customers like you! SiteInSight has been operating as a full-time, professionally managed web design and marketing agency in Columbus, Ohio since Sept. 23, 2011. Although a business records search by any sleuths out there will show the company name was registered in August of that year, Sept. 23 marked the first day SiteInSight CEO Alice Foeller stopped going to her old 9-to-5 job and spent her first full day working on her own business. Since then, we've grown to a team of seven, plus additional partners from other companies who support us on special projects.
Thank you to our countless advisors, coaches and teachers who have supported as in our constant push for growth and new skills.
While it's never good enough, it's pretty darn good.
SiteInSight started out offering only writing and search engine optimization. We wanted to help small business websites show up higher in search. That's the double meaning behind our name. Today we offer a full suite of digital marketing services, including complex automations that send customized messages to specific customers on their timeline. We can make your website do anything you want. We can make it look just the way you envision. We can learn your voice and your brand, and amplify it through writing blog posts for you and participating in social media for you.
We've trained ourselves in design, SEO, HTML, Google Analytics, business, HR, automated marketing, pay-per-click ads, PHP, CSS and many more versions of alphabet soup that allow us to create beautiful, compelling and effective marketing solutions for you on the web.
There are many versions of the statistic about how many small businesses make it to the 10 year mark. The best source we could find was the Bureau of Labor Statistics, which states that 70 percent of small businesses fail prior to their tenth year. We are so happy to be providing reliable, personal service to our clients, and providing stable and compassionate employment to our team. You can count on this: a company founded by a working mom is going to be flexible, pandemic or not.
Some of you have been our clients from the very start. In some cases, we did such a good job making you look great, your companies were acquired by larger groups! Some of you have only come to know our team recently. We hope you'll be pleasantly surprised by our authenticity, our willingness to revise anything that wasn't how you pictured it, and our can-do spirit.