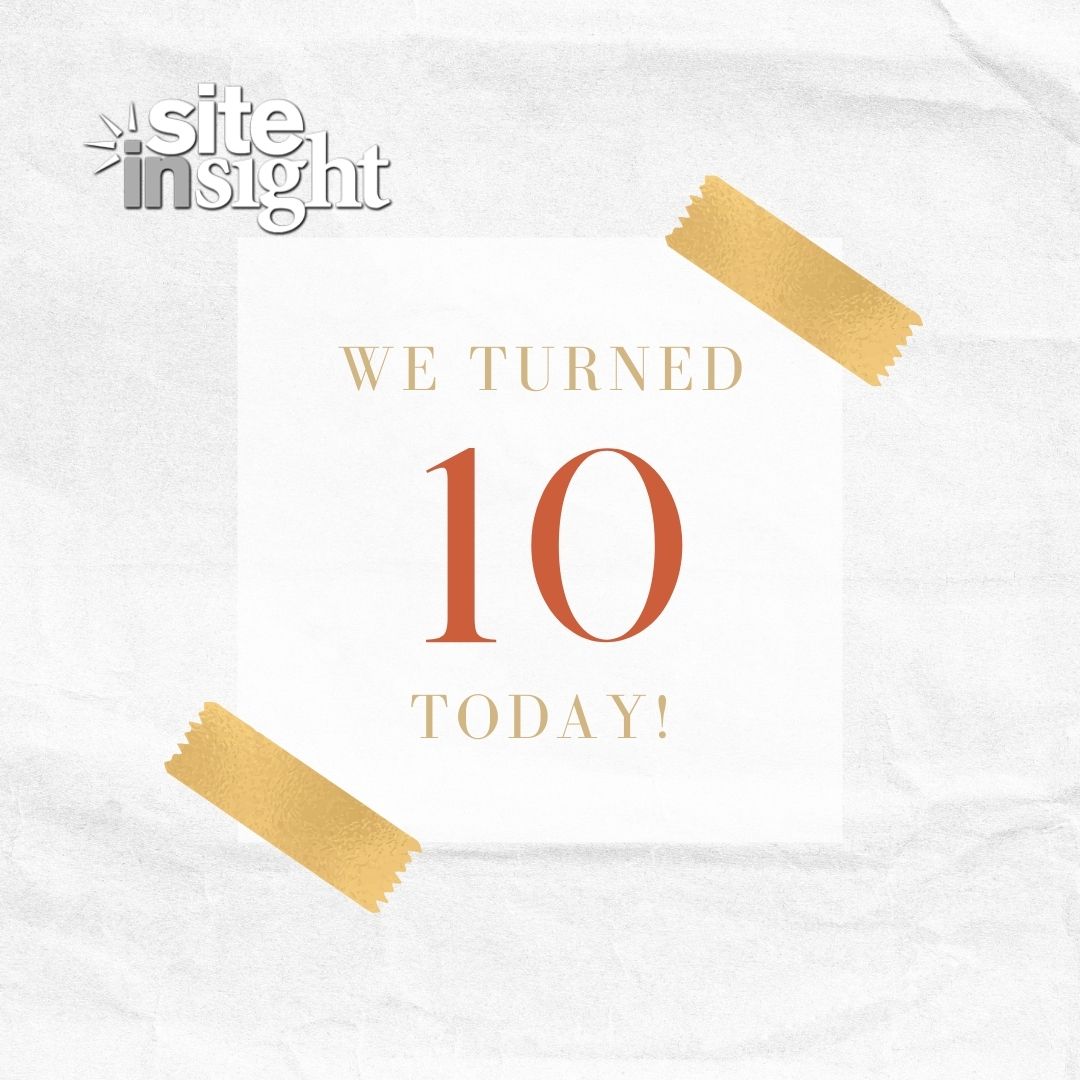 Happy Anniversary: SiteInSight is 10!
September 23, 2021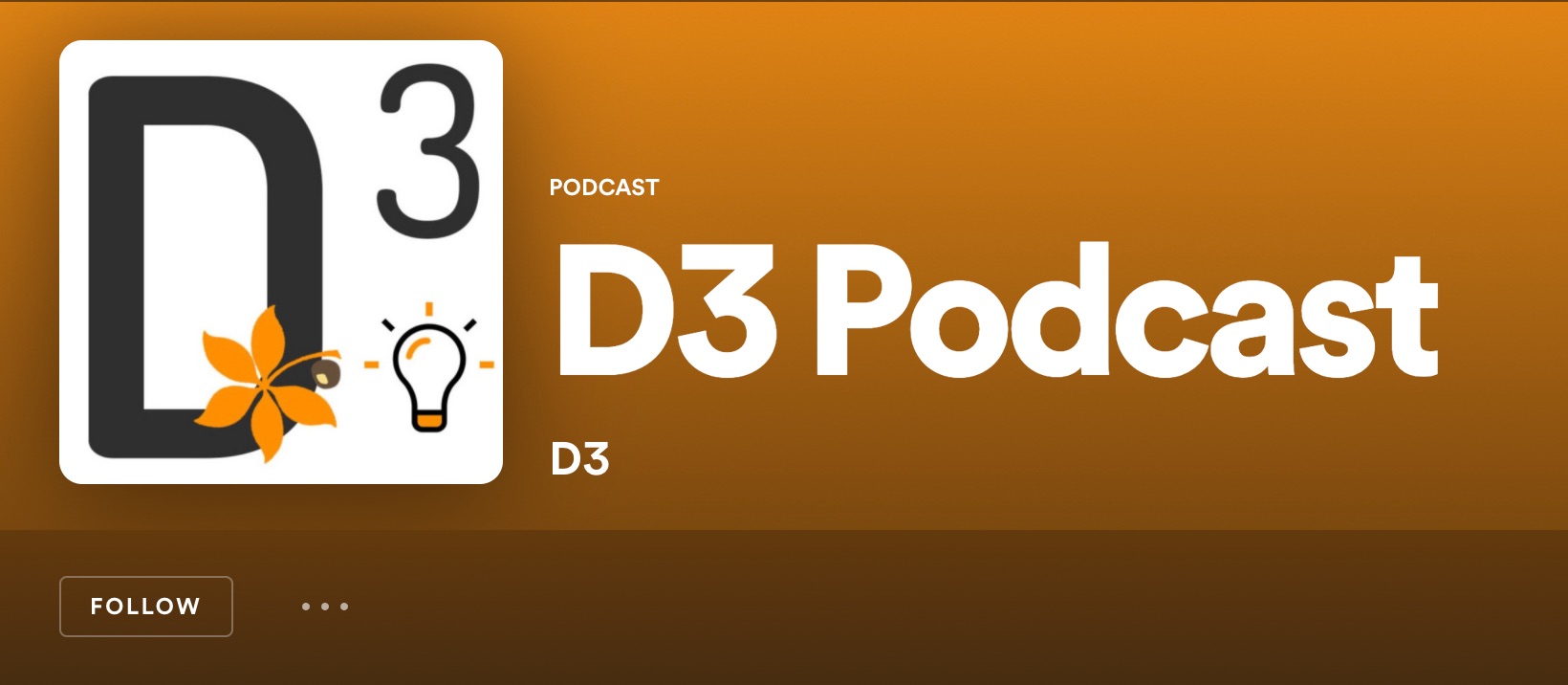 SiteInSight CEO Interviewed on Podcast
January 31, 2022
In another success story for our company, Siteinsight recently helped the Greene County government with a website to keep the public informed about their upcoming water and sewer projects.
Greene County, Ohio, was starting work on their water treatment and sanitary sewers throughout the county, but needed a way to keep the public informed about what they were doing. Public relations firm Murphy Epson had already designed the branding "Greene Forward" for the set of projects, including a logo, colors, informational graphics and handouts to disseminate facts about the series of projects. Murphy Epson recommended SiteInSight for the job of creating an accompanying website. SiteInSight made what CEO Alice Foeller described as a "super cool website" that makes it easy and inviting for residents of Greene County to learn about how the water and sewer projects will impact them, and how the county is paying for the improvements. A gallery of projects is color coded to separate water and sewer projects, and residents can select a project to learn more about the timeline and scope of that project.
Importantly, we spent time and resources to engineer the website to make it easy for the county staff to edit project details and add new projects. We created a blue theme for water projects and a green theme for sewer projects so that when the county staff creates a new project page on the website and chooses "water" or "sewer," the page automatically turns blue or green to match, and renders all of the graphics to match. Here at SiteInSight, we believe in supplying websites that are easy for our clients to update and operate on their own. In partnership with Murphy Epson, we delivered a fantastic government website design for a successful project that will support Greene County and its residents.
SiteInSight finds these government and municipal website and digital marketing projects to be exciting and rewarding. Several members of our team have career backgrounds that intersect with government and civic affairs, so we have a background knowledge of the structures and issues that impact these projects. SiteInSight is a great choice for government website design because we are a certified woman-owned business, which satisfies the requirements some municipal and county governments have to hire women-owned businesses as vendors.