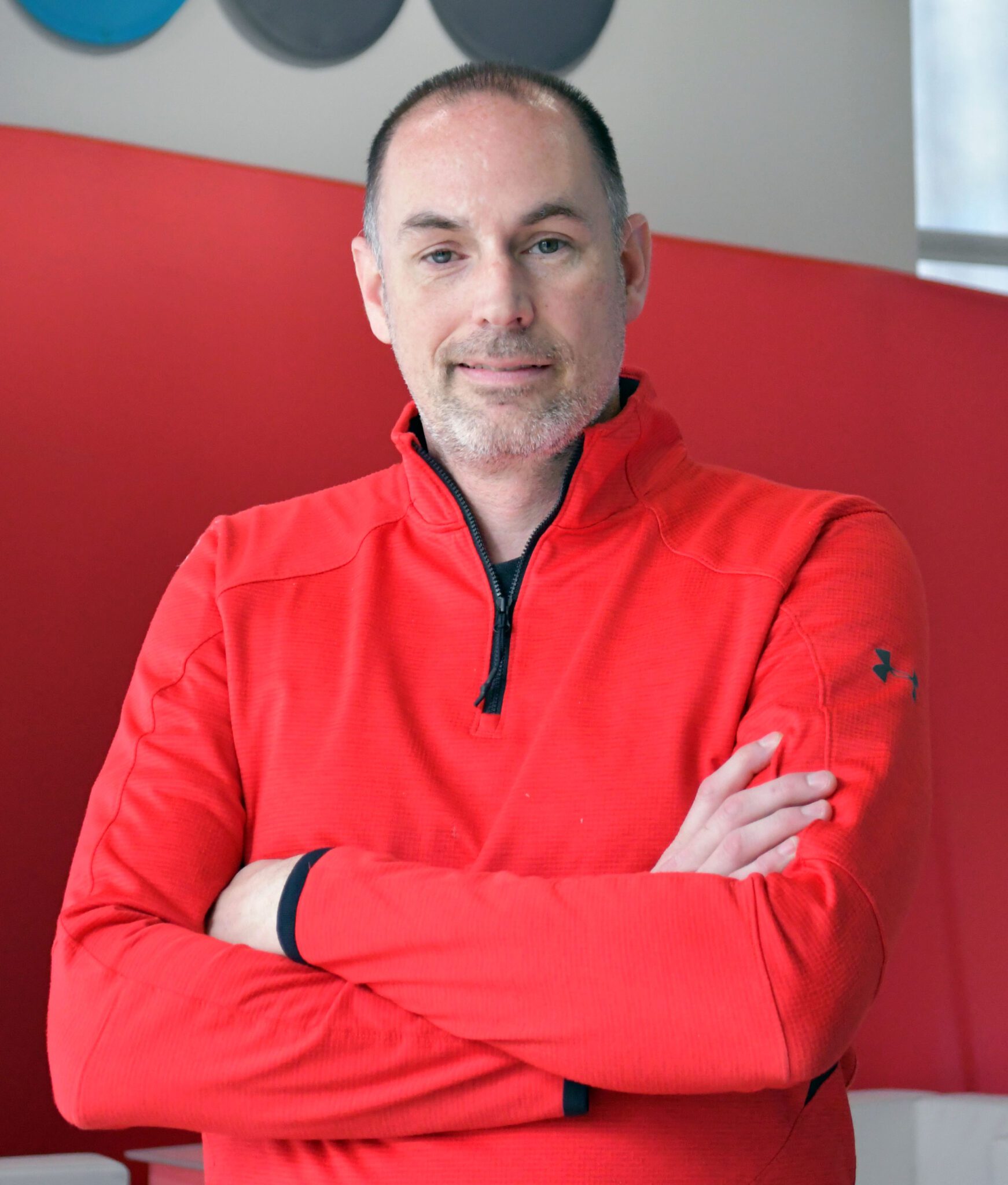 Welcome to our newest team member!
September 22, 2021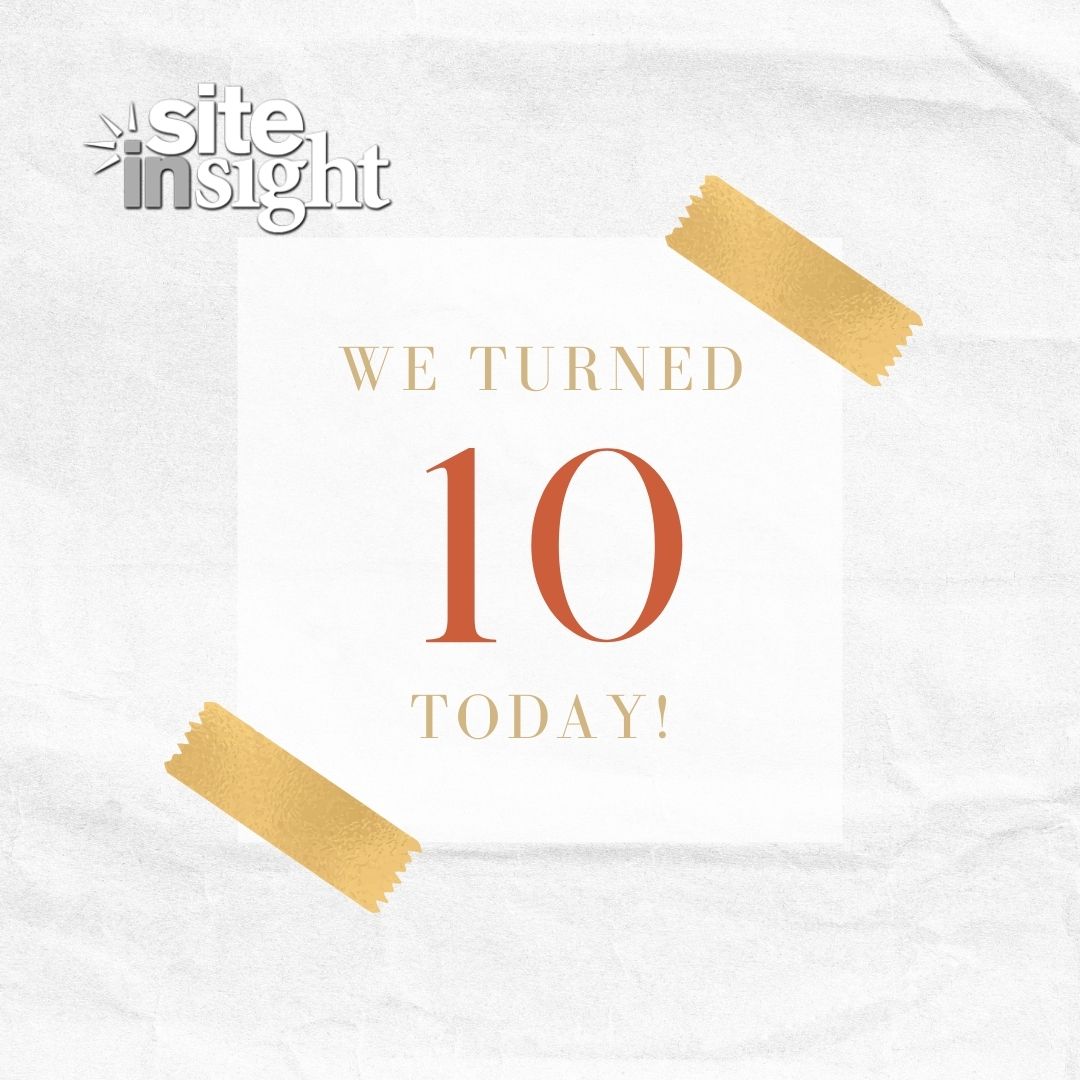 Happy Anniversary: SiteInSight is 10!
September 23, 2021
Skyward, Ltd., a Central Ohio company that carries out complex engineering tasks for fire, police and military customers, came to us to improve their website. The company had been limping along with a website that didn't reflect their current services and didn't match their professionalism and high-level service.
Company CEO Dan Cyphers completed the intensive business training course from Goldman Sachs called 10,000 Small Businesses, and was in the same cohort as SiteInSight CEO Alice Foeller. Early in the class, Dan identified Skyward's website as a primary piece that was holding back the company's growth. That previous version of the website looked old fashioned and was too heavy with text on the homepage. It didn't have the underpinnings to allow Skyward to show up well in search for its niche keywords. And it was hard to change and edit when Skyward introduced a new service or application. In short, the old website didn't inspire confidence in the government contractors interviewing Skyward, and it didn't inspire pride in its team.
SiteInSight worked intensely with Skyward's team to help them settled on a vision for the new website, as well as coming up with solutions that would allow them to keep paragraphs of important content without overwhelming the visitor with too much text at first glance. We used a number of "accordions" to show only one section of text content at a time, and chose striking new photos to draw in the visitor and underscore the importance of working with Skyward.
The new website was a big leap forward, one that give government clients confidence in this hard-working Ohio company. The leadership at Skyward is now trained to be able to update the text and photos on their own website, which is built in a modern WordPress platform that makes the website easy to navigate on desktop or mobile devices. SiteInSight also used graphic design techniques to add filters to complex images to make the text on top more readable. We also encouraged Skyward to gather the logos of their highly-regarded clients in government and the military to showcase their reputation.