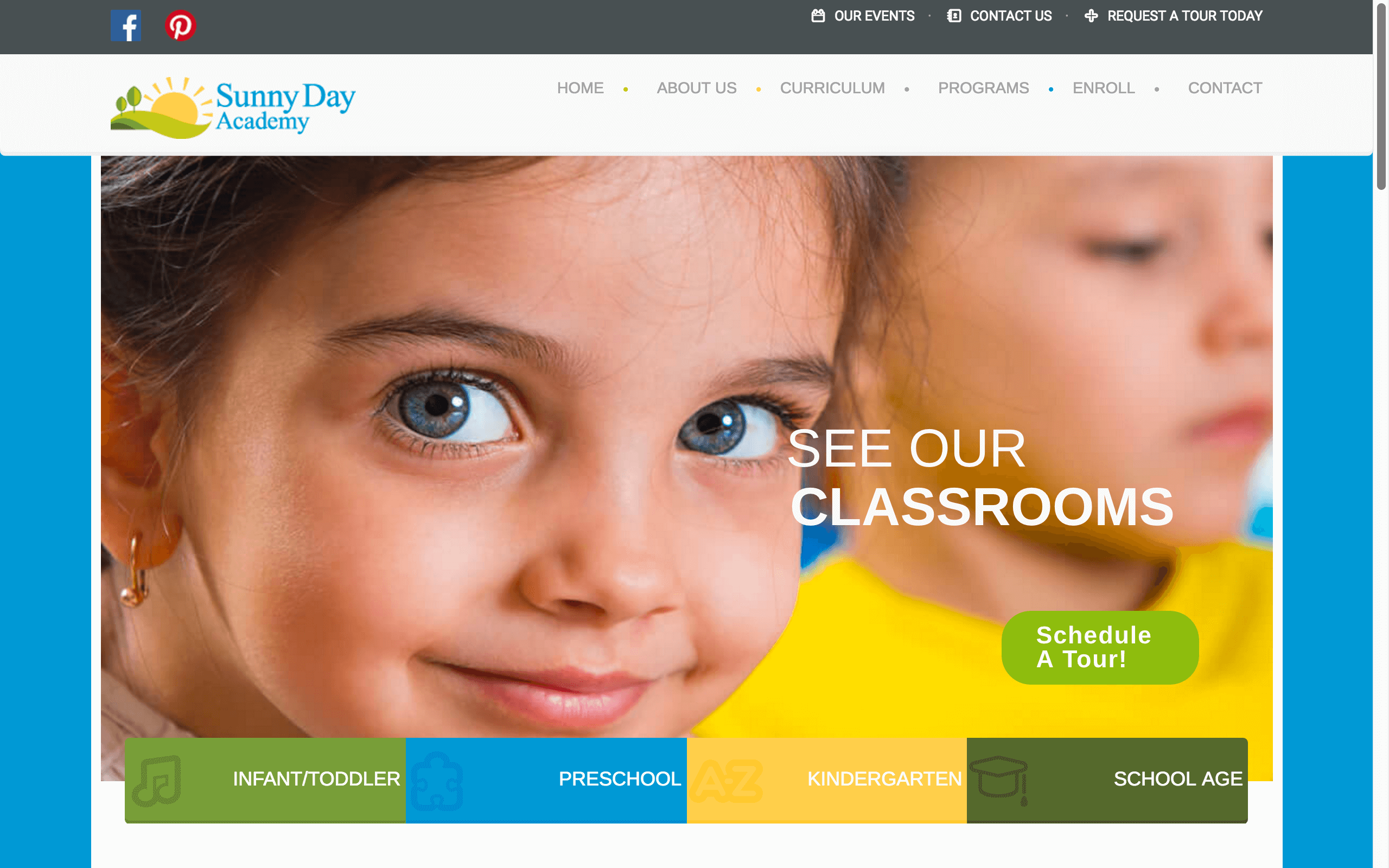 Featured Business: Sunny Day Academy
April 23, 2016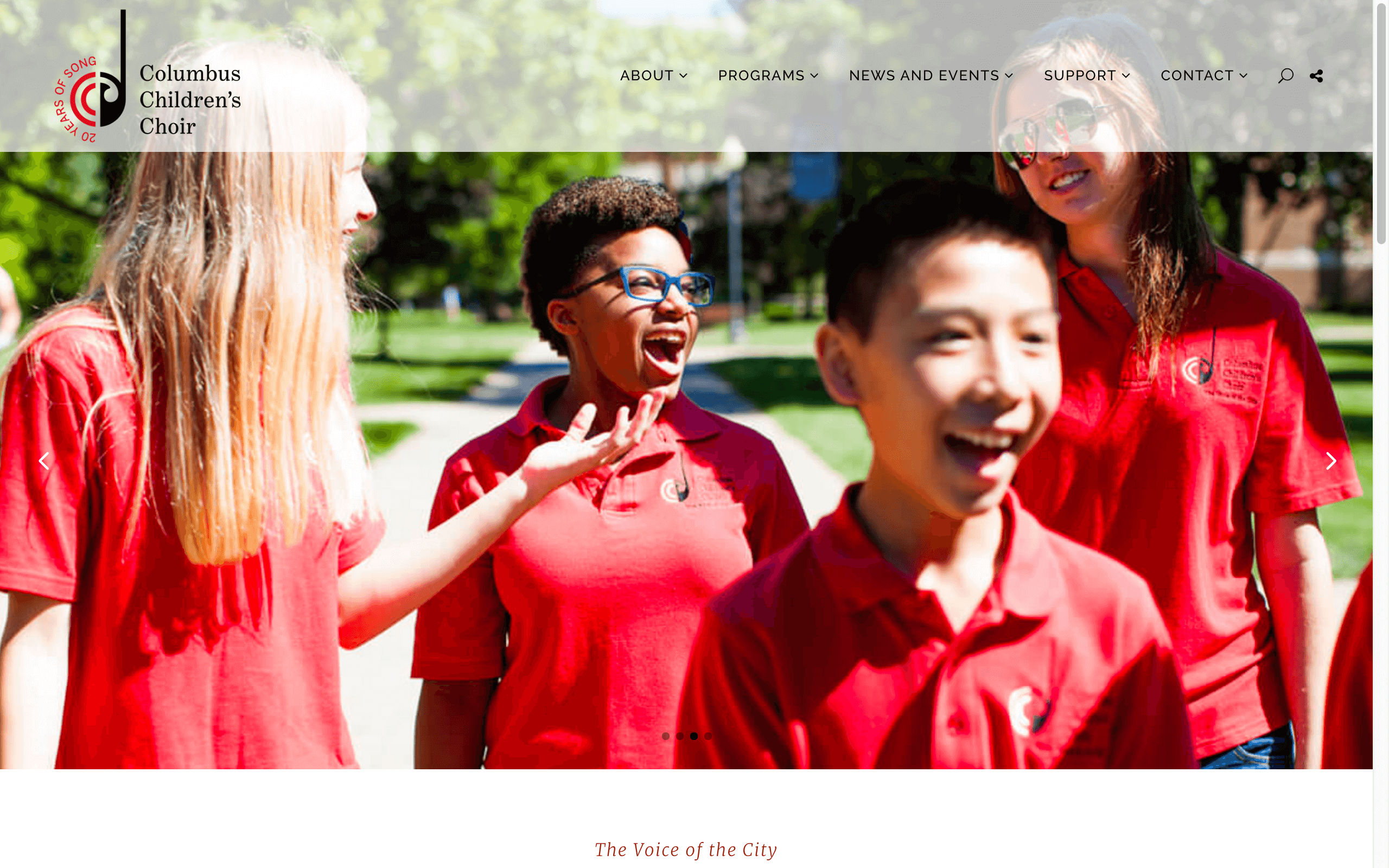 Featured Nonprofit: Columbus Children's Choir
April 23, 2016
Advantage Health and Rehabilitation (AHR) first built their website with SiteInSight in 2011, having no website at all at the time. Five years later, of course, it was time for an upgrade. Design preferences have changed, sites should be mobile-friendly, and many companies redesign their sites every two or three years.
The AHR medical practice, which has offices in several Ohio locations, was looking for a new look, and worked through SiteInSight to commission a new, fresh logo to anchor the site. They settled on a specific set of colors and worked on some new content to support their positioning as a "physician of record" for patients who are injured and receiving treatment through the Bureau of Workers Compensation.
I hesitate to even show you the "Before" image of the site, because I am the one to blame! It does serve to show how far we have come in our web design skills and offerings in the five years we have been in business.
AHR also wanted to change the main URL for the website to match one they had purchased for their office email, while making sure the previous URL still worked. We took care of that, and now ahrcinc.com is the main domain, and ahrohio.com still points to the site.