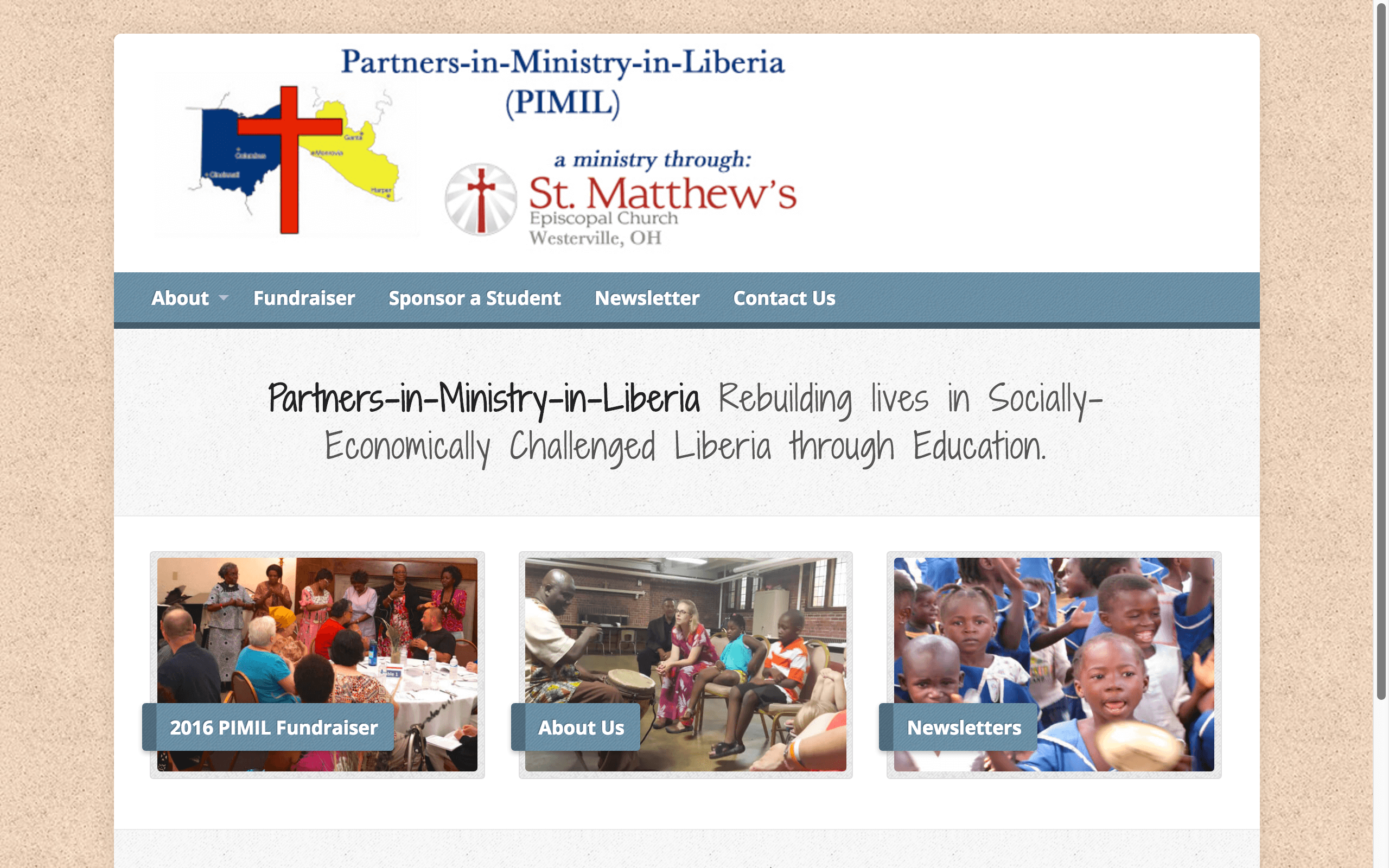 Featured Nonprofit: Partners-in-Ministry-in-Liberia
April 23, 2016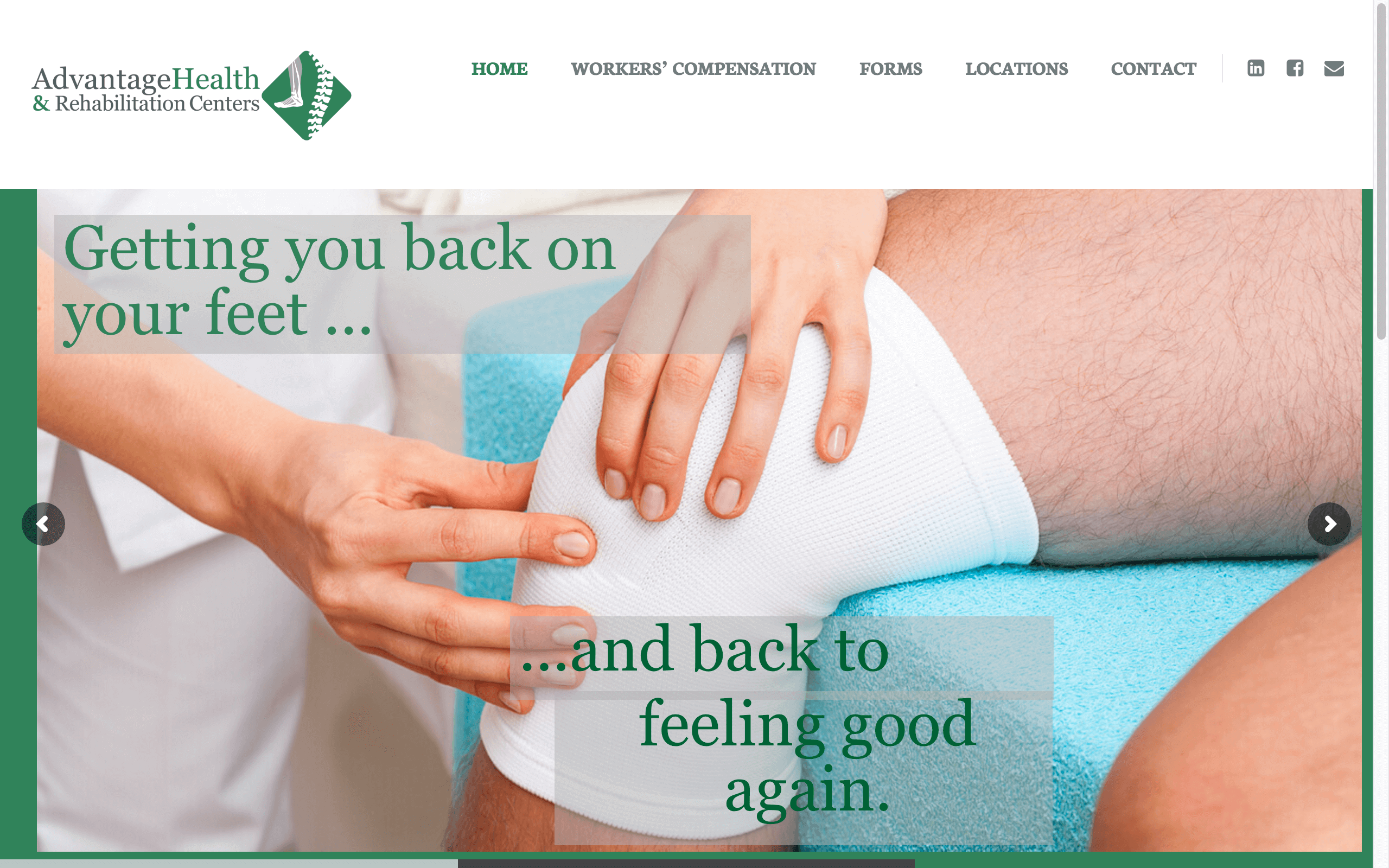 Featured Medical Practice: Advantage Health and Rehabilitation
April 23, 2016
Sunny Day Academy is a child care center that has been thriving and growing. Beginning with one location, this local business has expanded and now has child care centers in Dublin, Gahanna, Hilliard and Powell serving infants, toddlers and preschoolers, as well as providing after-school care and summer programs for school-aged children.
We helped create an attractive upcoming events area on the site and an easy-to-update lunch menu. We highlighted the programs and services each child receives, and added information and links for optional enrichment programs.
Adhering to the brand colors and imagery of Sunny Day Academy's printed materials, we created an attractive site with room to grow even more! We embedded Google maps of each location to make it easy to get directions, and enhanced the Virtual Tour information previously available, making it easy to find slideshows of images and location information.