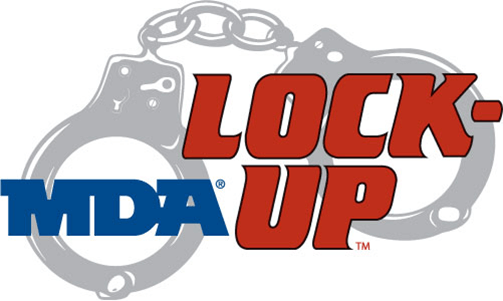 SiteInSight CEO "Locked Up for Good" in charity event
March 29, 2016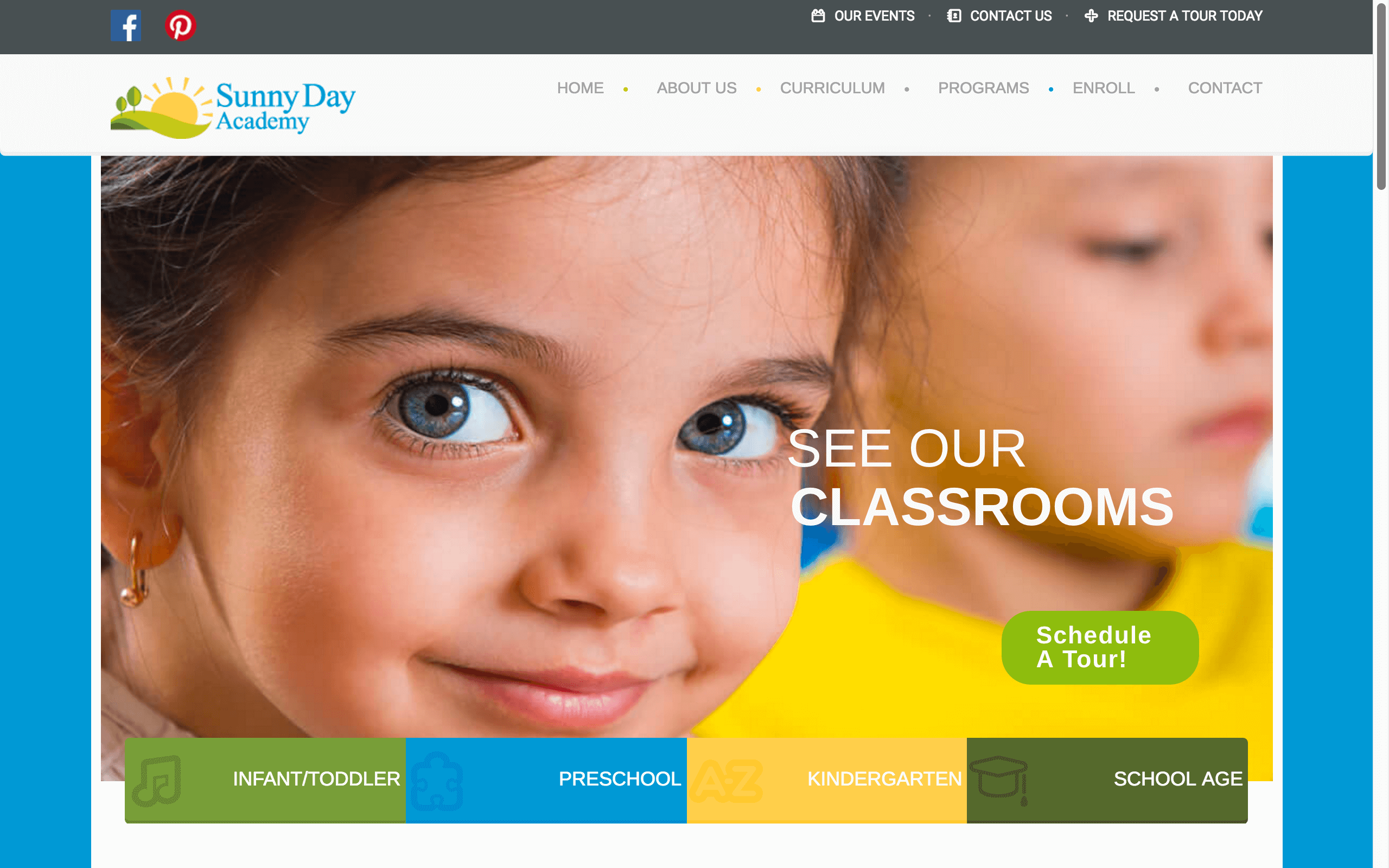 Featured Business: Sunny Day Academy
April 23, 2016
A local group that helps support education for Liberian children had been using the free website builder that came with their web hosting account. This limited them to five pages, and their design was outdated.
The director of the program contacted SiteInSight to see if we could help. We rebuilt the website on the WordPress platform, giving them unlimited pages and a fresh look. They also wanted a logo for the website that reflected their relationship with St. Matthew's Episcopal Church in Westerville, where their program is based.
What do you think of the new look?