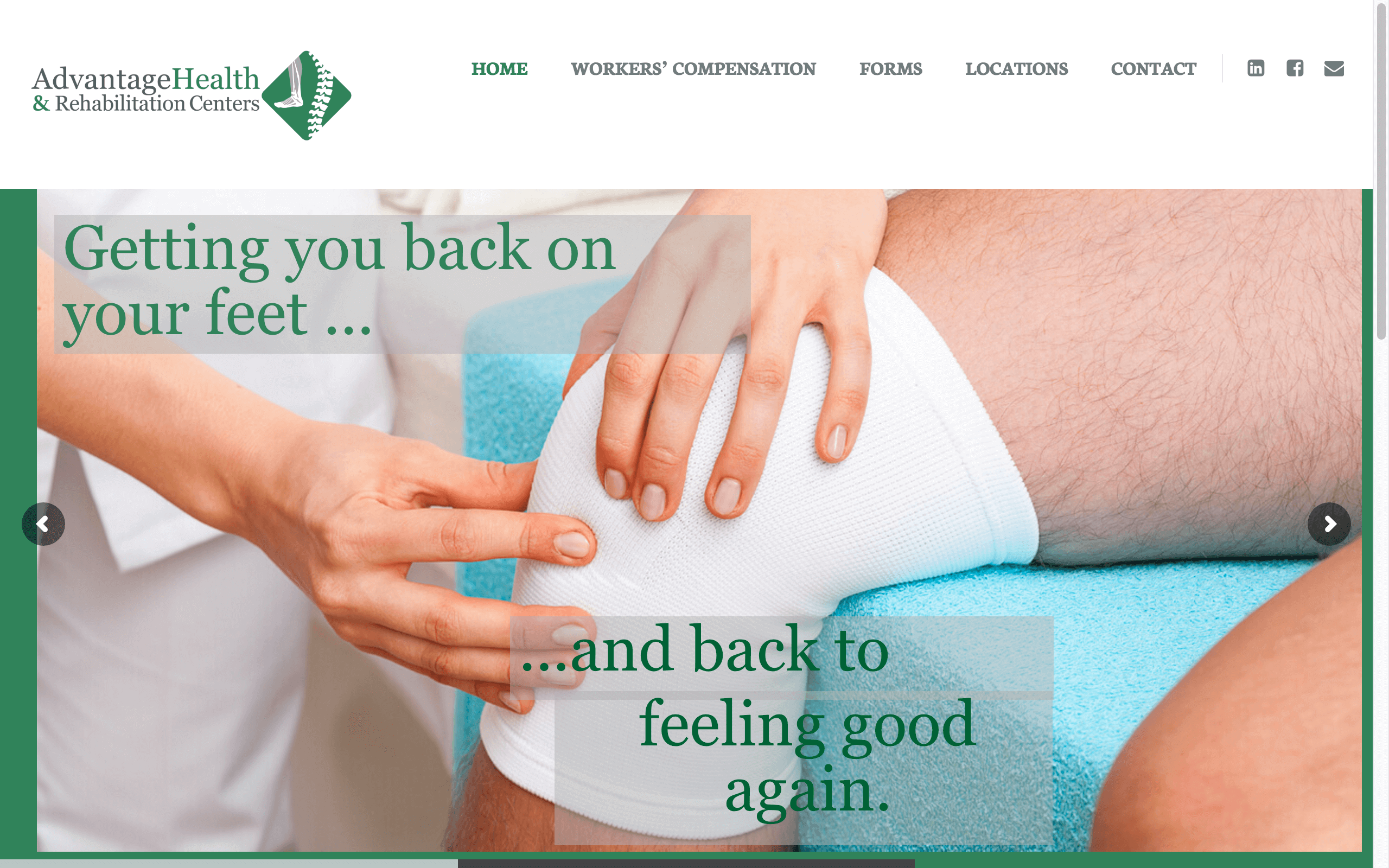 Featured Medical Practice: Advantage Health and Rehabilitation
April 23, 2016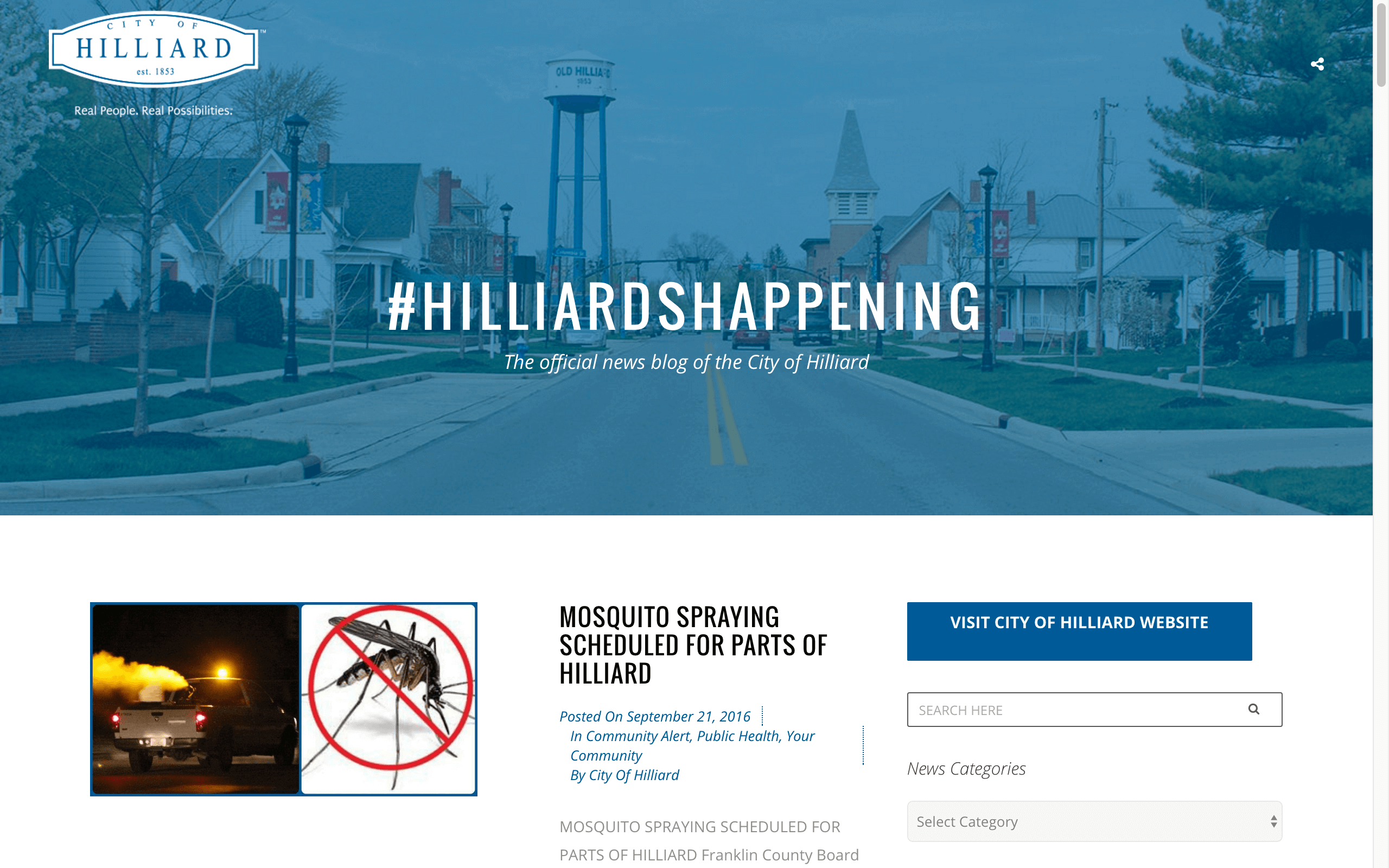 Featured Government Website: City of Hilliard
September 22, 2016
The Columbus Children's Choir met with SiteInSight to obtain help with a website redesign. The choir need a more modern look to attract the attention of parents. As we sat with them at the first meeting, they mentioned that they had a related problem: When you Googled "Columbus Children's Choir," the map listing result was a private residence in Powell, instead of the choir's offices downtown! We helped them fix that problem immediately during the meeting, since it was so critical.
Following that, we met regularly to decide on a direction and design.
SiteInSight created several page templates, and the Columbus Children's Choir team filled in most of the content. We had access to amazing photographs from a local photographer who is a sponsor of the choir, which made designing attractive pages so much easier!
In the future, we'll be helping the Columbus Children's Choir with blogging and search engine optimization, since they have some competition within the community for youth singing ensembles and group voice lessons.
Here's the before-and-after:
See all the cool features on the new site by visiting it here.