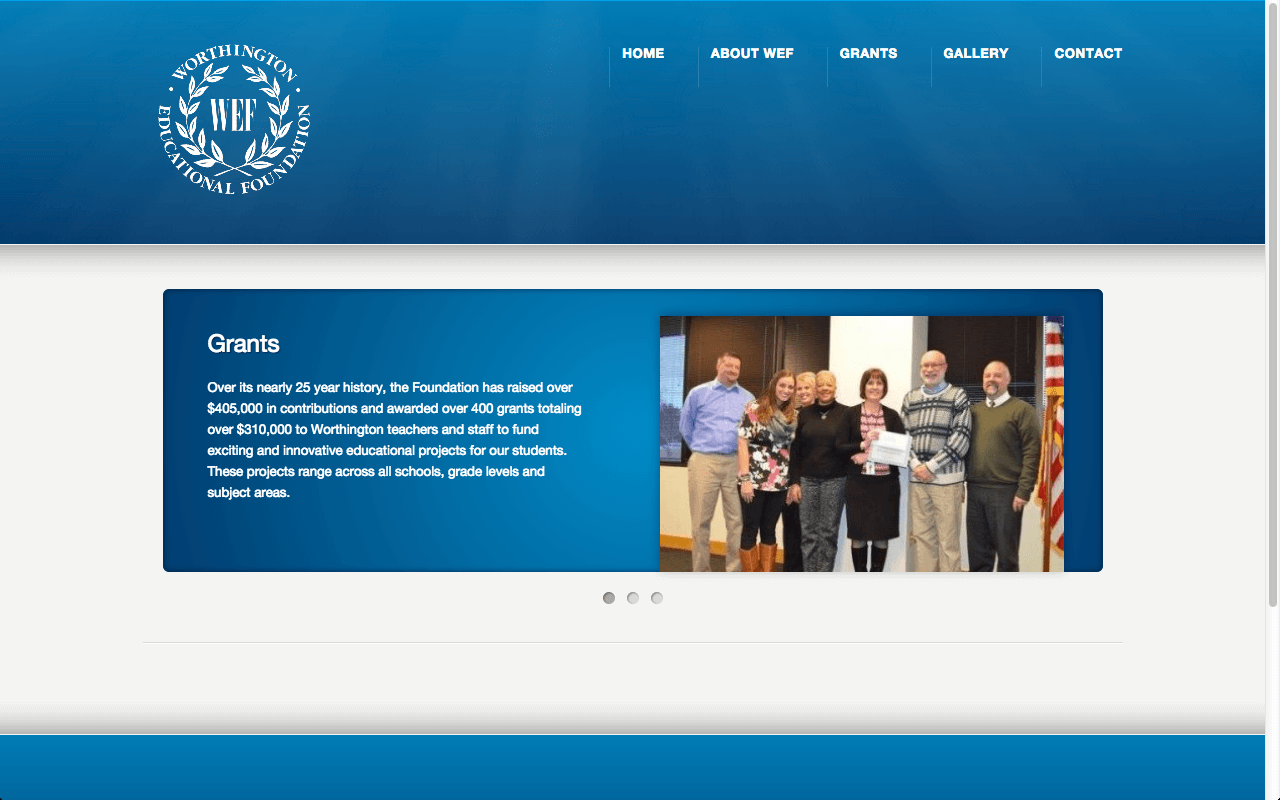 Featured Customer: Worthington Educational Foundation
November 29, 2014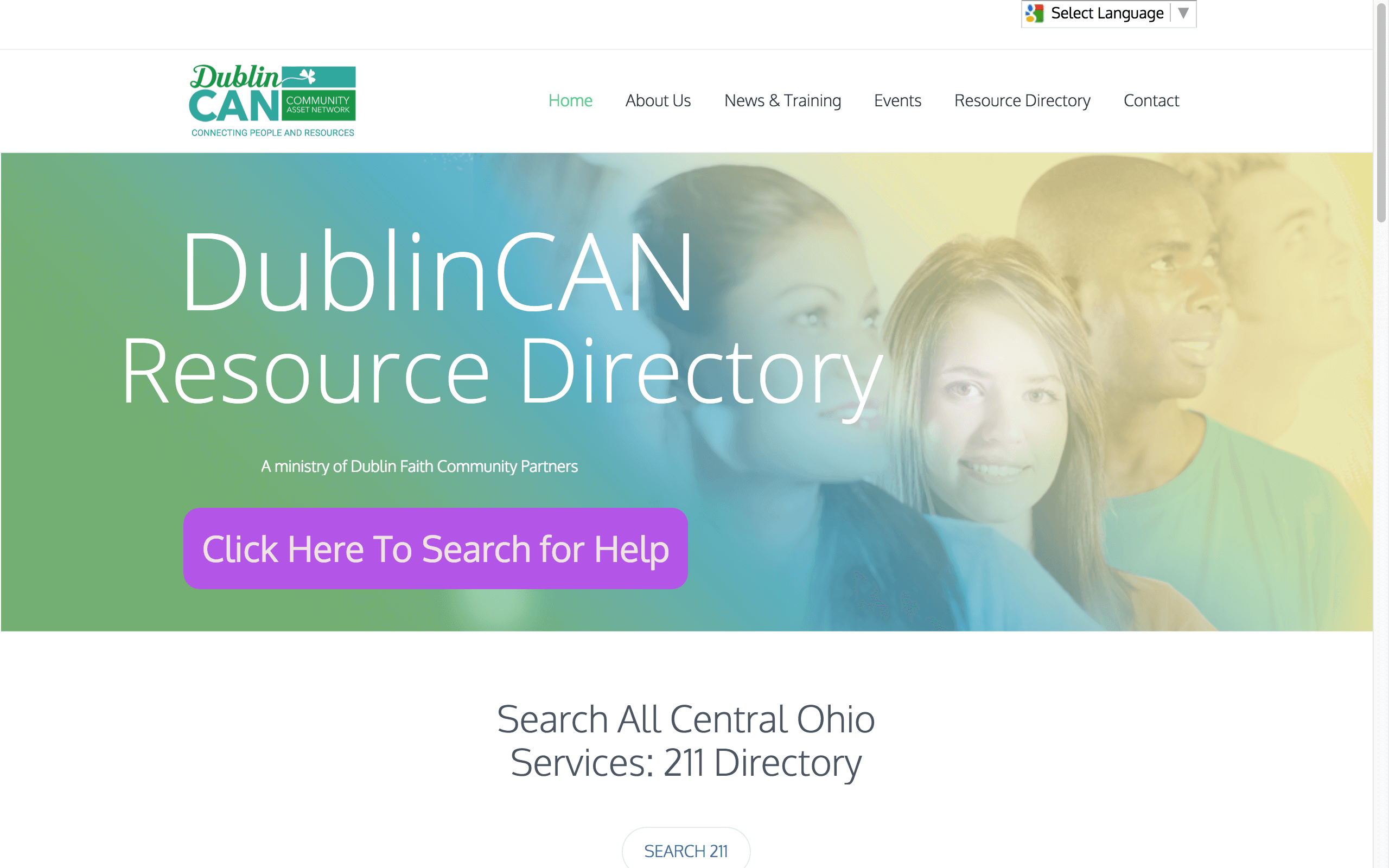 Featured Nonprofit: DublinCAN
August 19, 2015
This winter, we began working with Action Pest Control, Inc., a company that provides pest control services for huge institutions, schools, cities and more. Although their service is amazing and they serve three states with their fleet of trucks and technicians, their website was dinky, old-fashioned, and no one ever finished it. It was in a perpetual state of "Coming Soon."
A related problem was that the company never really had control of their own domain name, which had been purchased for them by a vendor. Whenever there were problems with email or website, they had to wait until their service provider was available, and they were not free to change providers because they couldn't access the domain or hosting themselves.
SiteInSight created a modern, mobile responsive website for Action Pest that is "future proof" for at least a few years: It has the capacity to hold an online store for the sprays and products they sell over the counter, when and if they decide to sell online. It is mobile responsive and looks good on most any device.
The new website appeals to both homeowners and large institutions, and makes it easy for new customers to request a quote.
Although the website was finished in the spring, launching the site on their domain because a real problem, due to ownership and control of the domain being out of their hands — and ours. After many attempts and nearly endless diplomacy, SiteInSight was able to transfer their domain name into their own hosting account. Now the URL ActionPest.net, the historical web address and digital lifeblood of the company, is fully in the hands of the company owner. Once the transfer happened, SiteInSight was able to enlist our partners at TeamLogicIT to set up reliable, professional email that will serve them well into the future and prevent the kind of glitches and frustrations that are costly to business owners.