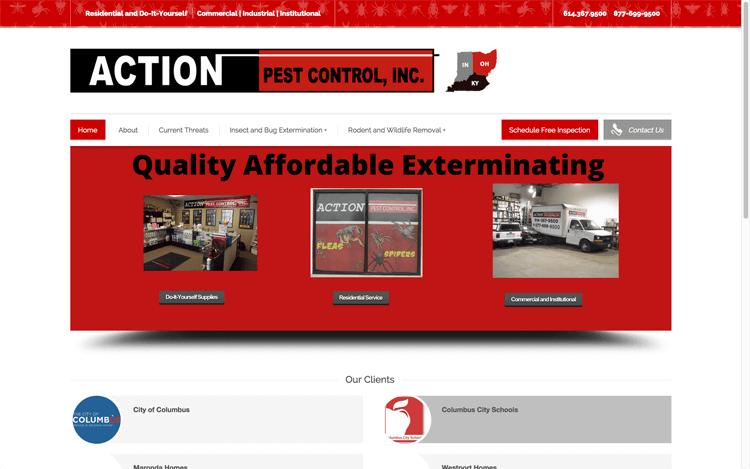 Local Pest Company Had Big Reach, Little Website
August 7, 2015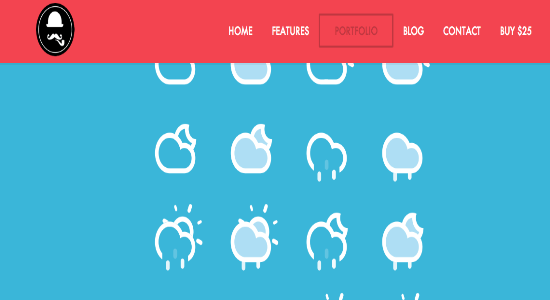 Cool New Website Features: Does Your Site Have a Sticky Menu?
August 19, 2015
Earlier this year, SiteInSight was hired to assist a new network of nonprofits in Dublin, Ohio. Several churches and secular nonprofits offered services to residents of the community, but there did not exist a clearinghouse or central list of what those services were, nor information about where people could access them.
The group met and decided to create a website that would benefit the public as well as social workers, church secretaries, and everyone else in the community struggling to direct those in need to the best resources.
The group dubbed the project "DublinCAN," for Dublin Community Action Network and created a beautiful logo that captured the project and the Irish spirit of the community.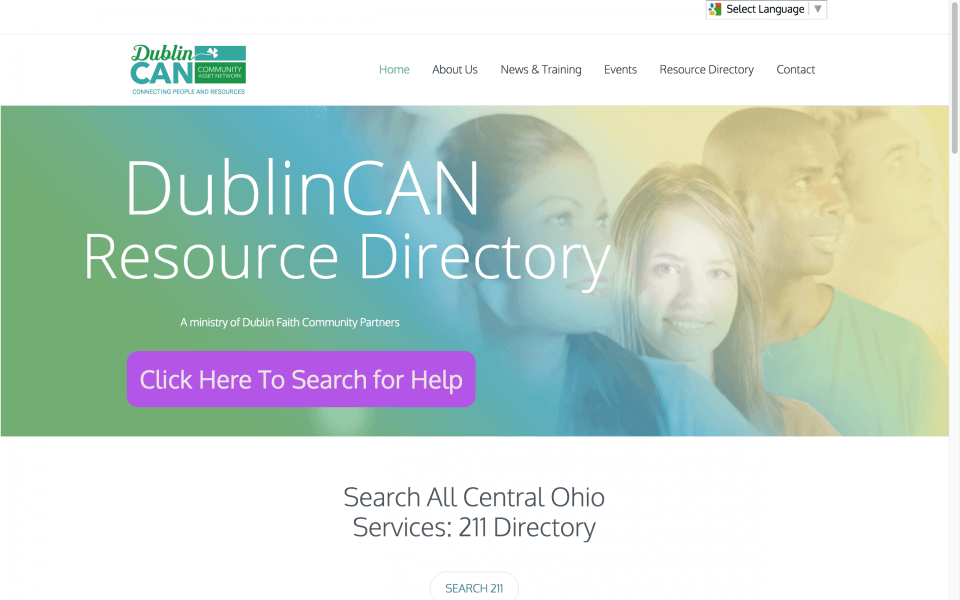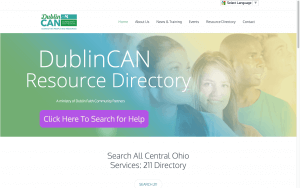 For our part, SiteInSight worked with a committee to settle on a design and create an attractive site, able to be translated into the languages commonly needed by social workers. The site has a news blog and events calendar, but the central focus is, of course, the directory of services, called the Resource Directory.
We built the directory so it can be searched by topic area, name or location. Agencies that offer more than one program have their programs linked together, and social workers or members of the public can view all the programs offered by the same church or agency on one page, for convenience.
One of the main requirements of the project was that the churches and nonprofits would be able to edit and update their own listings. We installed a product called GeoDirectory that allows each organization to have a username and password, and the ability to log in and make changes to their profiles and listings on the Resource Directory.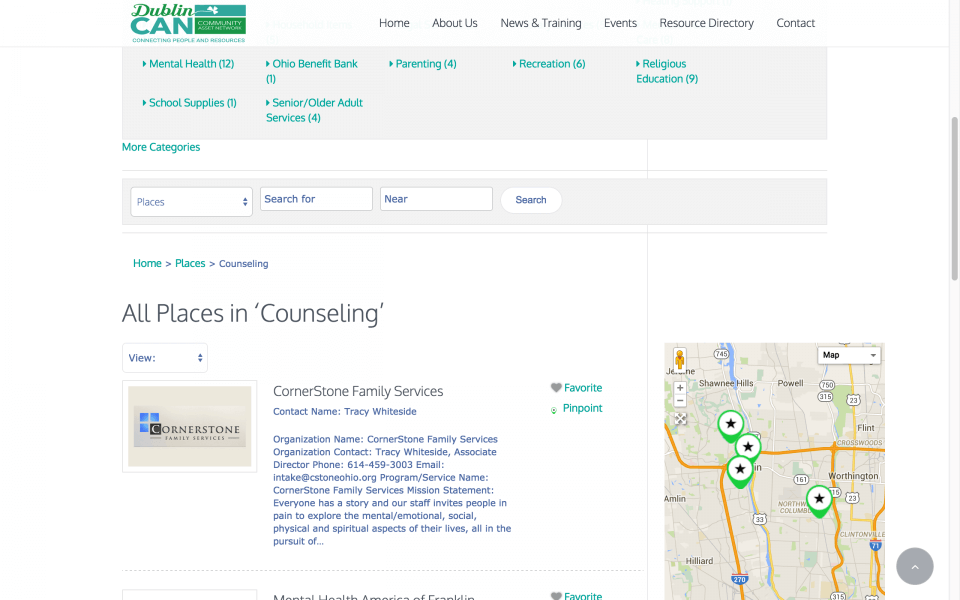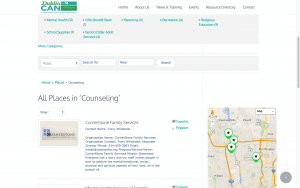 The project has been a success, and the resulting site is both aesthetically pleasing and highly functional.
As in all our projects, the organization maintains ownership of the domain and hosting, even as we continue to support the project by maintaining the security of the website and helping to add new content.