Did you know that around 500 million people are using Instagram's Stories Feature in posting about their daily lives? This increasing popularity of this feature makes it a perfect avenue for businesses and influencers to expand their reach. Now, all you need to do that is to study the Stories quirks to completely dominate the platform – and one of the features to leverage is the Stickers.
Hashtags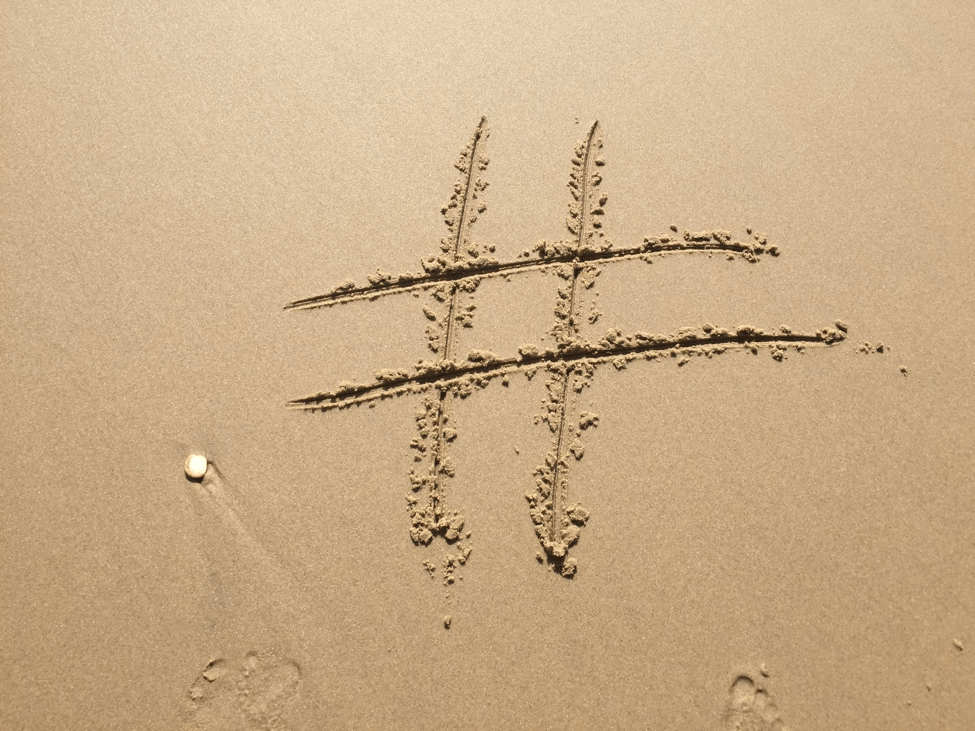 The hashtag is not only limited to posts and captions in IG. For your Stories to be relevant to your wanted audience, try putting a hashtag sticker so that IGs algorithm can propagate your content to people following the certain hashtag.
Mention Others!
You can actually mention other influencers or brand by tagging them thru Stickers in your stories. This kind of cross-collaboration can give your daily Stories an eye-candy touch that your audience may love.
Use GIFs
With several memes and reactions presented thru GIFS on the internet today, you can try to be in the trend by incorporating GIFS in your Stories. Every moment of entertainment is important if you want your audience to be continually occupied with your posts. Thus, your Stories must incorporate the very dynamic GIFs every now and then.
Where Are You?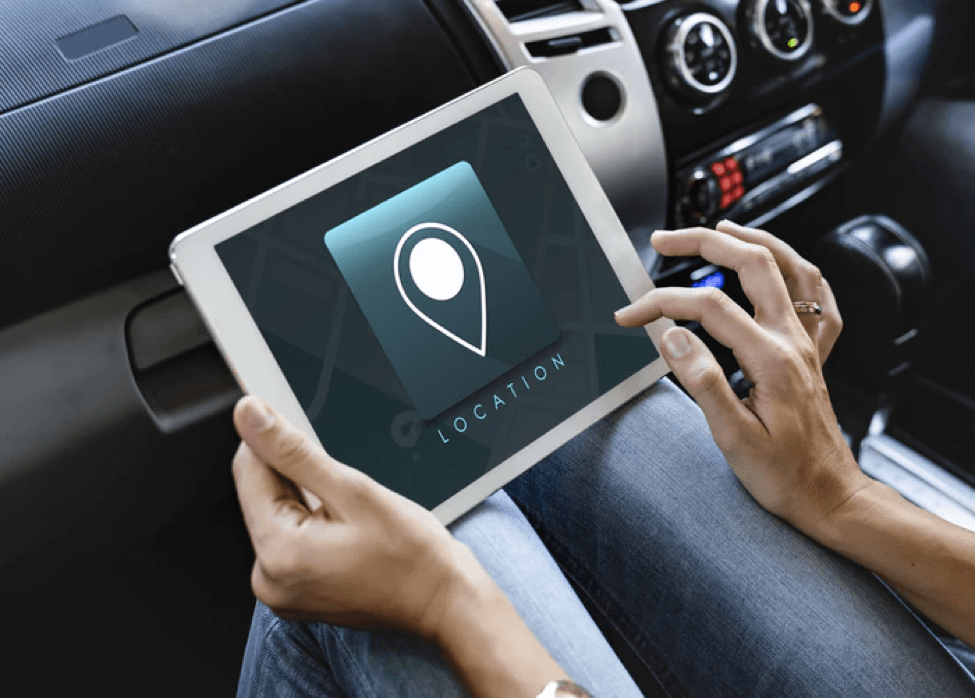 Several personalities are now incorporating a very personal touch in their feed so some are not hesitating in letting their followers know their location. This may be beneficial since you may gain new followers who are near your current location. Furthermore, you can increase the level of personal connection by holding meetups in the area.
Random Stories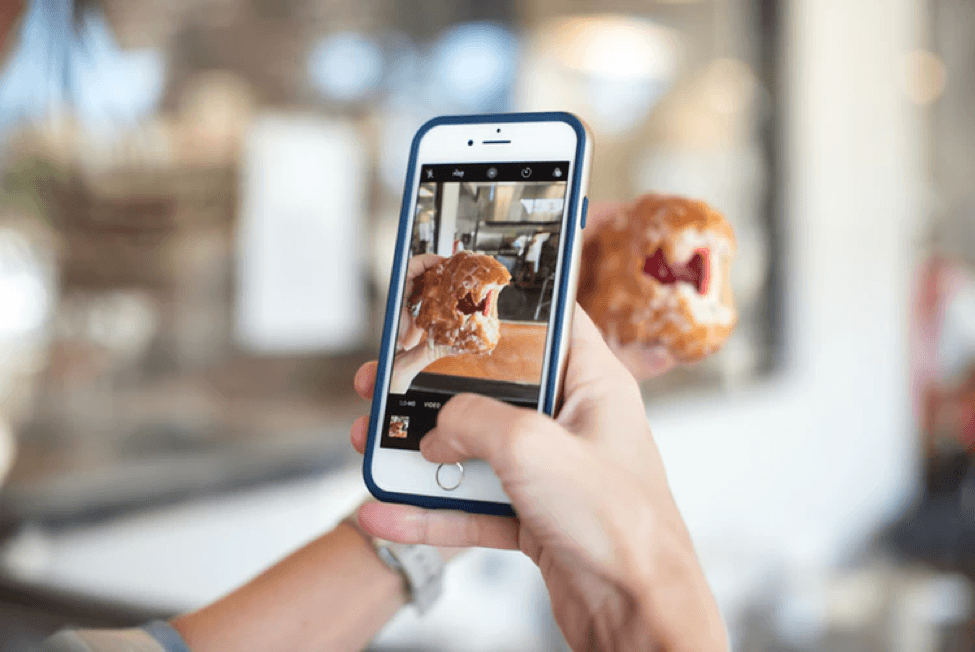 You can actually try to randomize your content by posting some Stories unrelated to your product, such as music posts. Also, you can leverage on the Poll Sticker of Instagram so you can know the sentiments of your users about you or your brand.
With the ever saturated platform such as Instagram, what do you think about using unique stickers to stand out compared to other brands? How did it affect your audience reach? Tell us here!