Back in 2016, a study result found that Google tends to rank longer contents higher in its hierarchical search algorithm, and thus, will show the said content earlier for a certain user query. On average, longer contents were classified as contents with around 1890 to 2000 words. Since there is a strong relationship between the length of the content and its relevance with Google's algorithm, it can be easily concluded that publishing long-form contents can be a big boost to your website or page.
Be the authority
Although it requires a little bit more work and research, it can be a foundation of making your website the authority on the subject in the near future. Whenever you publish well-curated content, users and customers will begin to trust your knowledge about the field, especially when their FAQs are commonly answered through your platform. This will create a domino effect since the internet is now a social media platform. The answers that they have found on your website may probably be shared to others, thus, creating a wider reach of audiences.
Community-building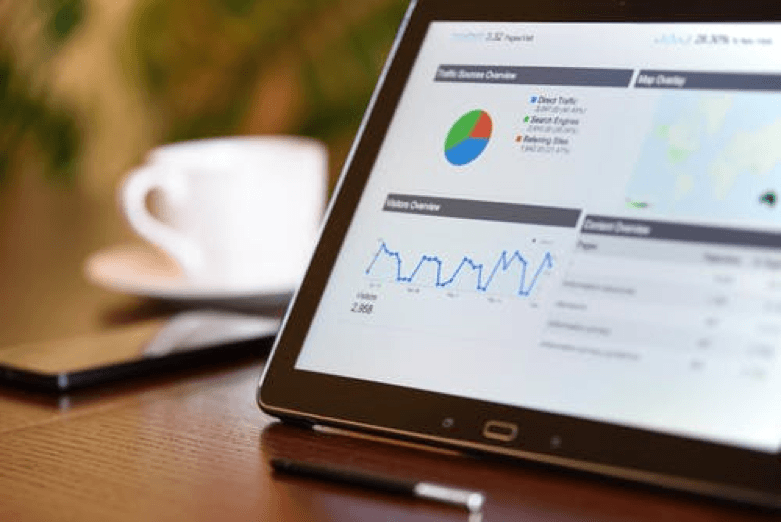 As you continuously post long-form contents, you are sure to produce long-term audiences that may be the cornerstone of your online community. Maybe you can try to include a community or a forum section on your website wherein people can discuss with fellow users about your services or products.
In the long-run, a strong dependence and trust will be associated with your brand.
How to get started?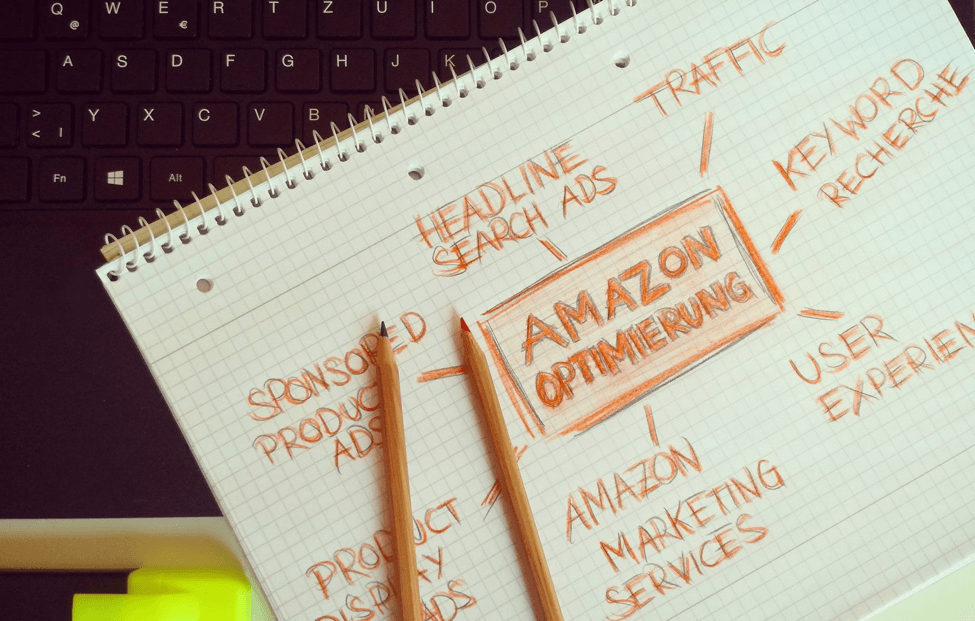 You have to choose the right topic where you have the domain expertise required for you to talk about it. Consider planning on looking in a broader topic, and then start branching out the specifics of the posts. Also, you should try to learn from your past data especially your website's posts that did well in the past, since this may be your niche market to capitalize in.
Remember that this is a long process and you should aim to capture your audience even with the big wall of texts in front of their eyes. Be direct, yet comprehensive about the details. Apart from the sales, this is also about building your reputation. It will bear fruit in the end.
Have you had any experiences in publishing long-form contents? How did it work out for you? Tell us your story here!