It is not a secret that the social media platforms we have today isn't just about connecting to friends and family members. For entrepreneurs, these websites are part of their tools in successfully getting insights about their audiences. With the right strategy and execution, they can make the necessary actions to be triumphant in funneling new customers in. What exactly is social media listening?
Social Listening vs Social Monitoring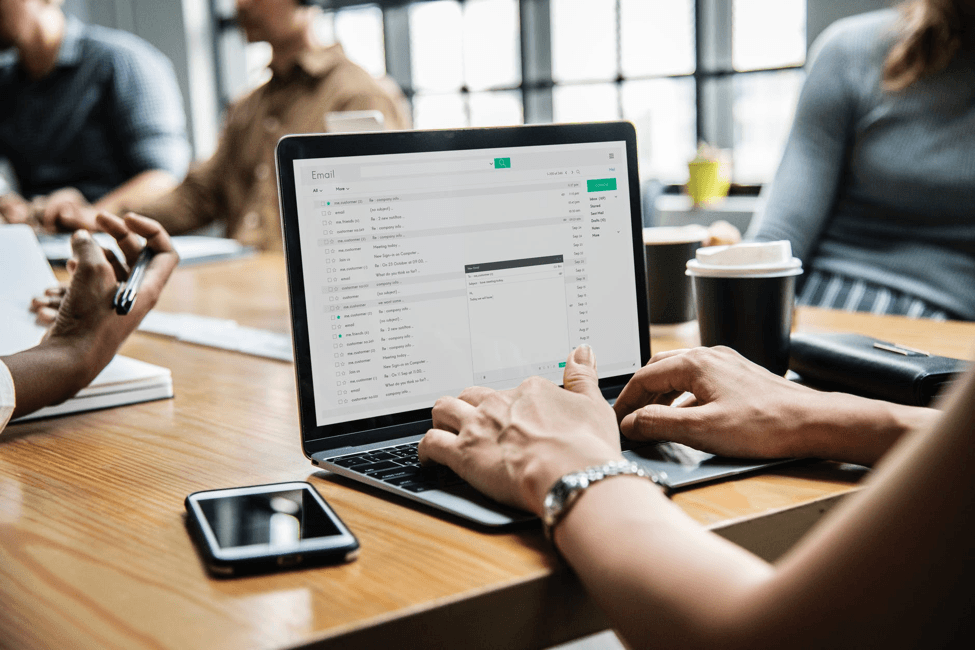 Many are confused about the difference of social listening and social monitoring since both terms/activities are quite related. Social monitoring is the act of observing your page and actively replying or participating to polls and queries of your audiences. Social listening, on the other hand, is the pro-active attempt to cater to your audience's needs by analyzing the data derived from your past social conversations.
Track the Notifications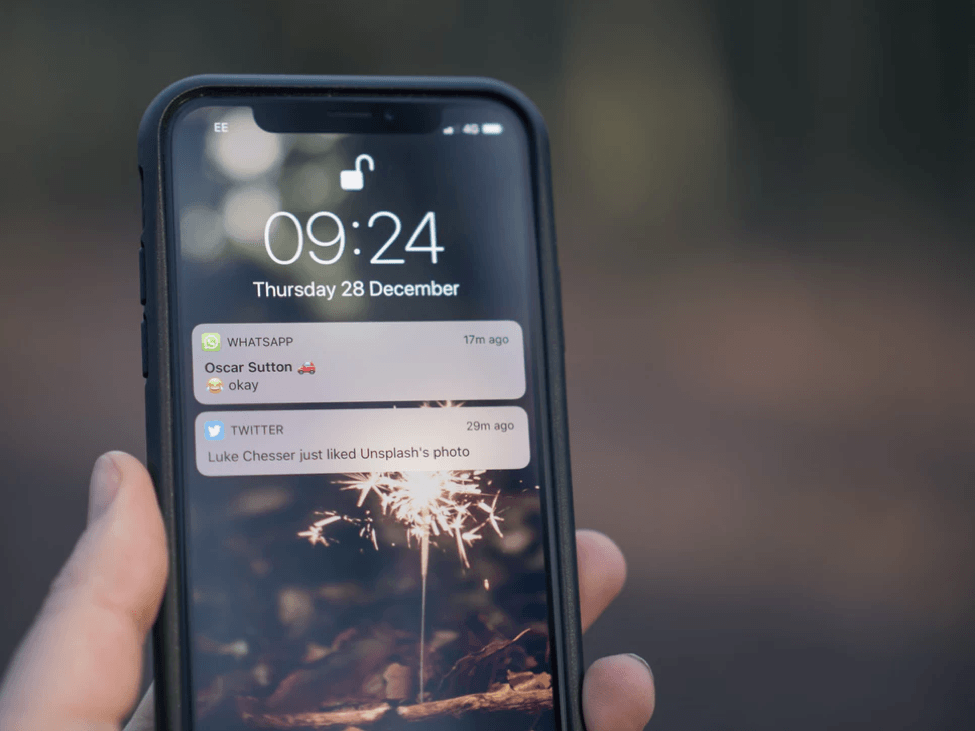 To have the most effective strategy in listening to your engagements, you need to track your notifications and see where and what trends these notifications are coming from. However, you just don't stop at the topic-level of the trend; you also need to carefully read and understand the thread to have a grasp of the whole picture.
Beyond the data, you will try to go over your brand's presence manually, and it may take some extra effort on your part. However, this can provide you the answers to some of your business's unsolved problems.
Benefits of Social Listening
There are a lot of insights that you can derive from manually learning your customer's pain points. One is that you will have an idea about your brands health online. Based on the carefully derived data, you can then create contents that can address your customer's requests. This improved customer experience may then bring in more audience to funnel in.
Are you new to the concept of social listening? Message us here so we can help you!