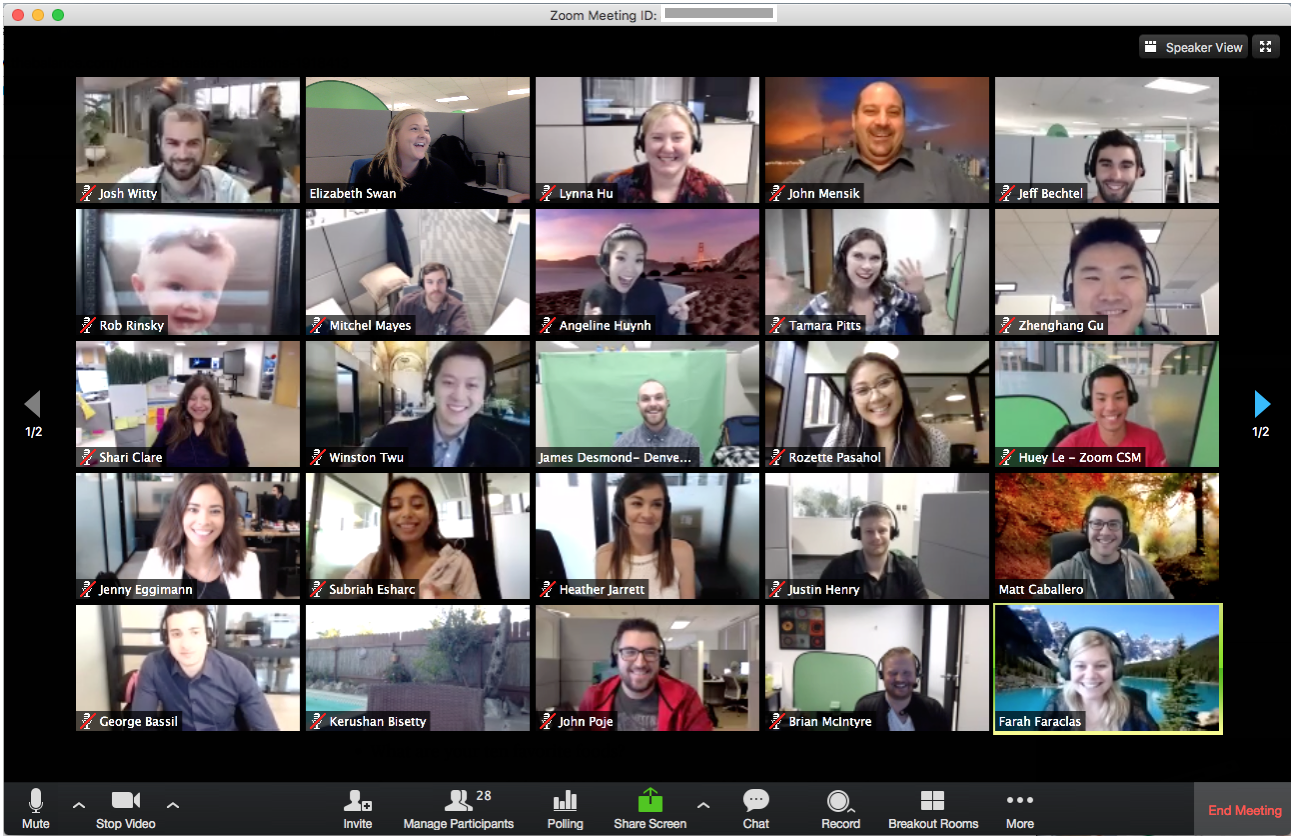 Need Video Conferencing? A Simple Plan Comparison
March 14, 2020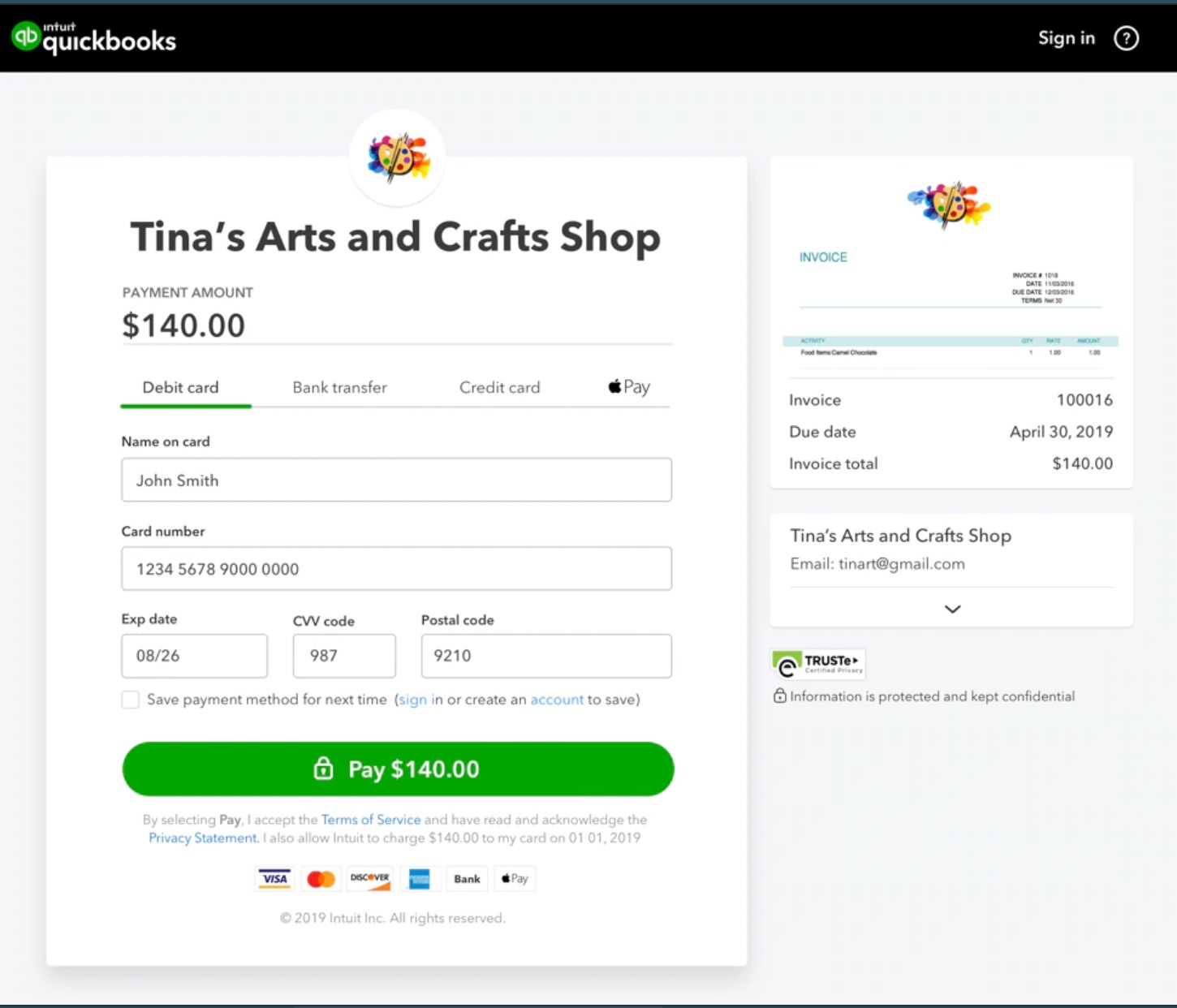 An Easy Way to be a Hero: Put Away Your Paper Checks for Good
April 13, 2020
In some cases, posting an important and urgent notice, such as changing policies or hours for COVID-19 response, requires not just editing but even a small homepage redesign to make room for such prominent announcements.
SiteInSight is well-equipped to work and meet remotely, screenshare, and have video calls so we can understand your needs. We are ready with ideas and expertise to help you communicate with your clients and potential customers. We have training in writing, messaging, and communication; as well as the technical skills to pull off linking, auto-posting, video streaming and more.
We stand ready to assist in this critical time.
We can also design and send mass emails to your email list, create announcements for social media, and recommend video conferencing and screen share technologies that fit your needs. We know how small organizations work and we can recommend tools that work for you and are affordable for your size.