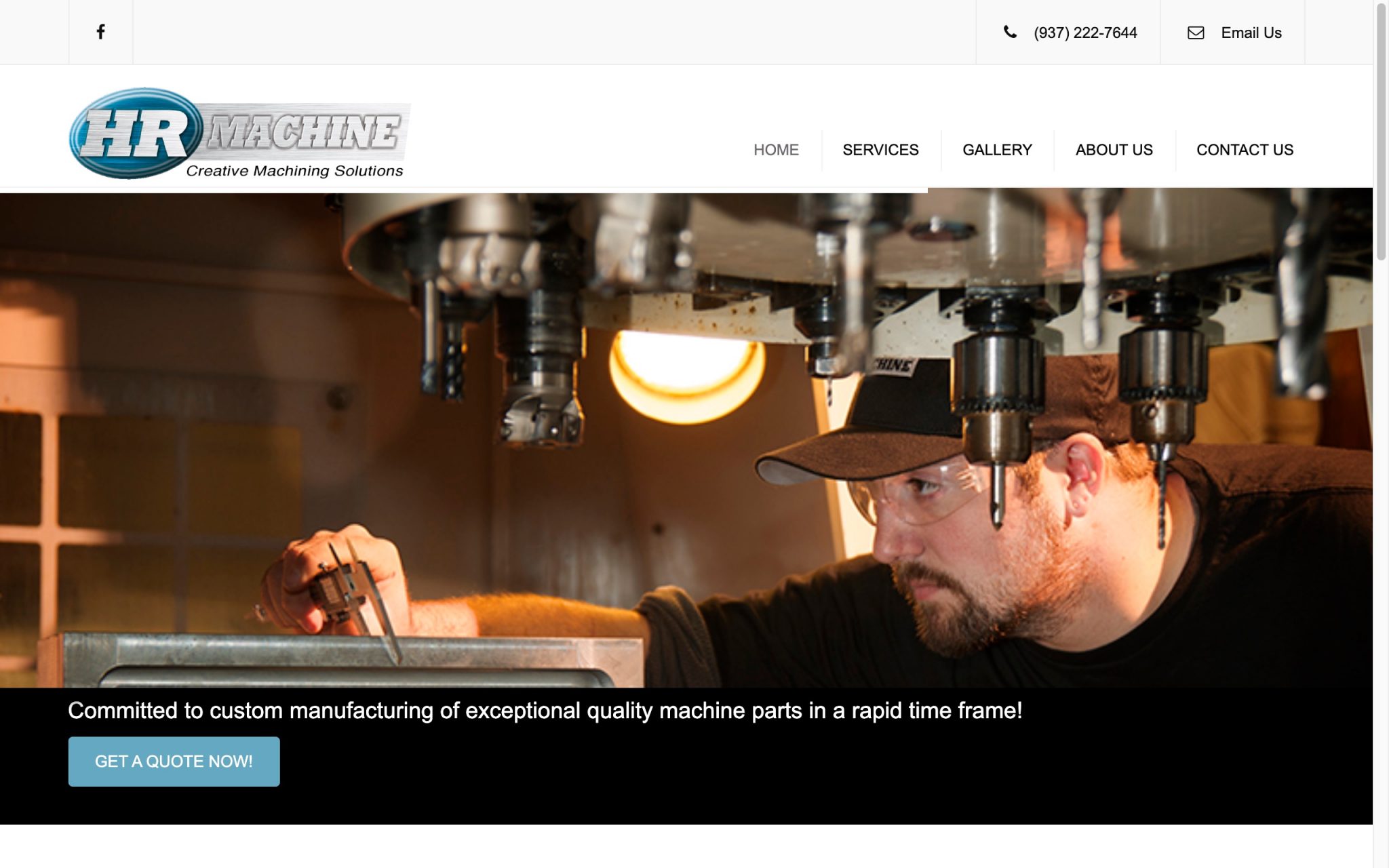 SiteInSight to the Rescue: Website Restored
March 14, 2020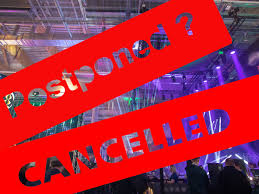 Have you posted urgent COVID-19 info on your homepage?
March 15, 2020
Many of our clients are suddenly turning to video conferencing as they work to continue business while complying with guidance and mandates that prohibit meetings.
For many, they have not tried video conferencing before and need a quick answer, without spending hours researching the options.
Although some people may turn to simple conference calls with audio only, we'd like to emphasize our recommendation that people take advantage of the available technology and use both video and screen sharing capabilities. The difference between an audio-only meeting and a meeting where everyone can see each other's facial expressions and all look at the same information, agenda, photo, or graph is a critical difference. In our experience, people on audio-only calls can "check out" more easily, put the call on mute, and do household chores without really being fully engaged. This is especially true as many of us with children are struggling to balance our work responsibilities with the fact that school has been cancelled for March and part of April 2020 due to COVID-19 preventative measures. (Believe me, I sympathize! Parents have always struggled with balancing work when the kids are home sick, or for a snow day. Video conferencing allows us to be home with our children while carving out specific times when we can count on our colleagues to be engaged and connected.)
With that in mind, if we want to continue to engage with each other like we would if we were in a room together, we need to ask people to use video and to sign in on their computers to view information on the screen. This will help us truly collaborate and stay connected, even as we maintain physical distance from one another to slow the spread of disease.
Here's a quick breakdown of the important features we think most of our clients and friends need:
| | | | | |
| --- | --- | --- | --- | --- |
| Product | Free Plan | Paid Plan | Cost | Considerations |
| Zoom | 100 video participants for a maximum of 40 minutes | 100 video participants for up to 24 hours | $14.99/month | Everyone can join by clicking a link, which can be easily added to a calendar invitation. Best for showing multiple people speaking. Also can be used to share a PowerPoint or document. |
| Join.me | no free plan | 10 video participants | $20/month | Everyone can join by clicking a link, which can be easily added to a calendar invitation. Best for sharing screens, having multiple people alternate sharing their screens, sharing any type of application or document. |
| Google Hangouts | 25 video participants | no paid plan | included in G-Suite | Best if you have frequent meetings within a team of people who are all already on Google or G-Suite. |
| Skype for Business/Microsoft Teams | 50 video participants | 250 video participants | included in Office 365 | Best if you have frequent meetings within a team of people who are all already on Office 365 or already have Skype accounts. Requires knowing people's Skype ID. You can't send a link and have everyone join it, like with other services. |
| GoToMeeting | no free plan | 150 video participants | $14/month | Everyone can join by clicking a link, which can be easily added to a calendar invitation. Best for showing multiple people speaking. Requires users to download software to use advanced features. |