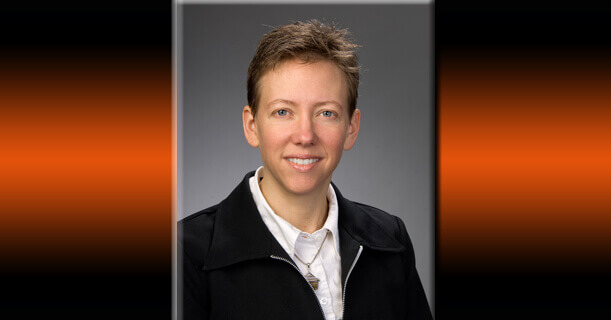 Alice Foeller – CEO
February 24, 2016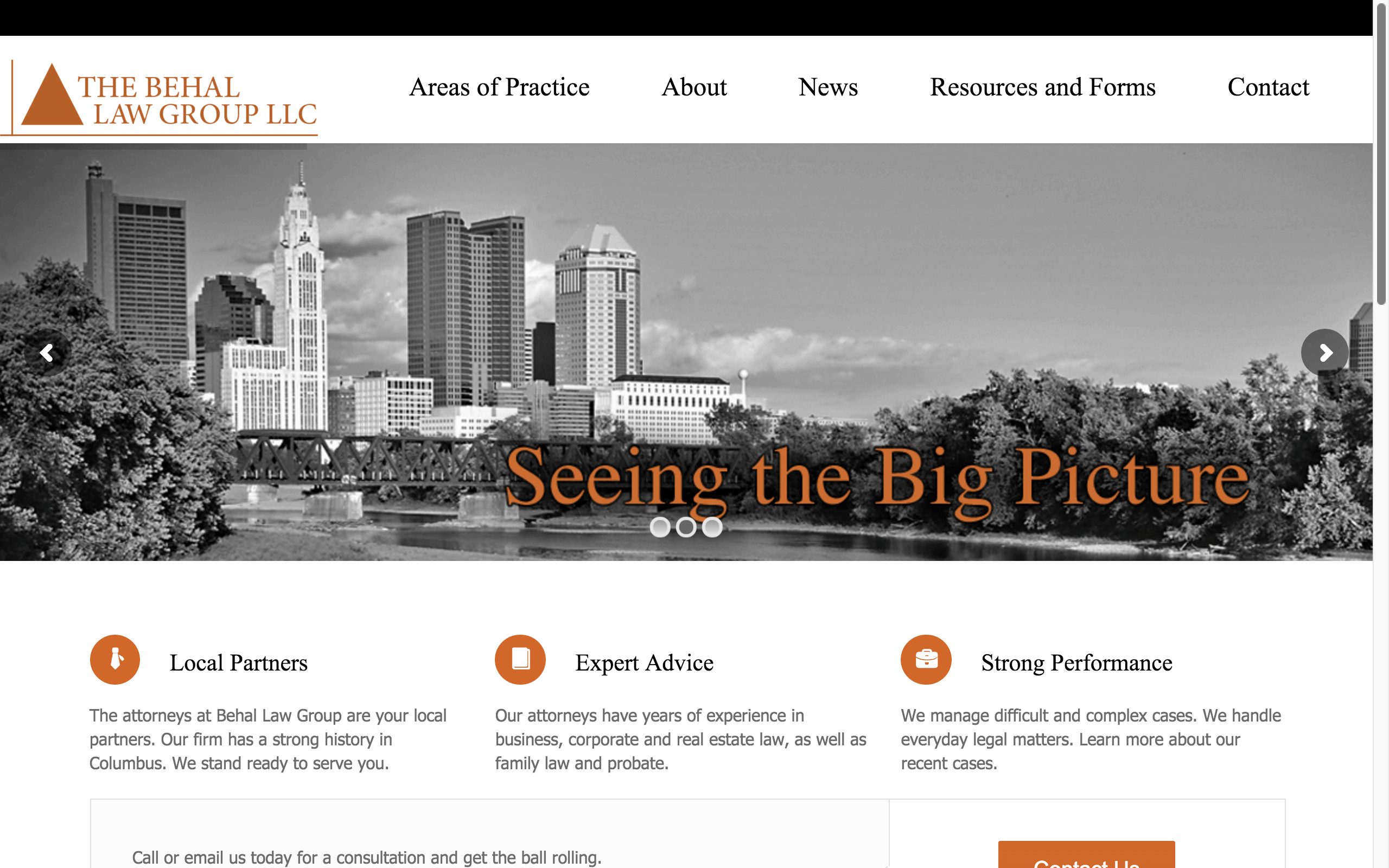 Featured Web Design Customer: Behal Law Group
March 3, 2016
It's always so rewarding to stay with a customer for many years. Of course in as little as two years, the world of web design changes a great deal. So four years after we first designed Midwest Allergy's website, we recommended a redesign for full mobile-friendly features and a more modern look.
Midwest Allergy is a wonderful private practice, with several partners who are tops in their field. Through monitoring their web traffic over the years, we've found more and more of their patients were accessing the website from phones and tablets, and wanted all the features of the website to be user friendly on any size device.
We gave their site a makeover, utilizing input from the physicians and the office staff. The new site features their informative news articles more prominently, and makes it easier to find directions and contact information. The site features a single map showing all locations, with links to directions, and an online appointment request form.