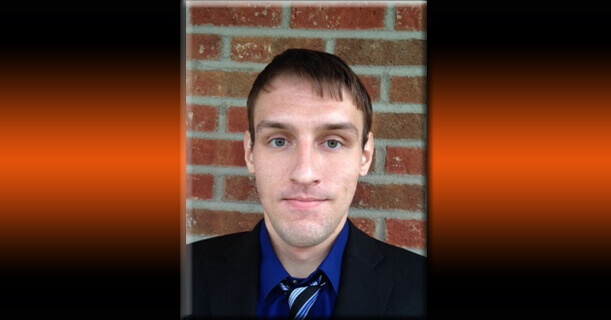 William Goff – Search Engine Optimization Specialist
July 23, 2014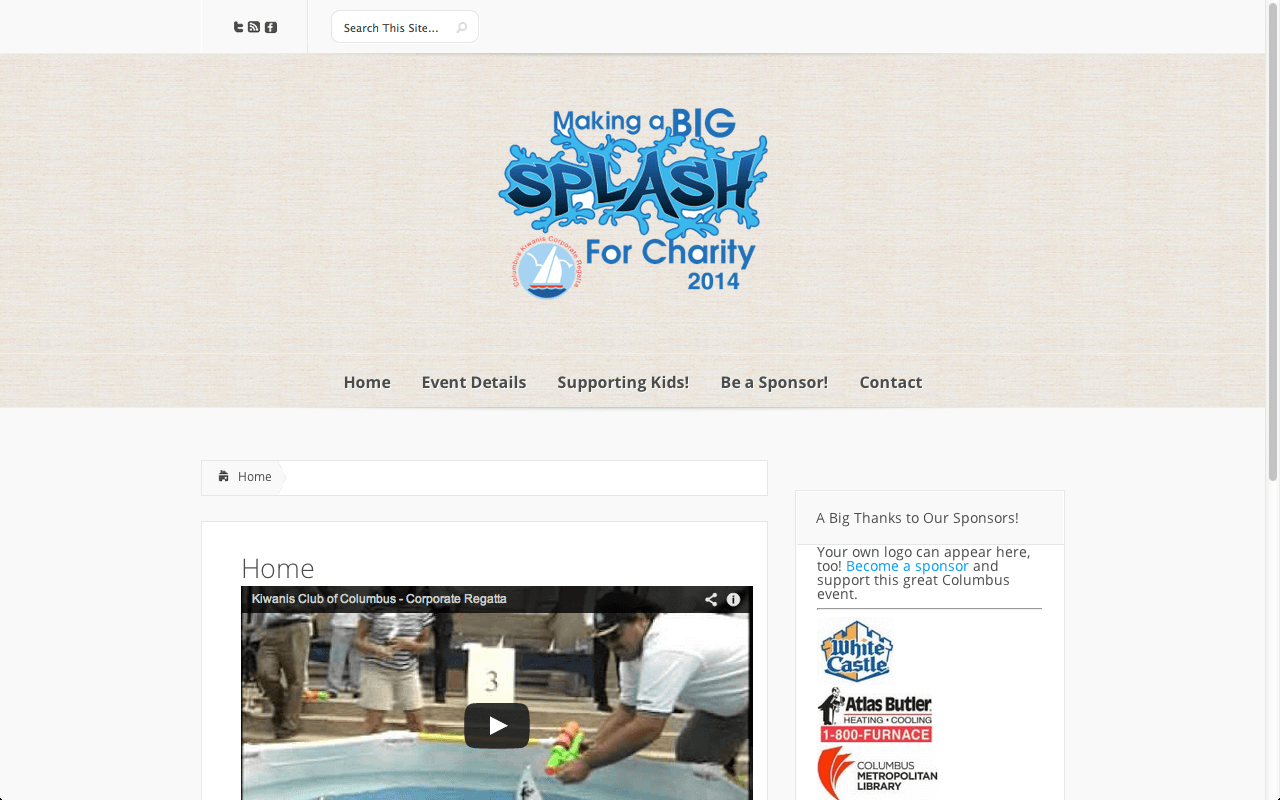 Featured Nonprofit: Columbus Corporate Regatta
July 23, 2014
Warnick Consultants is a well-known Columbus financial consulting firm.
Owner Kathy Warnick is a business leader in Columbus, and is treasurer of the National Association of Women Business Owners. In 2009, Kathy was selected as an Outstanding Woman in Technology finalist by TechColumbus, an organization focused on supporting and developing tech-based and tech-enabled businesses in central Ohio. 
Kathy is obviously a very busy entrepreneur, and didn't have a lot of time to devote to a website redesign. However, the former Warnick Consultants site had a tool for customers to send large files confidentially that was both difficult to use and also broken! The need for a new site was immediate.
SiteInSight was able to save Warnick Consultants a good deal of their budget by researching and configuring a commercially available file transfer system that did not have to be hosted by Warnick Consultants, eliminated the need for special upgraded hosting and an expensive SSL certificate. Instead, files are sent easily and quickly through the new service, which features a low monthly membership. SiteInSight even enabled this file sending technology before the new site was ready, to make Kathy's business run more smoothly.
More recently, the new website was completed and launched, offering a polished modern look to a firm that already had a great reputation but was suffering from a somewhat dated website. The new site is mobile responsive, which was important to Kathy because her consultants who work in the field are armed with tablet computers, and if their own website doesn't look good on the tablets, that is a liability when showing customers how to use the file transfer and voice assist technologies accessible through the site.
Take a look at the new WarnickConsultants.com!