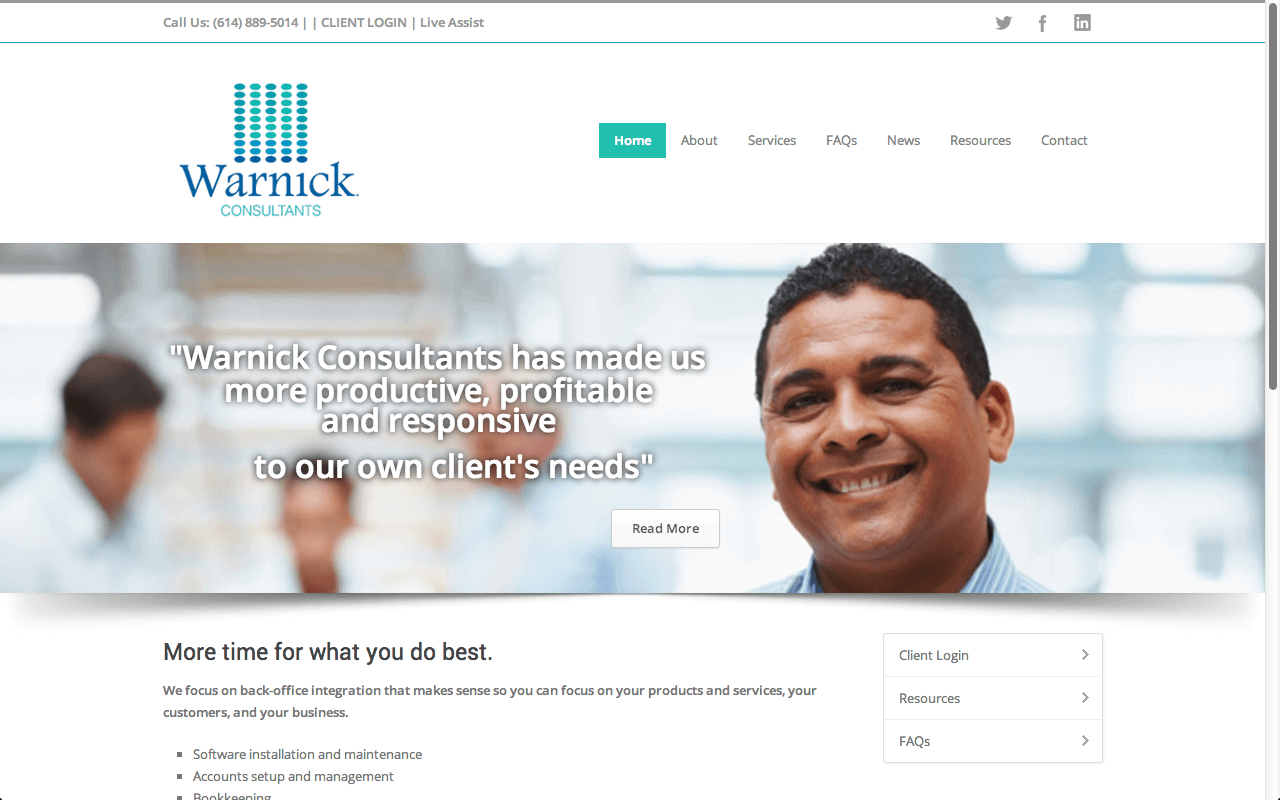 Featured Customer: Warnick Consultants
July 23, 2014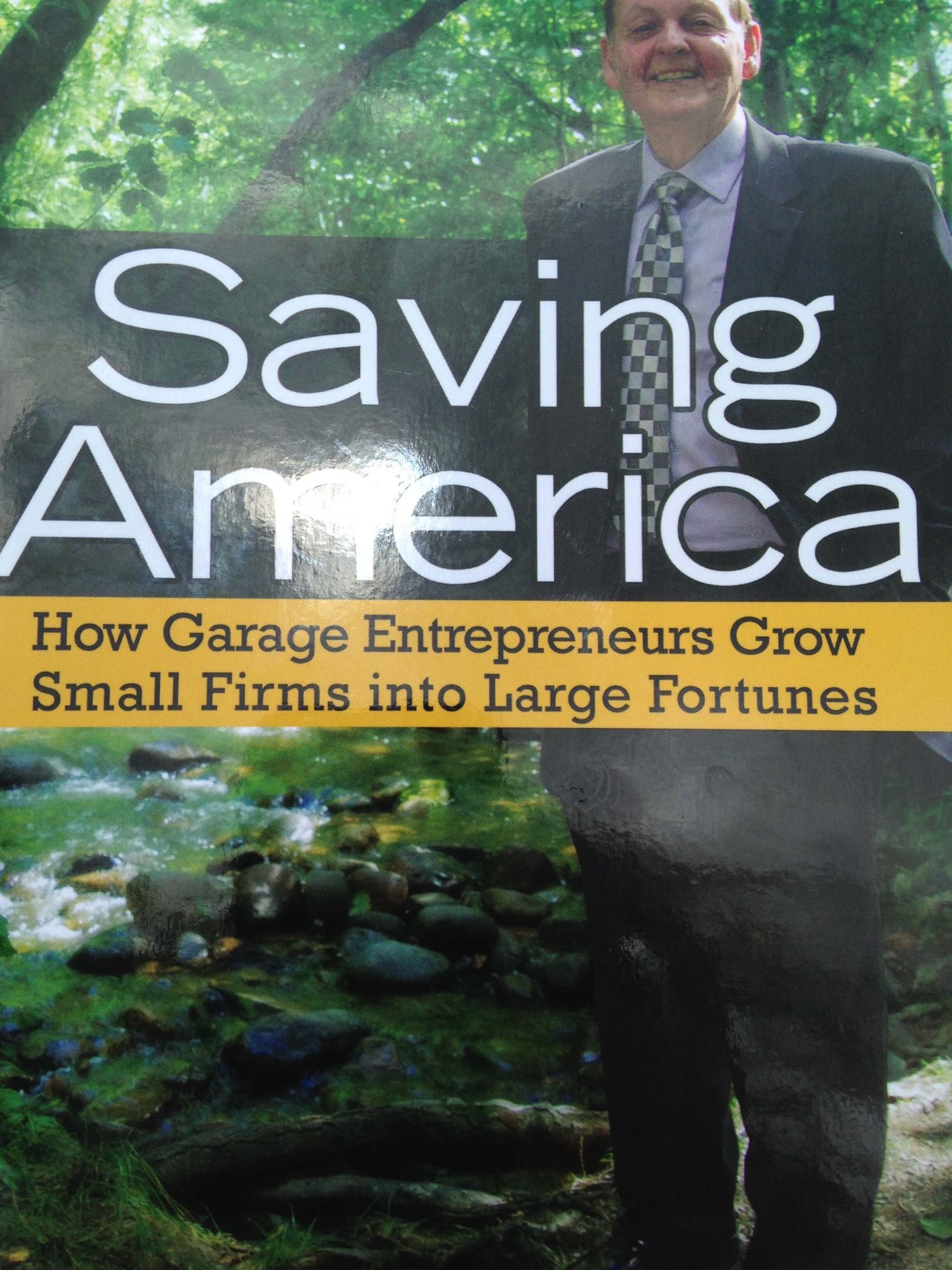 Dr. Blackwell and "Garage Entrepreneurs"
July 24, 2014
How can something as fancy-sounding as a regatta be nonprofit?
When the boats are only a foot long and you race them with squirt guns, that's a start.
When all the money raised is granted by the Kiwanis Club of Columbus to deserving local children's charities, including the Summer Reading Program at the Columbus Metropolitan Library, that's another reason!
The Kiwanis Club of Columbus has become more progressive in recent years in using separate website to promote its initiatives. The club also operates the Columbus International 5K, which increased its participation dramatically this past year after moving the race to a standalone website. The club is trying the same tactic with the Regatta, which now has its own branding and website.
The event is great fun, held using kiddie pools set up in front of the downtown Columbus Metropolitan Library on Grant Street.
SiteInSight built the website in a hurry, sticking to the theme established with the 5K and creating a sponsorship form that can accept online donations from $1 to many thousands of dollars. The site incorporates a video that captures the fun spirit of the event, and contains information for attendees and sponsors alike.
SiteInSight created the site in exchange for a heavily discounted payment and sponsorship consideration for the event. We also built the site on the same hosting account as the 5K to further keep the event budget in line and ensure that all the donations  end up working for the children of our Columbus community.
Check out the site, here.