Non-Profit Highlight Dublin Women's Club
April 11, 2014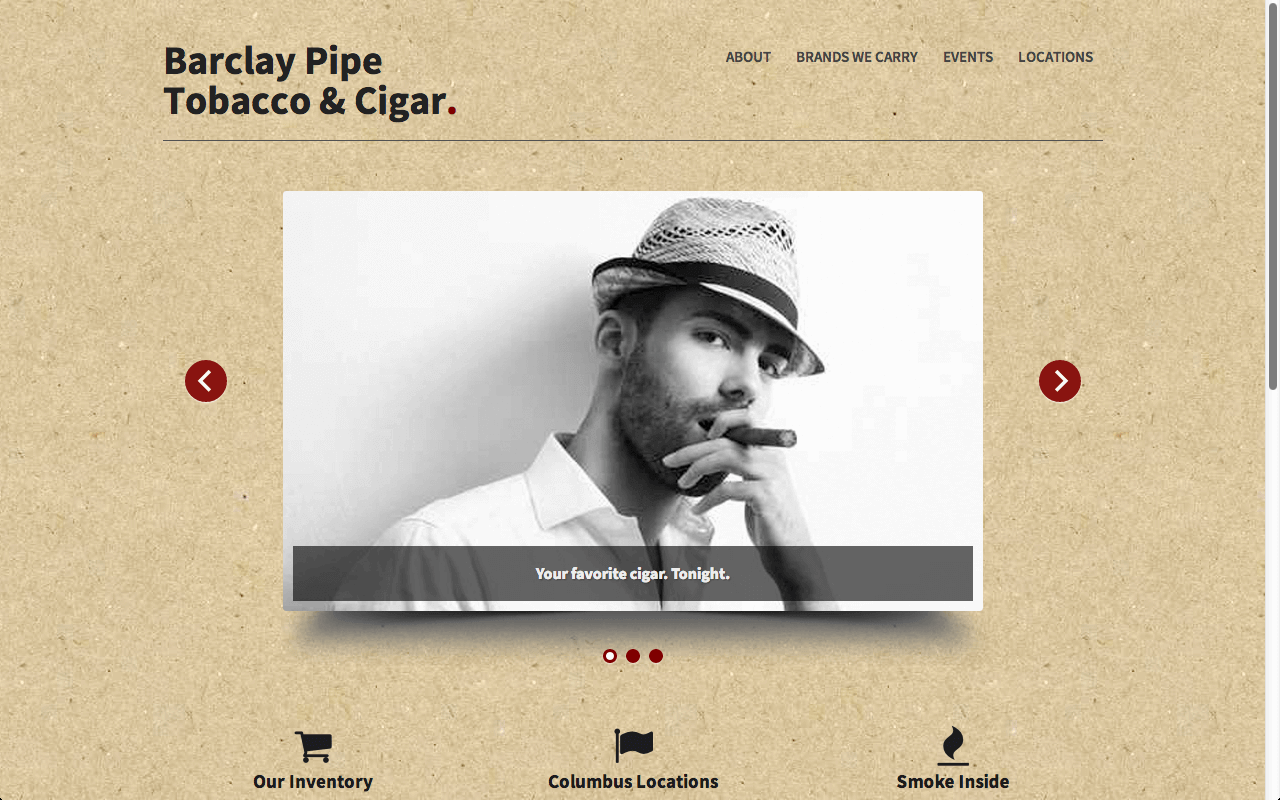 Barclay Pipe, Tobacco and Cigar
May 23, 2014
Lotus Aesthetics, a liposuction clinic in Powell, needed a web site design that projected the allure of a thin, sexy physique.
The owners of the medical facility worked with us to envision a sleek, dark website that focused on results, while maintaining a professional demeanor.
The Lotus Aesthetics website includes a location map, contact form, and galleries of images related to the various procedures they offer.
Note: This business is now closed. Partially as a result of the positive impression from the clinic website, the owner was offered an opportunity elsewhere.