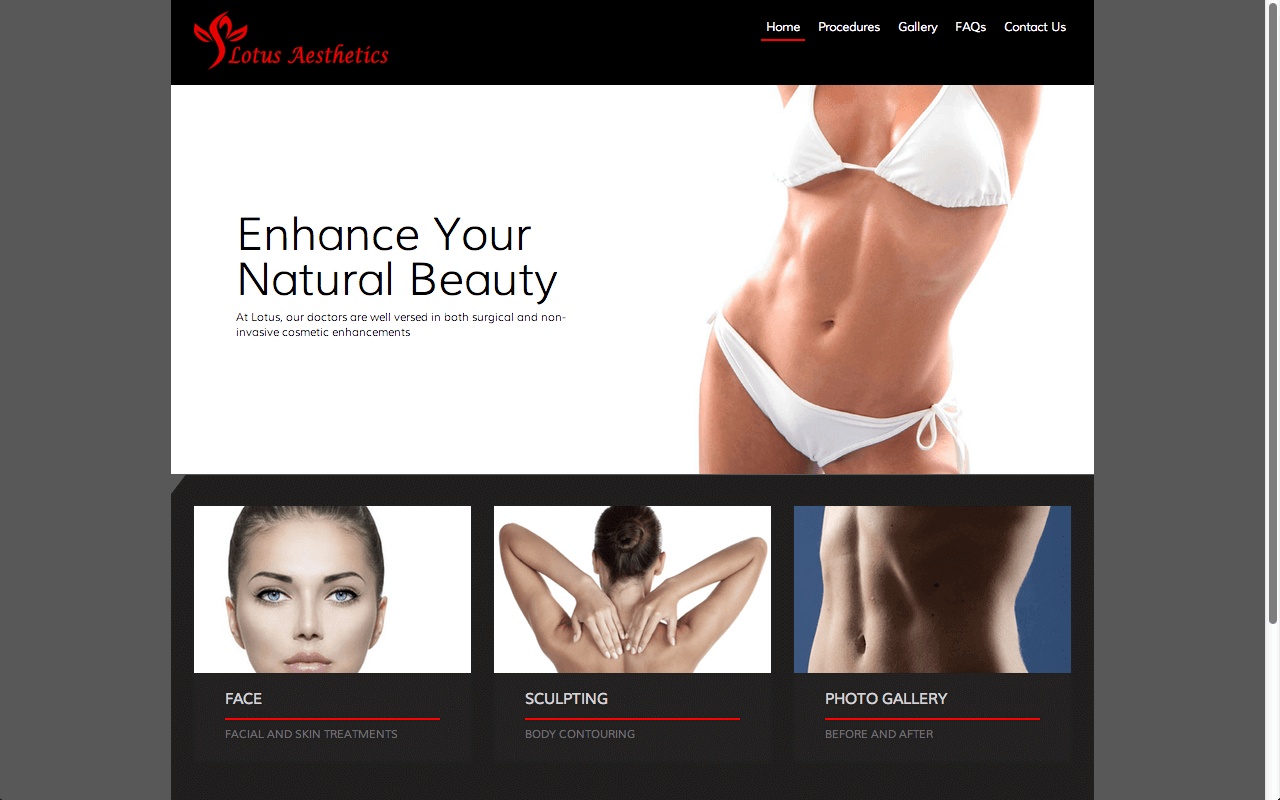 Featured Customer: Lotus Aesthetics
May 8, 2014
Why we are not the type of scary SEO company this magazine is talking about…
May 23, 2014
Barclay Pipe, Tobacco and Cigar is a local enterprise with two Columbus-area locations selling cigars, tobacco and pipes, including estate pipes.
Their previous web site was designed in Flash, which means when you looked at it on an iPhone, all you could see was a black screen. Not too helpful.
In addition, their Shops at Lane Avenue location is tucked behind the shopping center, and new customers often had a difficult time figuring out how to get there.
So we build Barclay a new website using the WordPress platform and a responsive design that looks great on everything from a big screen to a tiny phone.