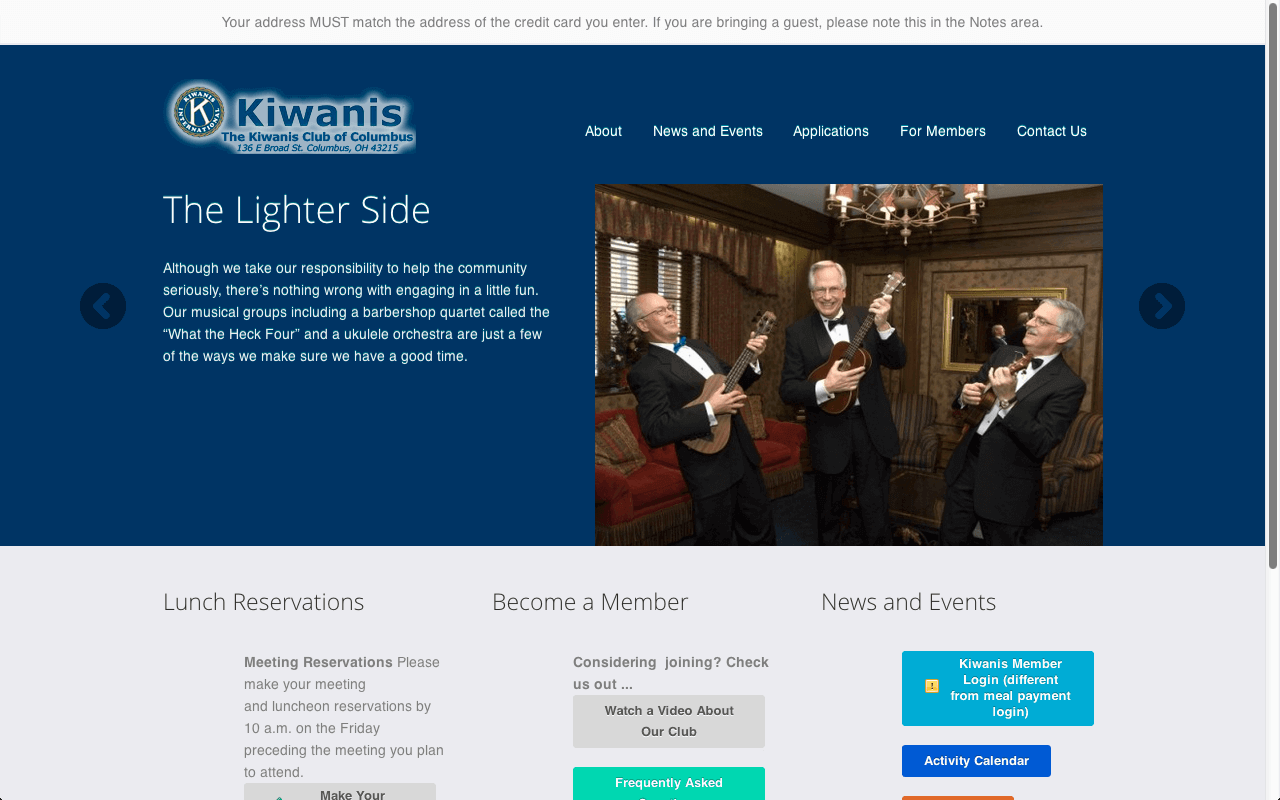 Nonprofit Spotlight: Kiwanis Club of Columbus
January 31, 2014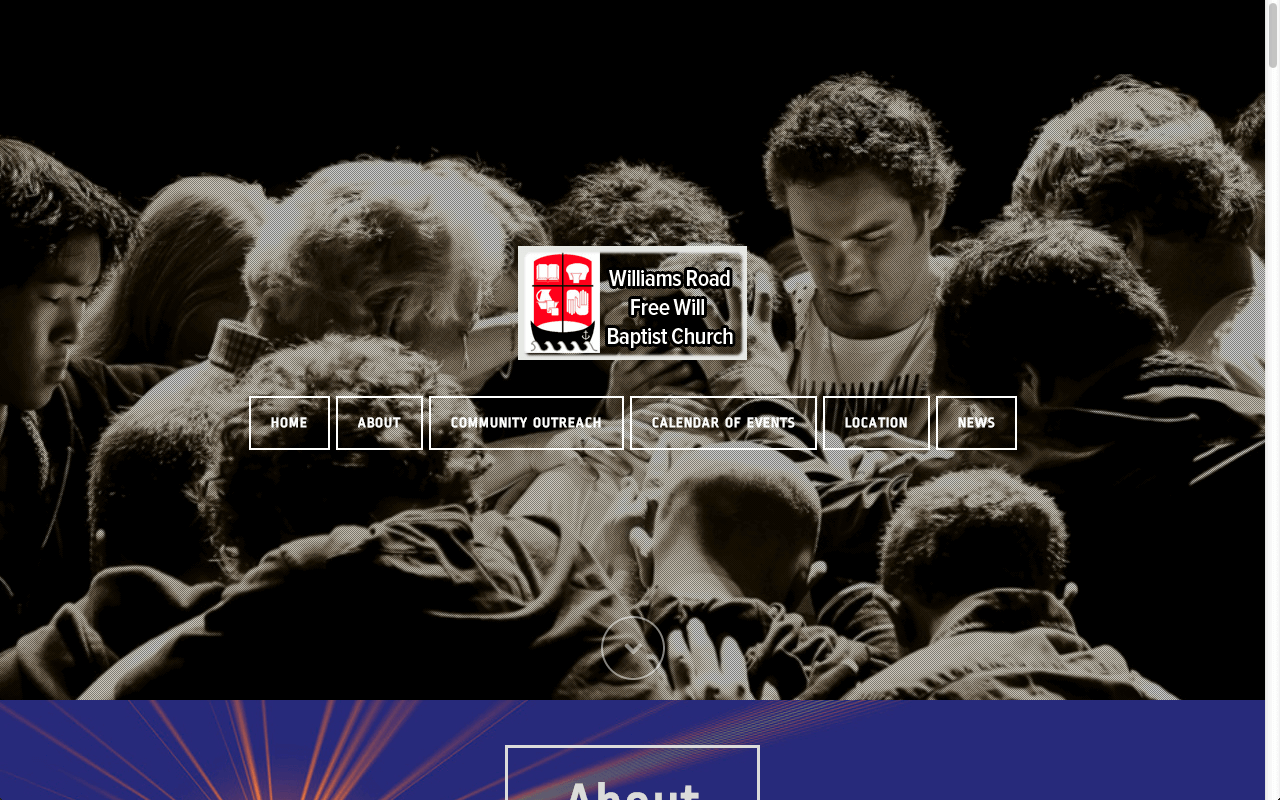 Featured New Website Launch: Williams Road Freewill Baptist Church
March 19, 2014
We launched another new website recently, and we're proud of how it looks and how it works.
The fine attorneys and staff at Charles D. Smith & Associates were ready to graduate from the SquareSpace site they had built for themselves when they opened the firm. The wanted a homepage with rotating images, and a mobile-responsive site that looks great on everything from a smartphone to a giant screen in a board room.
SiteInSight enjoyed working with the team, dropping in for regular meetings as the project moved along and the design moved from "big picture" to nitty-gritty details. For this site, we incorporated:
Rotating homepage images that involved custom editing in Photoshop
A design that stayed true to the colors they have used in their branding from the beginning
Images that evoke Columbus, Ohio, without being blatant about it
Icons that represent the legal field without being staid
A tag cloud in the footer to feature topics in their blog
A customization to the homepage to account for the fact not all of their blog posts were likely to be accompanied by a perfect image worthy of their homepage.
Integration with their email newsletter system, and a refresh of their email newsletter template to match the new site design.
We enjoyed working on this project, and I know if I ever need an attorney in the field of employment law or workers' compensation, I'll turn to Charles D. Smith & Associates.