Do meta keywords work anymore?
January 31, 2014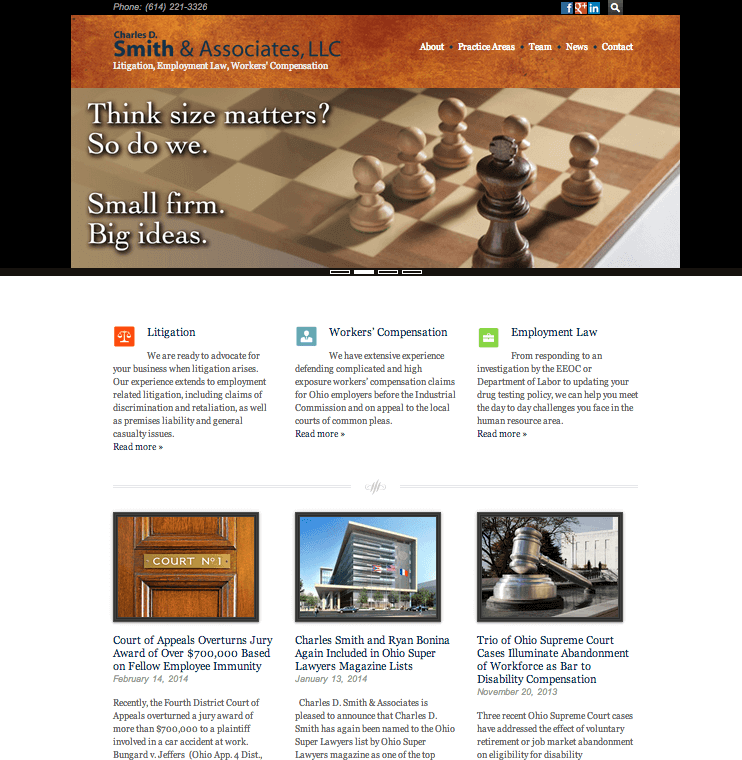 Featured Customer: Charles D. Smith & Associates
February 15, 2014
The Kiwanis Club of Columbus has a large and vibrant membership, and needed to move away from its online lunch payment system, because the merchant services provider was charging too much money.
We helped the Kiwanis Club partner with BuckeyePay, a local Authorize.net provider, for more affordable online payments. This allowed us to move the club to a real shopping cart system, where members could choose their lunch orders, add guests, and save their credit card information in the system for future transactions.
As part of the installation of an online shopping cart, we added a new homepage to the site to make the Kiwanis website more attractive for visitors and new members. This will help them attract young professionals to the club, and grow the reach of their fundraising and service in Columbus.
SiteInSight took on the project at a highly discounted rate, installing the shopping cart, redesigning the homepage, and integrating the WordPress part of the website with the existing infrastructure and hosting that supports all kinds of internal processes from committee structure to membership attendance reporting and emailing.
The resulting site is attractive and functional, with members in their 20s and members in their 80s paying online for lunch each week!