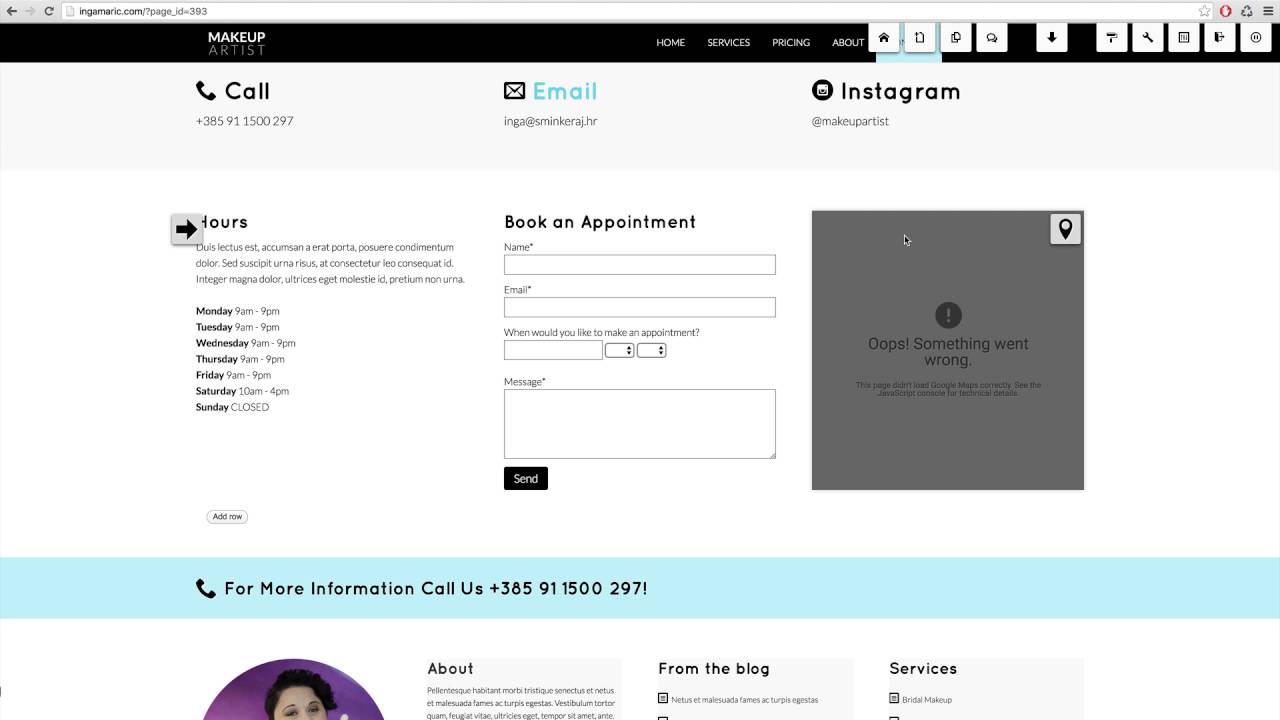 Big change with Google maps that are part of your website: Is your contact page map broken?
June 1, 2018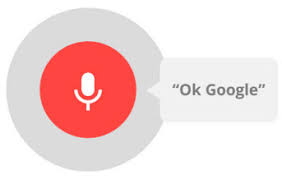 Alexa, Why Isn't My Business Showing Up in Voice Search?
September 5, 2018
When South Eastern Ohio Legal Services approached SiteInSight, they were seeking a way to empower residents who were being turned away from housing due to race, disability or other factors that violate federal law.
The maze of rights and laws and procedures can be confusing for anyone, but for those already facing difficulty, discrimination and possibly disability, it can be nearly impossible to navigate.
The website was created to help tenants and families assert their rights to find and maintain adequate housing.
The challenges in building this website were twofold:
Properly representing the clients in the photos, so that people who arrived at the site in need of help would feel they were in the right place, and
Making the documents easy to find, well-organized, and accessible via mobile phone (most people with housing challenges don't have a desktop computer), in multiple languages, and for the deaf and hard of hearing.
The SiteInSight team spent extra time with the Legal Services staff vetting licensed images to use on the site, culminating in a homepage that is hopeful and optimistic, but reflects the challenges of the housing clients. Our team also put in extra effort to find stock photography that represented the type of rental housing typical of southeastern Ohio. Most quick searches for photos of "renting," "moving," or "housing" turned up images of pristine high-rise lofts or happy families with boxes of high-end possessions. We kept going until we found images that reflected the rural housing stock as well as ethnic diversity.
In addressing the presentation of documents, we chose to label the PDFs with large graphics to make it clear they were available for download, and organized the documents so translated items were easy to find. We also helped the agency include videos for the deaf and hard of hearing. We included several elements of accessibility on the site, including a tool to easily increase the font size and a Google Translate button. We labeled all of the images appropriately for screen readers for the visually impaired and avoided rotating slideshows, which are problematic for those who rely on screen readers.
SiteInSight was happy and privileged to create this hopeful and beautiful website to serve the people of southeastern Ohio. We trained the legal aid staff so they are empowered to make updates and add new documents and resources. Our team handles the technical maintenance of the site, including daily backups, malware scans and updates to the software platform, WordPress, which makes the site function.
View the completed website here.