SiteInSight recognized by news media for community website
May 15, 2018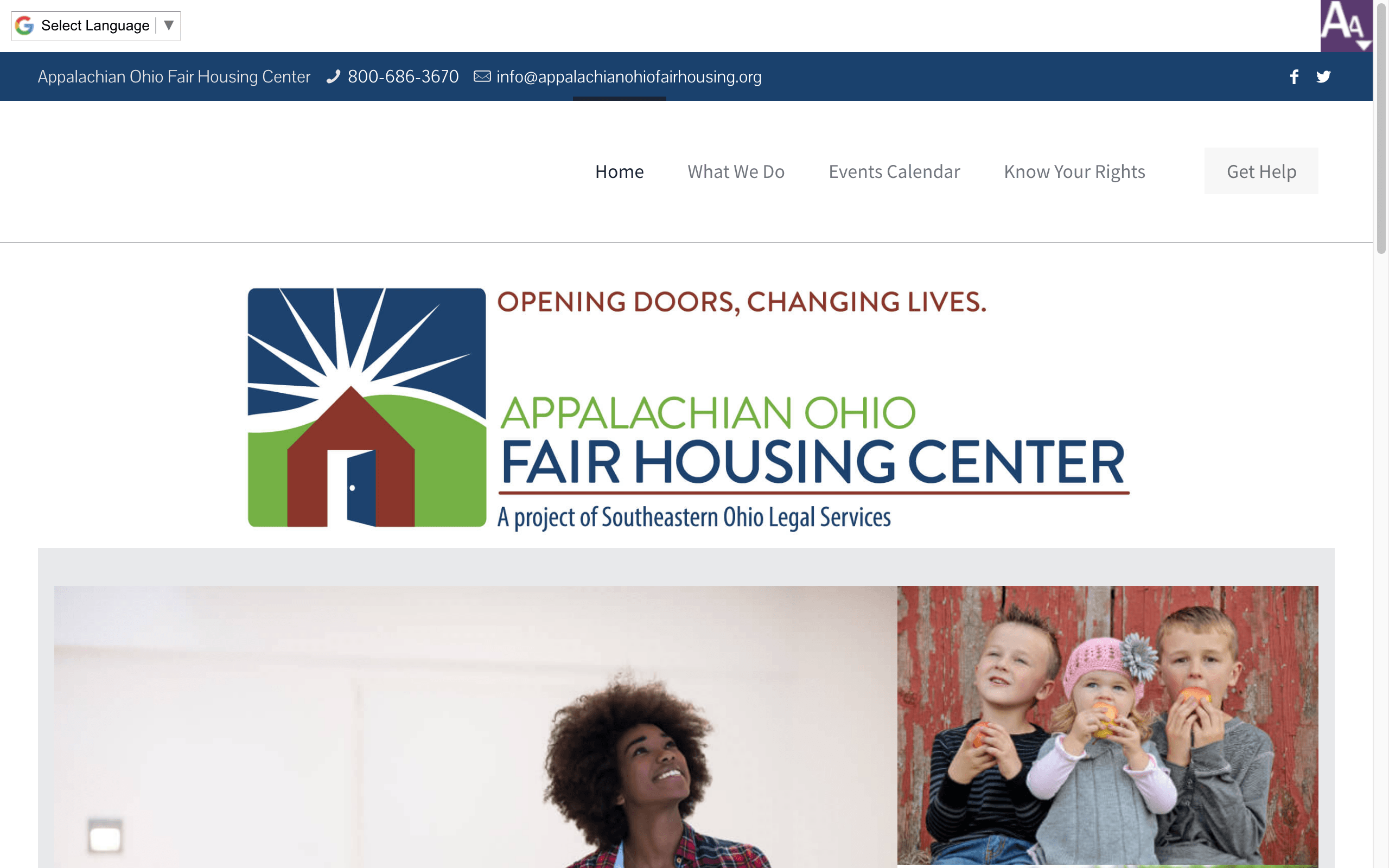 Fair Housing Website Project Creates Clearinghouse for Resources
September 4, 2018
Google announced a big change last month affecting the Google maps that synchronize with websites:
Previously, web designers (such as SiteInSight) could sync Google maps with lots of things on websites using something called an API key. And we could use it for free. That means we could:
put a great looking map of your location into your contact page and make it mobile friendly with a special map marker that matches your branding
have your events calendar generate a map for each event location you enter, automatically
sync mapping to the directory of members or businesses in your association website
and more!
Well, we can still do those things, but Google decided the API key that makes all of that work isn't going to be free anymore. They are giving companies and organizations a free credit each month to cover a moderate about of use. **BUT** you must have a billing account hooked up in order to receive the free credit. This ensures Google can bill you if you exceed the monthly free credit.
Most people don't have a credit card linked to their Google account. If you don't, your maps might stop working.
Many web design companies (such as ours) used our own Google account to set up the special key. Unfortunately that means we have more than 100 customers maps hooked up to the same account, and the monthly free credit won't cover that much usage. For customers we are still in touch with, we can rearrange things and use the customer's Google account, once a credit card is set up. For others, we might not even know that the map has stopped working.
So, if you notice your Google maps suddenly aren't showing up on your website anymore, please get in touch with your web designer or support company and let them know. You can send a link to this article. If that doesn't work, give us a call and we can help fix it.