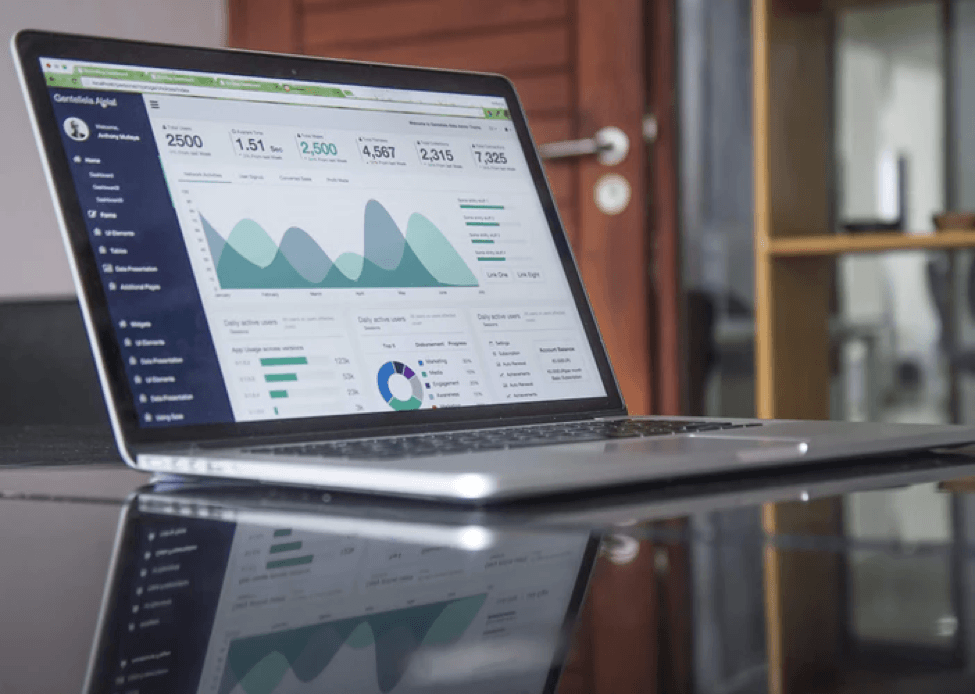 When a bad review goes right!
November 26, 2019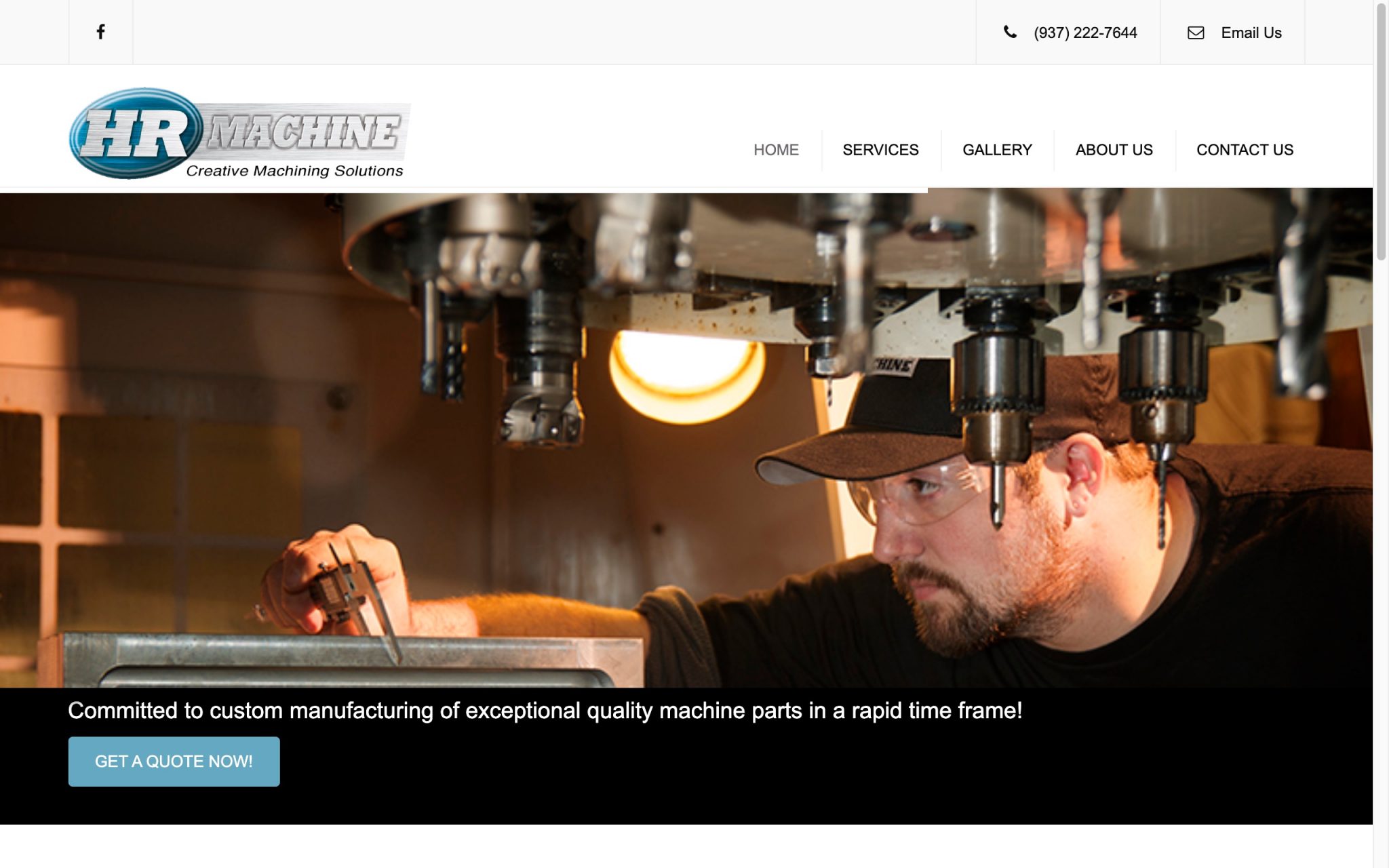 SiteInSight to the Rescue: Website Restored
March 14, 2020
SiteInSight is proud to be working with a huge network of partners and volunteers to enhance the economy of north Columbus through it's work with a new nonprofit, Elevate Northland. SiteInSight CEO Alice Foeller has been a driving force behind this organization, which has a vision of transforming an overlooked area of Columbus into the city's international district by supporting entrepreneurs within this 25-square-mile community between Worthington and New Albany.
Elevate Northland is identifying a location to renovate into something that will look like the North Market, with co-working space attached. This nonprofit will provide affordable small spaces for businesses to rent, as well as support, mentoring and education for entrepreneurs from the many diverse backgrounds represented in Northland.
As a result of Alice's involvement with Elevate Northland, SiteInSight is moving its offices to be closer to these activities and networks, in advance of ultimately moving into the Elevate Northland space when it is completed.
For clients, please direct MAIL to our new mailbox at:
Attn: Alice Foeller
1933 Dublin Granville Rd. #200
Columbus OH 43229
For in-person meetings, please visit us at our new location inside Ashland University's Columbus Center:
1900 E. Dublin Granville Rd. #137-B
Columbus OH 43229
Thank you for your understand as we work closely with an important community and continue our mission of supporting small businesses and organizations.