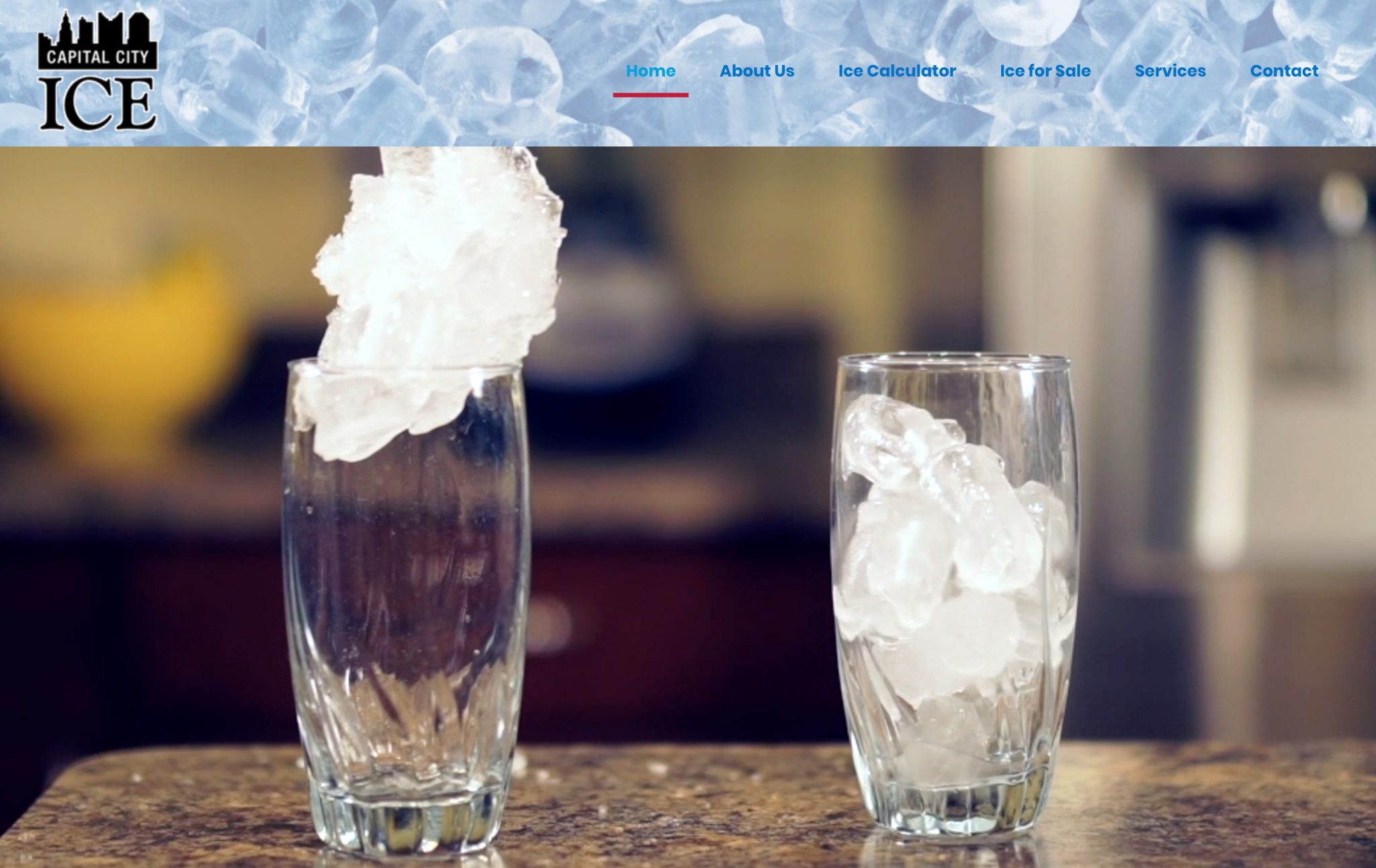 Capital City Ice: Dynamic Website Update
September 24, 2019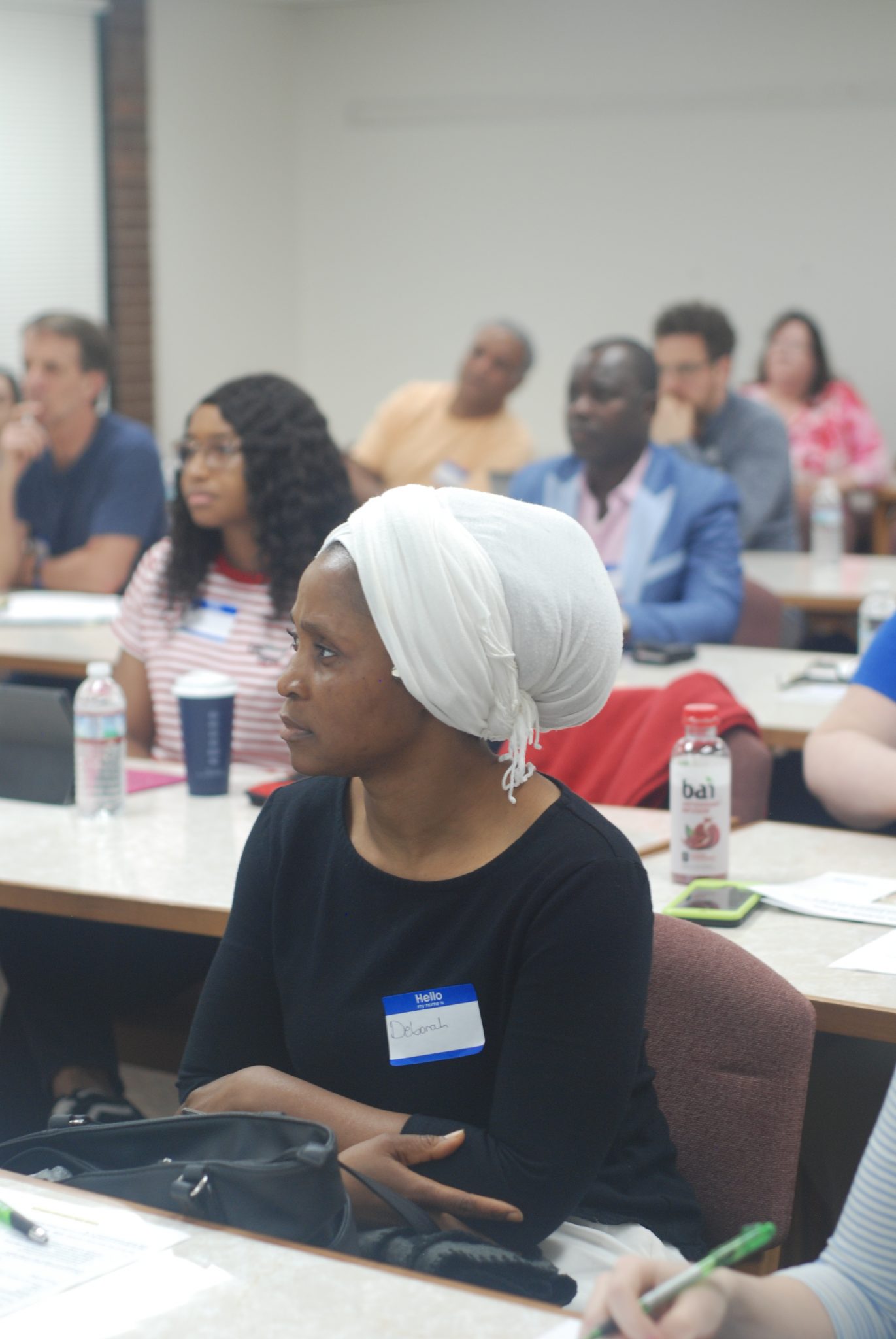 Community Involvement and Change of Address
March 14, 2020
It's not very often I hear a story about an online review that has a happy ending, but in this case SiteInSight was one of the actors in the story, and it DID have a happy ending.
One of our clients, a local law firm, received a negative review from a client. Because we are designated as a manager on the account, we received an alert about it from Google. We sent a message to the law firm, and it went something like this:
Hey, this kind of thing happens to everyone. You received a poor review today from someone. I'm not sure what happened, but I know you guys are great. Not every interaction can be amazing. What we suggest, as your professional marketing consultants, is that you write a reply to the review. This will help you look good when the next client comes along to read your reviews.
Then we suggested some text they could post, and offered to post it for them so they didn't need to remember where to log in and how to do it.
The law firm made a few small changes to our proposed text, and then asked us to post the reply.
We figured that would be the end of it.
Instead, we received a message a few hours later. After posting the polite response to the bad review, the client contacted the law firm, resolved her feelings, and had offered to CHANGE her review! In some cases, we've created instructions to help people edit their reviews, but this client didn't need that. She went back to Google and edited her star rating and statement.
And everyone lived happily ever after.
It pays to respond quickly and politely to negative reviews. If you have trouble keeping track of all of it, we can help.