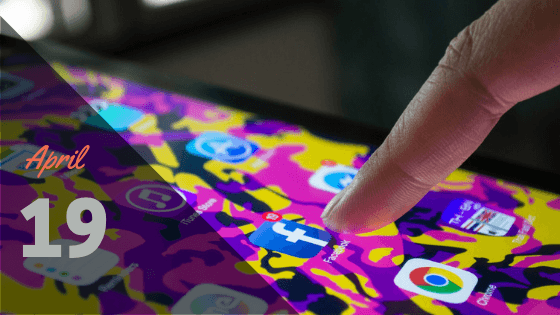 Cross-posting: From Facebook to Instagram
April 19, 2019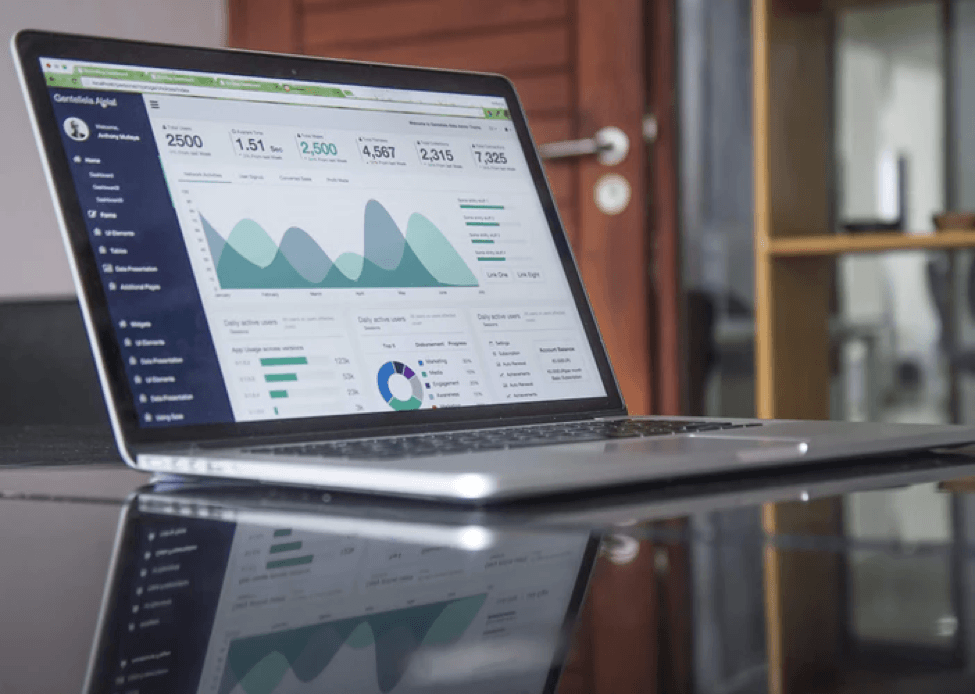 When a bad review goes right!
November 26, 2019
Capital City Ice is a fixture in Columbus, and has been expanding its business delivering bagged ice and dry ice to Central Ohio and beyond. Capital City Ice wanted more retail partners and more dry ice customers, but increasingly those people wanted to be reassured by a strong online presence.
Capital City Ice has cutting-edge robots to fill, bag and stack its ice. They have great brand awareness with their packaging, trucks, and festival trailers.
However their old website was very dated, not mobile friendly, and didn't explain their competitive advantage. As we learned through working with them, their unique process prevents their ice from clumping together. Anyone who has ever banged a heavy bag of ice on the floor or hit it with a hammer knows what we are talking about.
Through fun, freewheeling meetings at the client's processing facility, we came up with a great idea: Show people the difference between Capital City Ice and the competition.
We also built a new section of their site to describe their dry ice offerings, and directed a new domain name (columbusdryice.com) to that section.
It was a fun project, and our staff even went downtown during a festival to scout out a trailer for a better photo. We also took photos of their products in a lightbox for their use in catalogs and online sales for a big-box retailer.
If your site needs a new look to attract new business, get in touch.