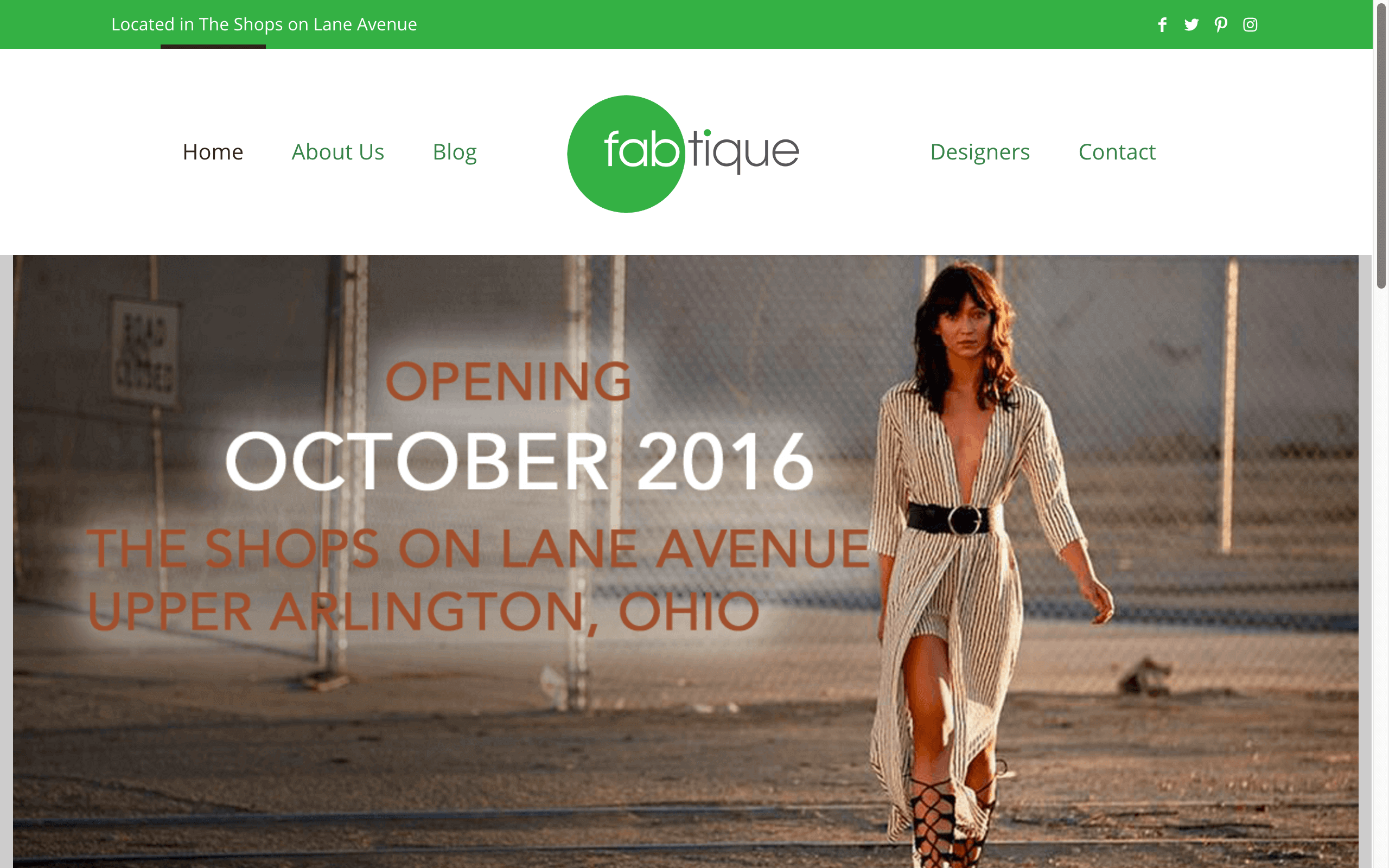 Featured Business: Fabtique Clothing Boutique in Upper Arlington
October 10, 2016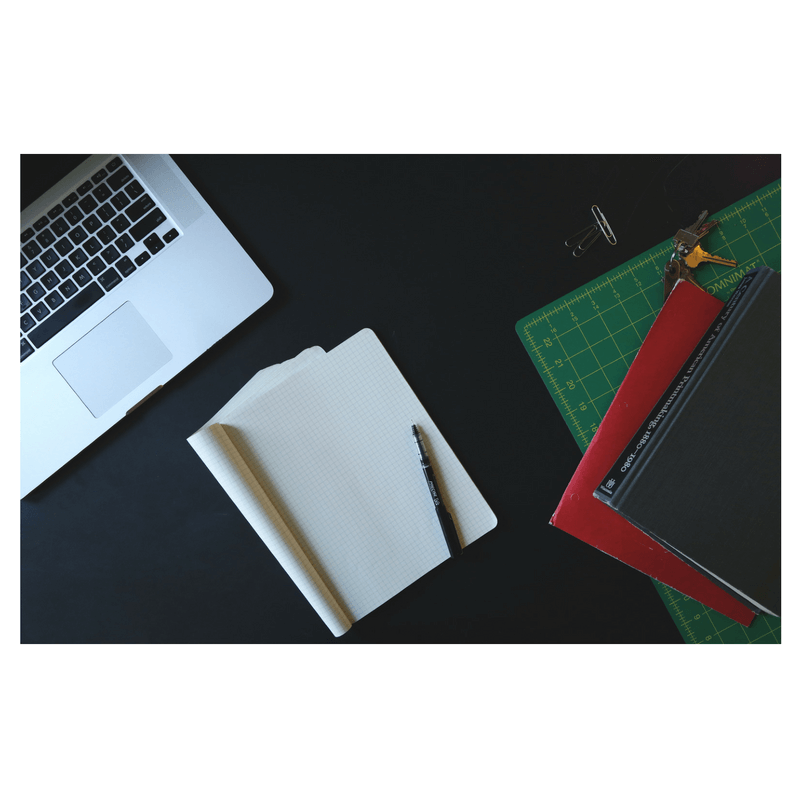 What is a Blog and Why Do I Need One?
February 8, 2017
It feels like a nightmare… you search your company online and find a bad review. Your star rating has gone down. You think to yourself, "no problem, I'll just ask some friends to write good reviews for the company." Well, they had better be really good friends because it will take a substantial amount of time to work through all of the obstacles that Google puts in its system to keep this from happening. So the reality is that your Mom will be the only person to write a good review for your company! And, that bad review is never coming down. You are stuck.
SiteInSight uses a slick new system that walks your best customers through the process of leaving a review and makes it super simple. And the best part is that you don't have to lift a finger. You can choose to receive more reviews on Yelp, Google and Facebook, as well as some industry-specific sites such as Avvo for attorneys.
How can you guard against a bad review? The system asks your clients if they would recommend your business? If the answer is yes, it leads customers through a very simple step-by-step process. If the answer is no, the program notifies you, the business owner, allowing you to have the opportunity to rectify the situation. You can turn a complaint into a satisfied customer before you read about the problem online. That's what you want as a business owner: the chance to correct a mistake and let's face it, mistakes happen.
Looking at online reviews and recommendations shouldn't be a nail-biting experience for business owners. It should be just another managed piece of the marketing plan: a system that automatically does the work for you and gives you control over what was once uncontrollable. Talk with us about how to put this system to work for you and your company.