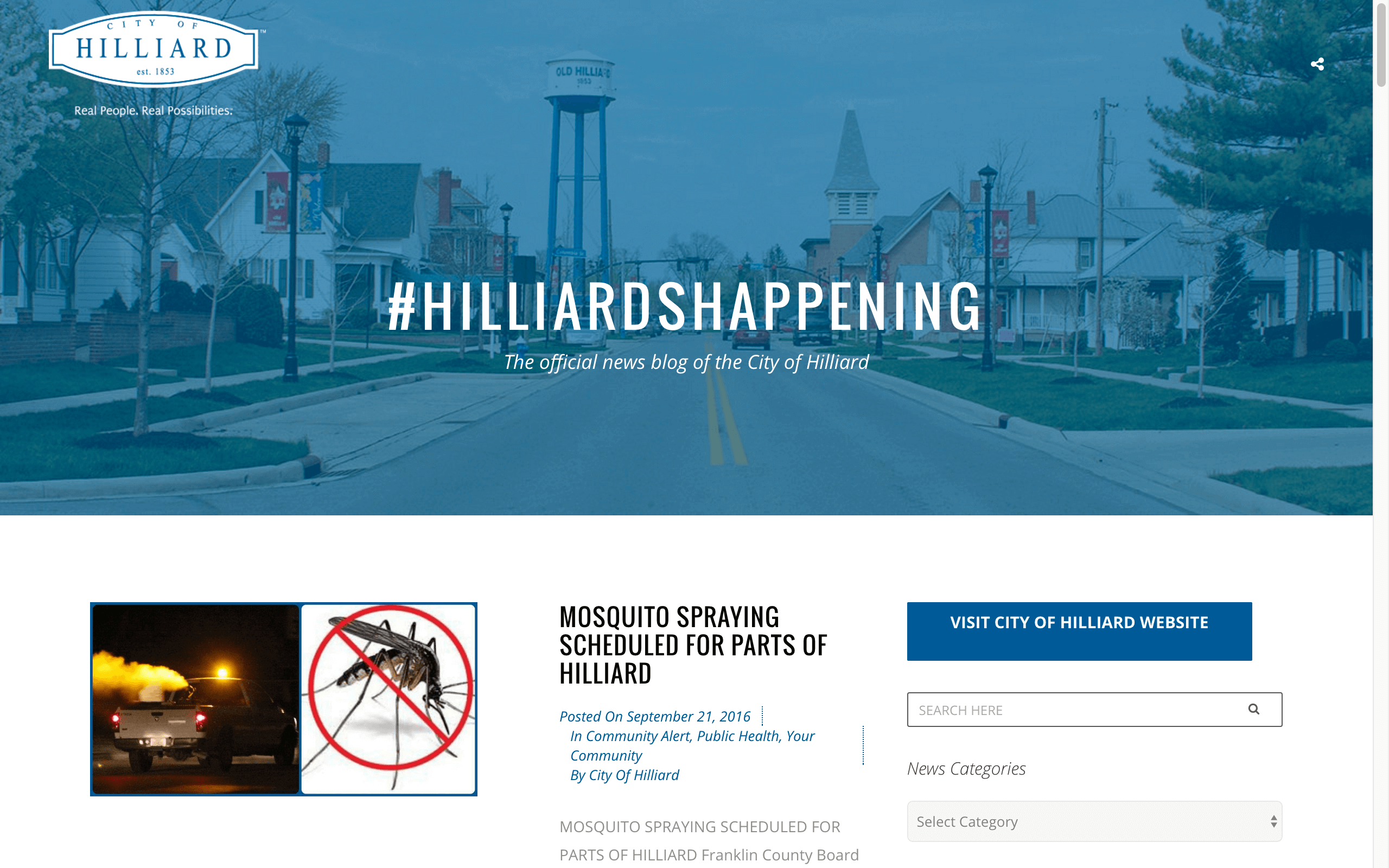 Featured Government Website: City of Hilliard
September 22, 2016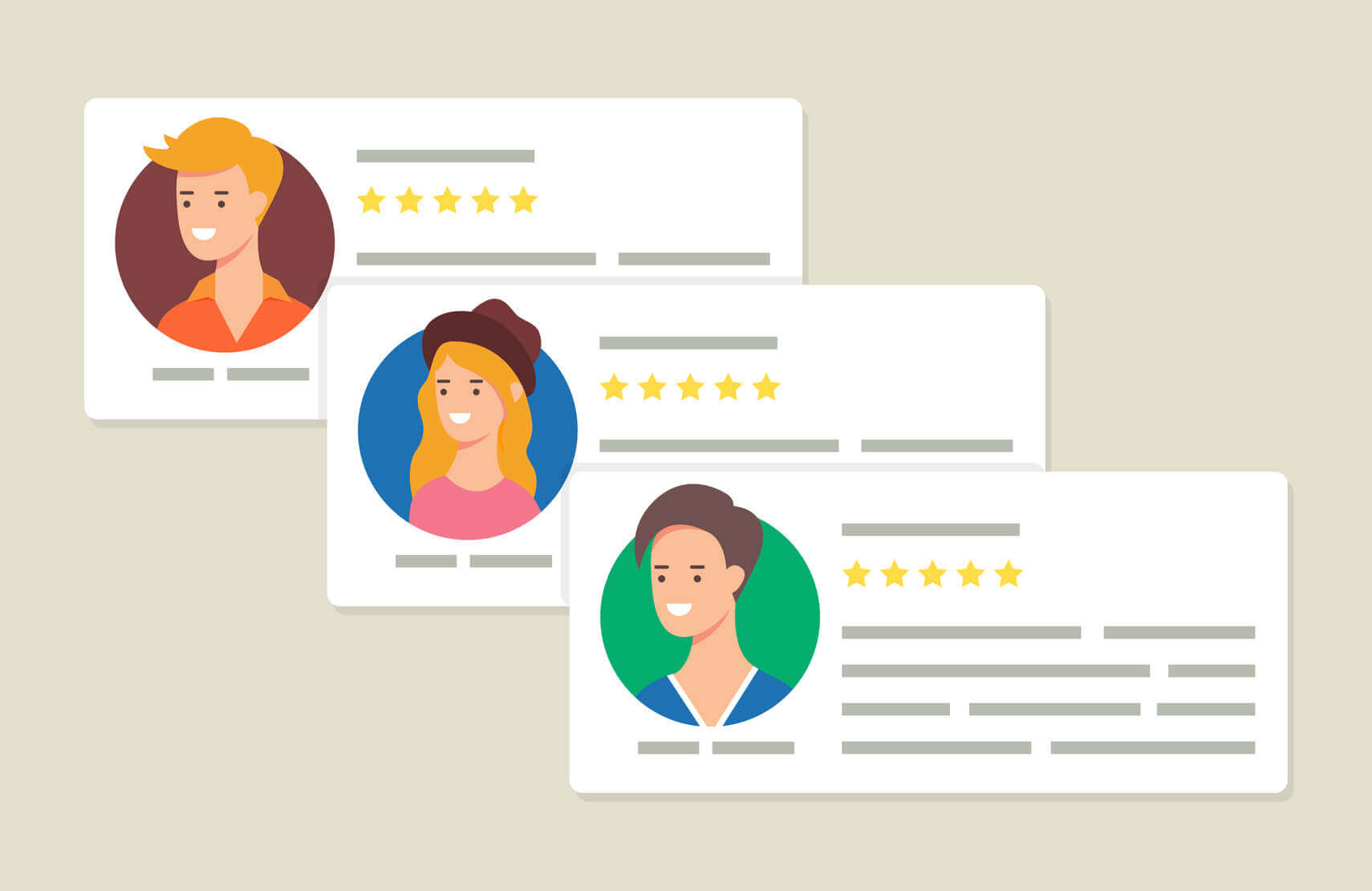 Bad Reviews? No Reviews? We Can Help
October 18, 2016
SiteInSight was able to provide a great-looking website to match the branding of a trendy new clothing boutique opening in Upper Arlington. Fabtique was still settling on a logo and branding when they met with us, eager to have their website launched before their October store opening.
We worked with the owners to identify professional photos of the clothing they would be featuring to use on the site. One of the challenges of building a website for a business that isn't open yet, is the lack of photos of the building, signage, or goods that will be sold.
We worked through these challenges shoulder-to-shoulder, and additionally linked the website to Fabtique's social media pages. We created an email newsletter account, and built a pop-up email subscribe form, critical for capturing newly interested shoppers who might later need reminding about the boutique. Fabtique will be able to use the email list to send out notices of sales, new clothing lines and more.
We even connected the owners with a local designer we knew!
It was a great project, and we're proud to have worked with this up-and-coming business, reflecting the personalities of the owners in the new website.