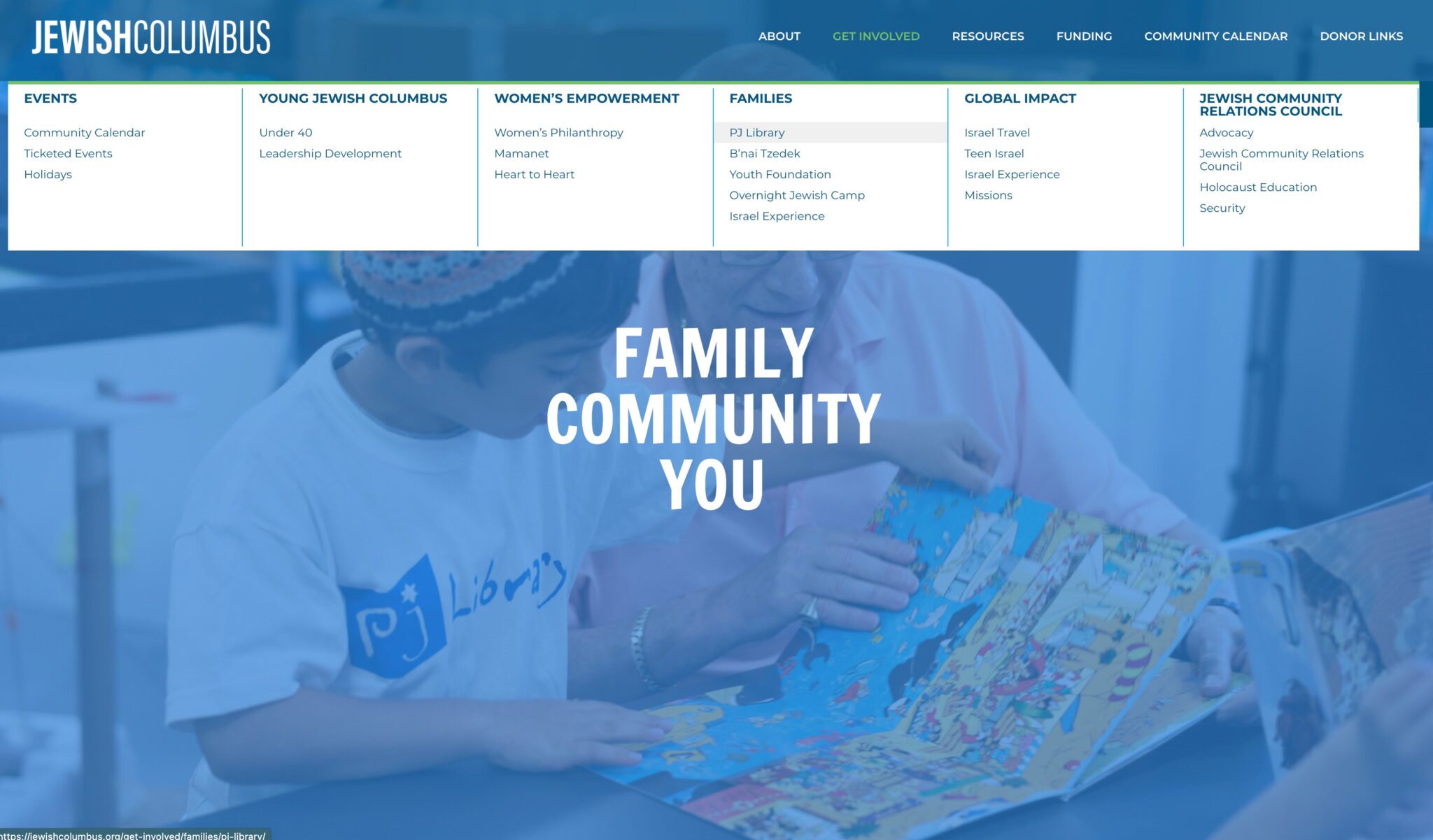 Featured Client: Jewish Columbus
January 12, 2021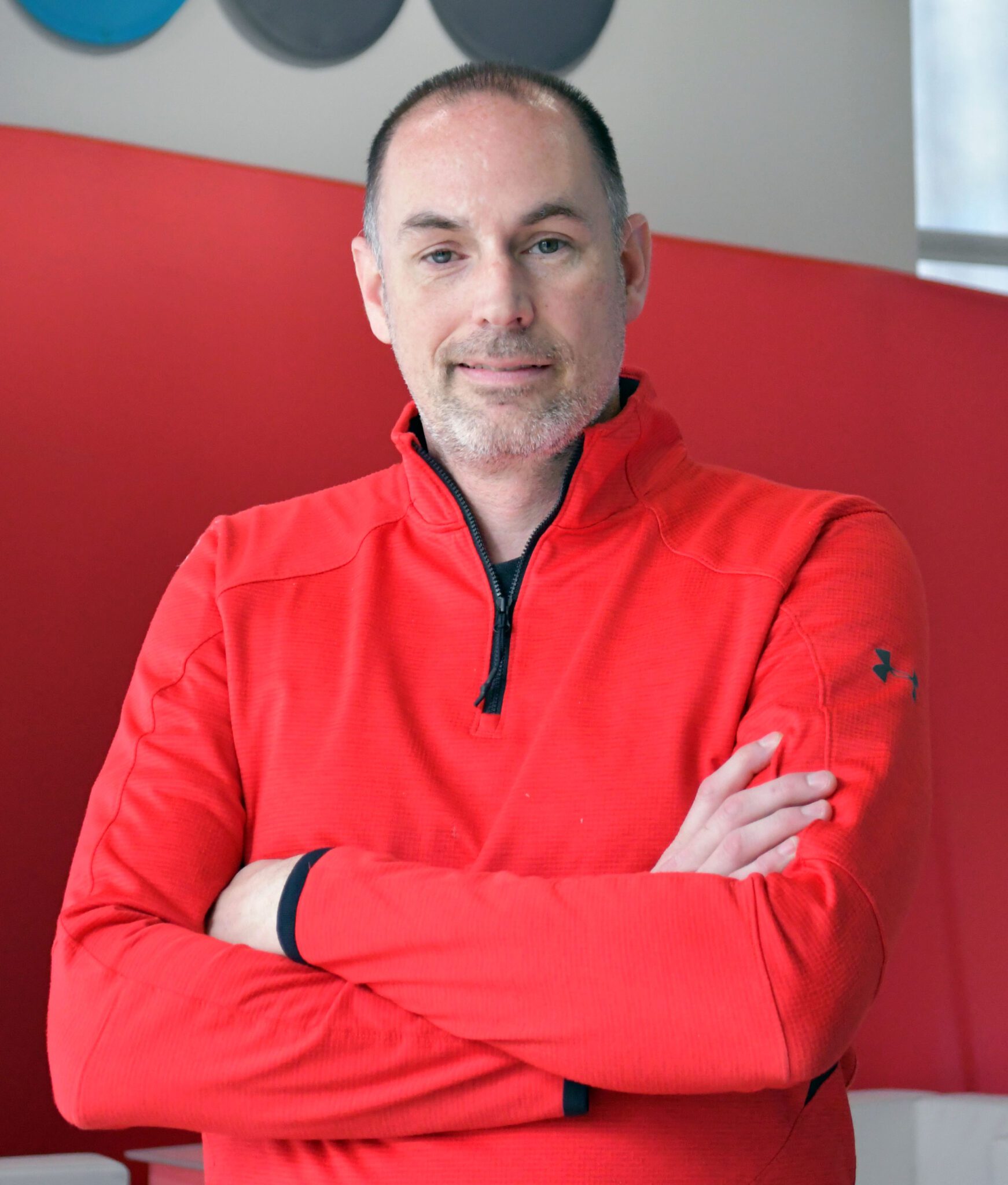 Welcome to our newest team member!
September 22, 2021
Violet Crown Amphitheater and Residential Development is a high-profile development project in Austin, Texas. This website was created from scratch in WordPress.
This project received special treatment from our graphic design partners, with eye-catching photo and video elements throughout. This ultra-modern site was built to support the next round of investment interest from potential funders by highlighting the features of this outdoor music venue and entertainment complex. The project will certainly have a national profile when constructions is completed. Challenges of this website project included working under a very tight deadline with high-profile individuals, while the project specifications were continuing to be changed and developed. The development's aesthetic is both modern and Southern, and the website worked to match this look and feel.
The SiteInSight team is familiar with civic projects and the details of commercial developments, and experienced with commercial development website design. This perspective allows us to shape websites to accurately portray projects in their best light.