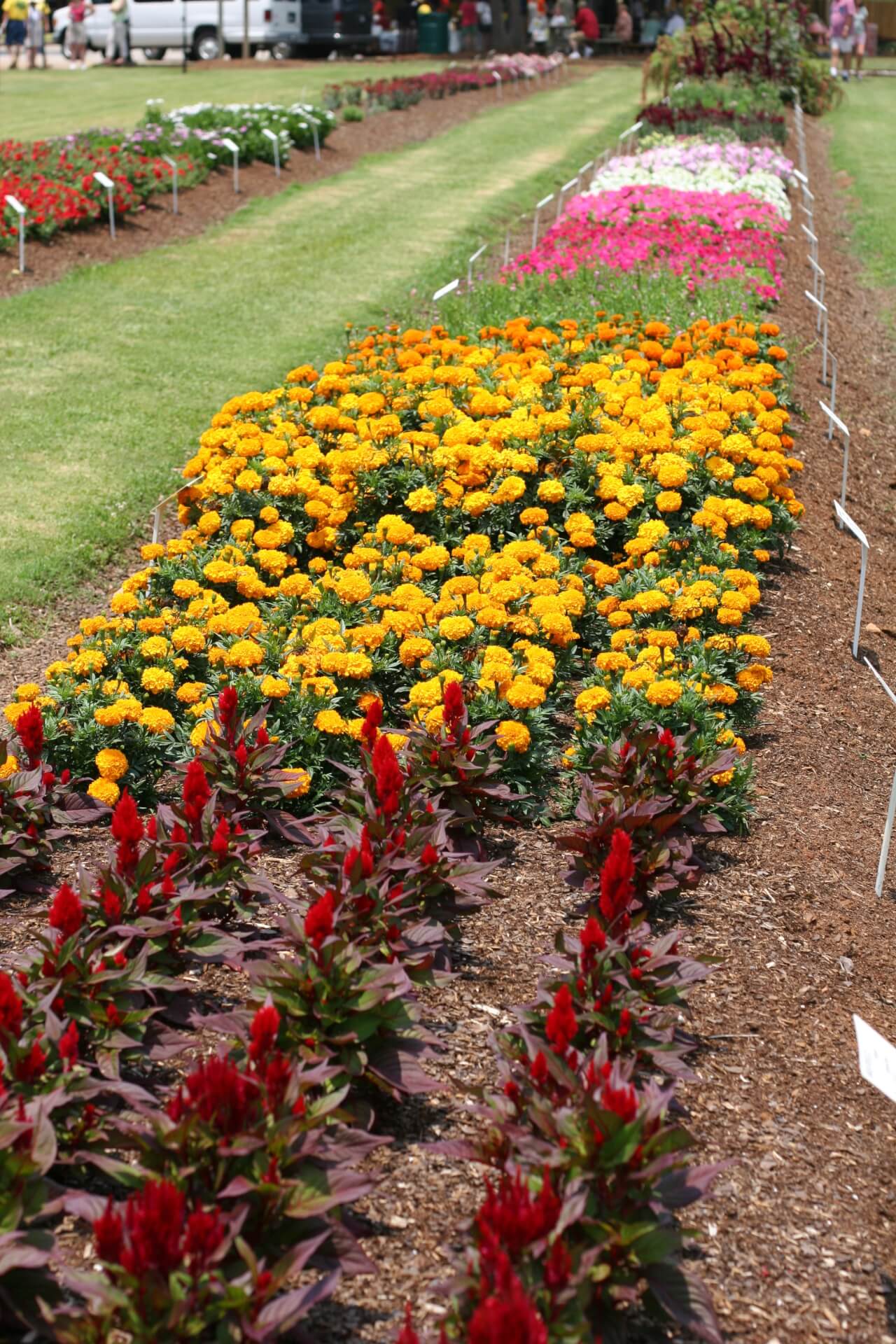 Your website is like a garden; Is yours growing? Or vulnerable to weeds?
May 16, 2017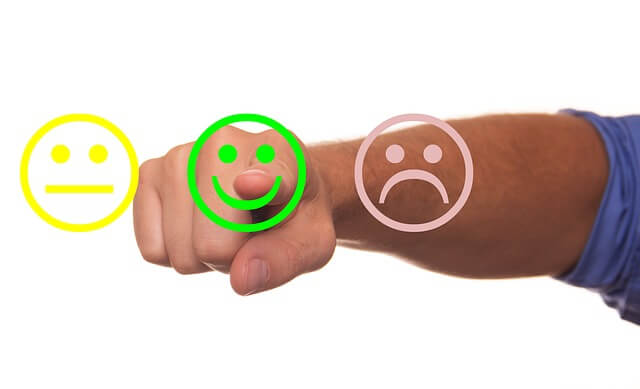 No, you can't get rid of a bad online review
July 27, 2017
Alice Foeller will be speaking at the City of Columbus' Small Business Conference August 3rd, 2017. The conference, formerly the Mayor's Small Business Conference, is now the Ohio Municipalities Business Conference and Expo, aimed at providing resources to start-ups, entrepreneurs and small businesses across Ohio. The conference will also feature information about Columbus' Smart Cities grant, and how to become involved in related innovations.
Alice will be speaking about Marketing Online at a special "Center Stage" space in the Expo Hall on Thursday.
For more information or to register for the conference, see the city's website.
Alice is available for speaking engagements around Central Ohio. Her presentations provide a great deal of educational information for small and medium-sized organizations who wish to maximize their presence online through search ranking, social media, online reviews and more. Her presentations unveil a tried-and-true easy system for online marketing, using a few well-written articles to fuel a monthly campaign on many different websites, which will position the business owner as an expert and lead to more prospects and more sales.