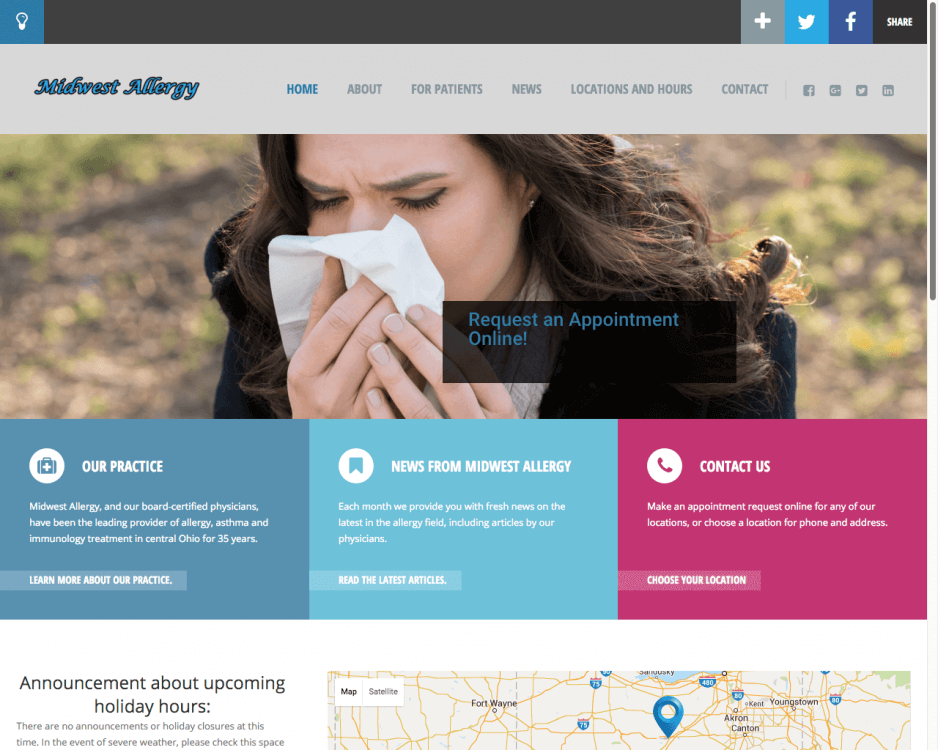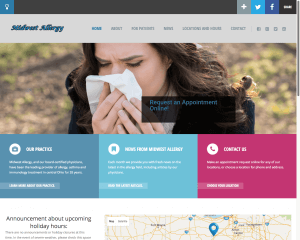 SiteInSight has a specific set of tools it uses when working with medical practices in Columbus, Ohio. Medical practices have a variety of special needs, often including multiple partners, multiple locations, a lack of technical capacity in the office, and patients who are pushing for more functionality (online appointment scheduling, online fillable patient forms, etc.).
Our experience with medical practices in Columbus and medical websites Columbus Ohio sets us apart from the competition.
"My medical office won't show up on Google"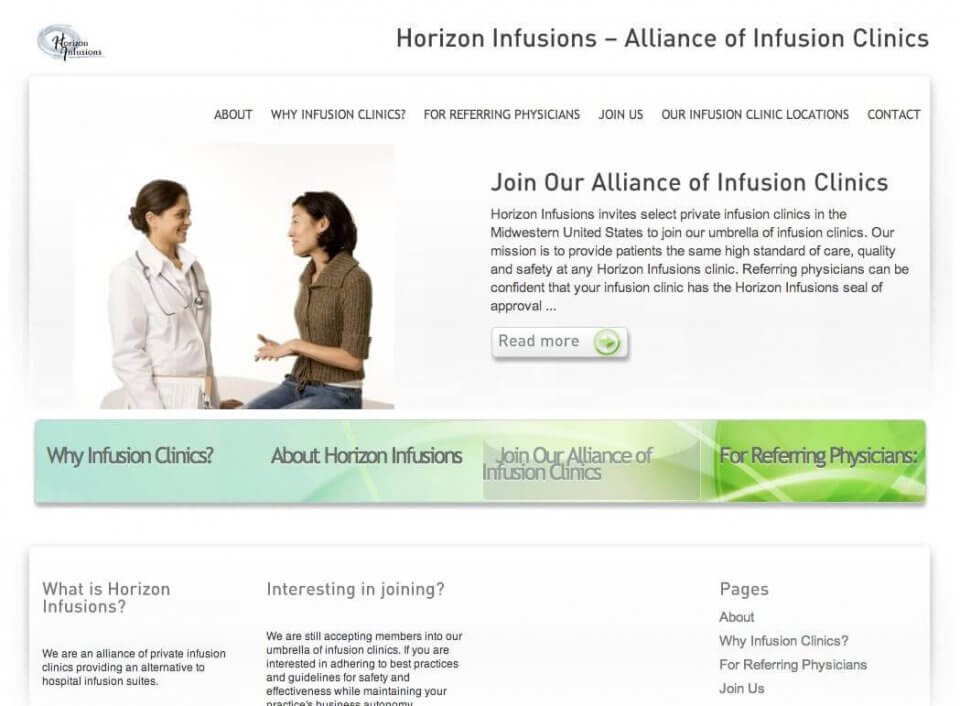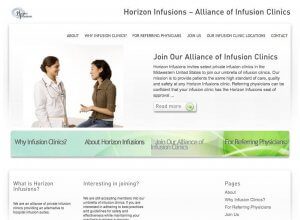 This is a common problem, particularly in the medical community. Many small business are able to maintain a Google search ranking because their website is linked to other sites. With doctor's offices, often the staff are hesitant about online business listings and social media, which means the medical practice's website does not have any incoming or outgoing links to and from other websites. This makes the site almost impossible for Google to find, and results in a poor search ranking. When SiteInSight first began working with Midwest Allergy, for example, they were not on the first page of Google EVEN IF YOU SEARCHED FOR THEM BY NAME! Their website lacked even the basics, and it wasn't connected to anything else.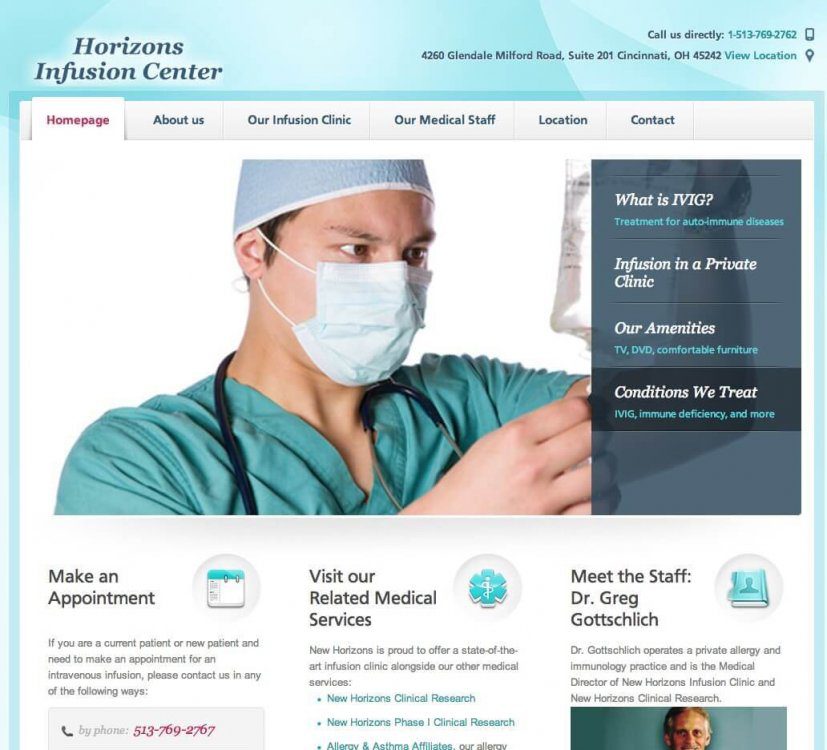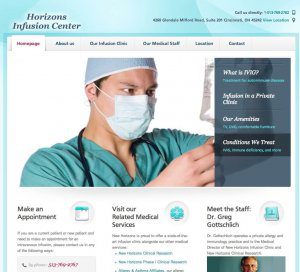 After a few months (and a total redesign), Midwest Allergy now has a functioning news blog, where articles about allergy treatment are posted regularly, an e-mail newsletter for patients, online appointment requests, and social media pages, where younger patients frequently "check in" from their smartphones. Not surprisingly, as a result of these efforts, Midwest Allergy is at the top of the first page of Google results for keywords important to them, such as "allergist columbus ohio."
SiteInSight is sensitive to specific concerns, such as HIPAA regulations, the preferences of individual physicians, etc.
The sites on this page were created and designed by SiteInSight for our various medical clients. In many cases, we have ongoing relationships with the medical practices, providing them online marketing support, analytics and email newsletters for their patients.