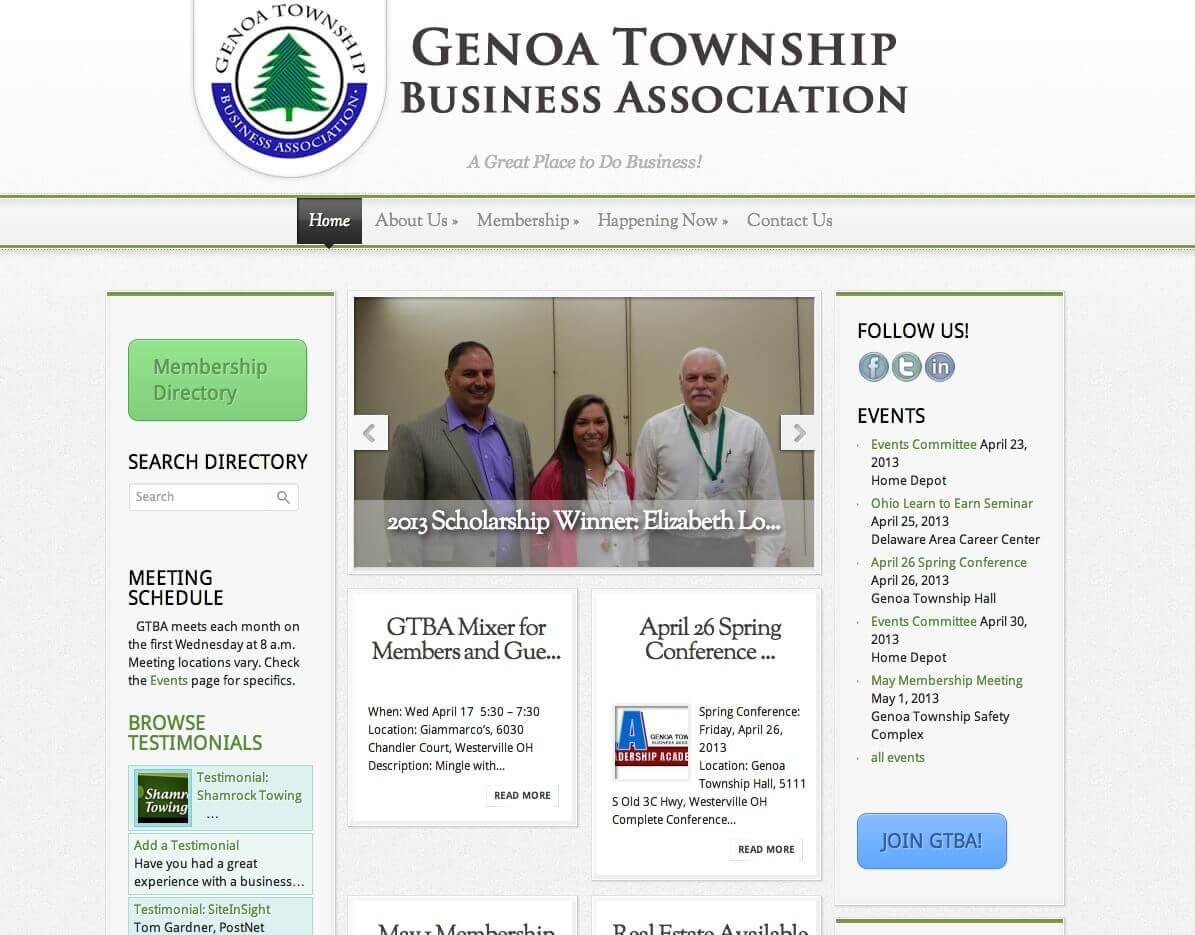 Genoa Township Business Association
February 23, 2013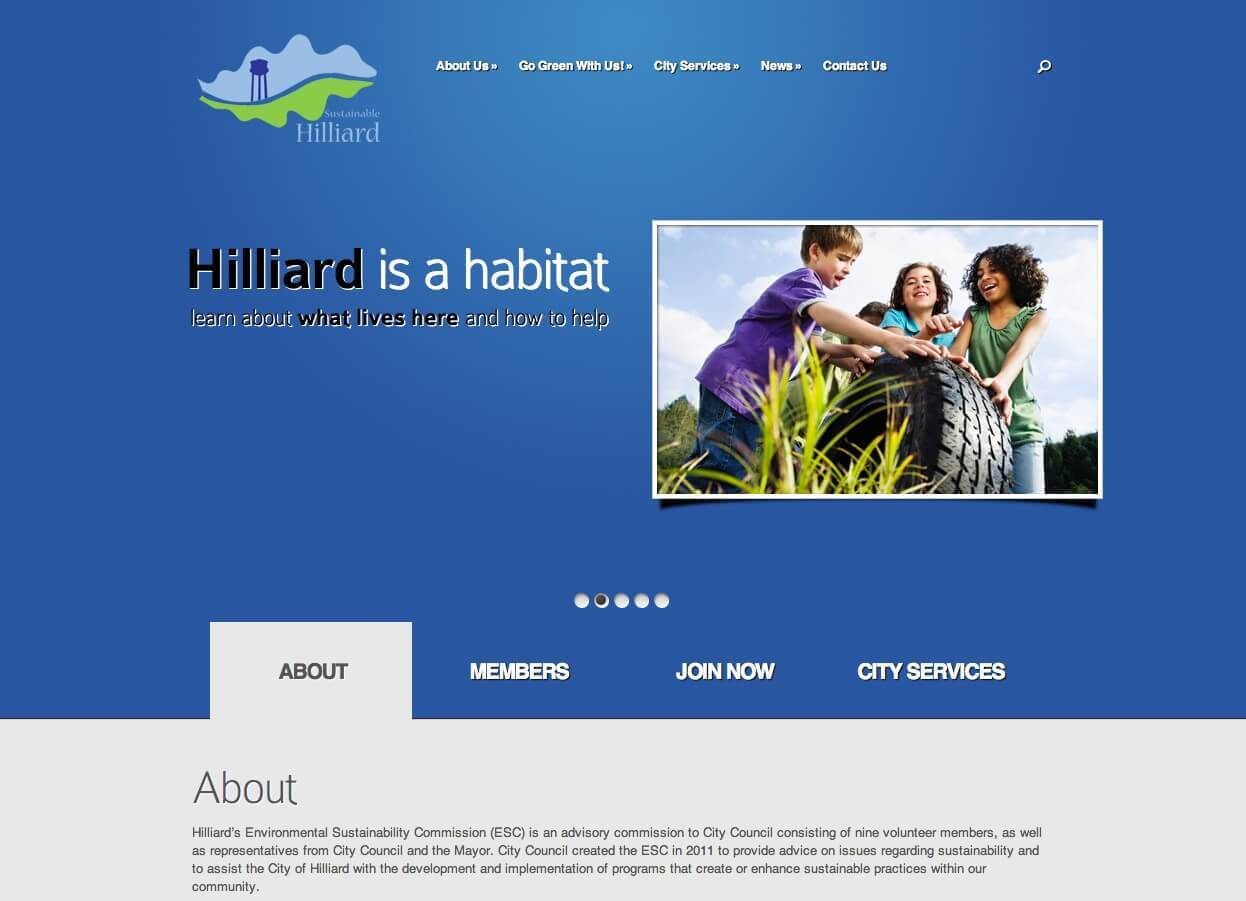 Go Green Hilliard
February 23, 2013
This local franchisee needed a search-friendly site for her two locations in Columbus, Ohio. The site includes a modern theme that looks great on the screen or on a mobile device.
The theme uses one page to present the major topics, but links to additional pages and blog posts. SiteInSight also created an online employment application for Fuzziwigs.
Click here to visit Fuzziwigs' Columbus site.