SiteInSight ranked in top 25 web design companies in Columbus Ohio
July 10, 2014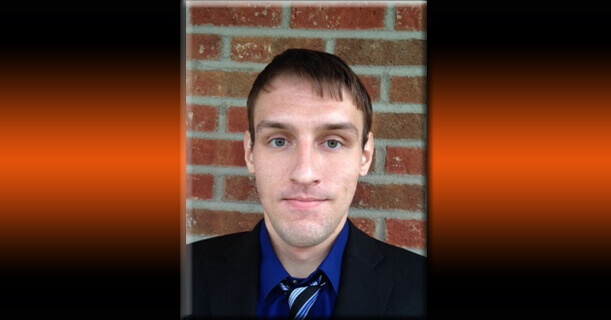 William Goff – Search Engine Optimization Specialist
July 23, 2014
Irene Makridis had an aging website for her northeast Ohio law firm.
Her son Dimitrios Makridis was just beginning his law practice in Columbus after playing football for Ohio State University and receiving his law degree from Capital University, and needed a website that looked contemporary and would perform well in Google Search.
Dimitrios had built a site in Wix, a free site builder. The site looked great, but the problem with Wix sites is that you don't have your owning hosting account and directory structure, which impacts your search ranking. Also the features that make the site easy to build for a rookie make it hard to read for Google.
SiteInSight offered to build an integrated site for Irene and Dimitrios that would feature information about both of their law offices. We built the site on a tight deadline, and wrestled with the Makridis' domain registration and hosting accounts to make sure they didn't need to spend any extra money to host the site on an account they owned. We are big believers in our customers owning all the rights to their websites and domains at the end of a project.
The new site looks great and provides the perfect platform to Dimitrios to post blog articles about the areas of law in which he specializes, particularly Social Security Disability law.
Check out the new site live here.