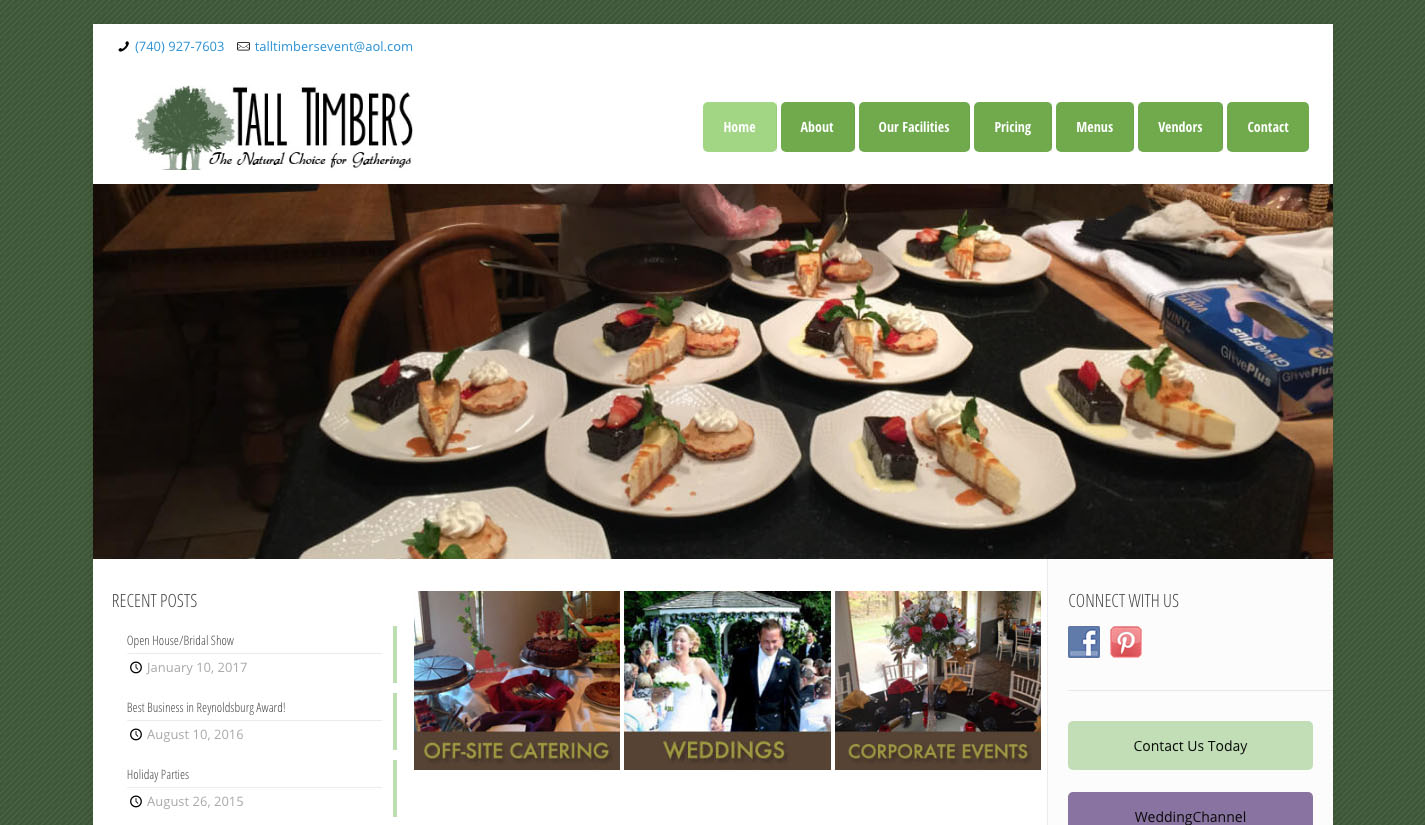 Featured Client: Wedding Venue Website
December 28, 2017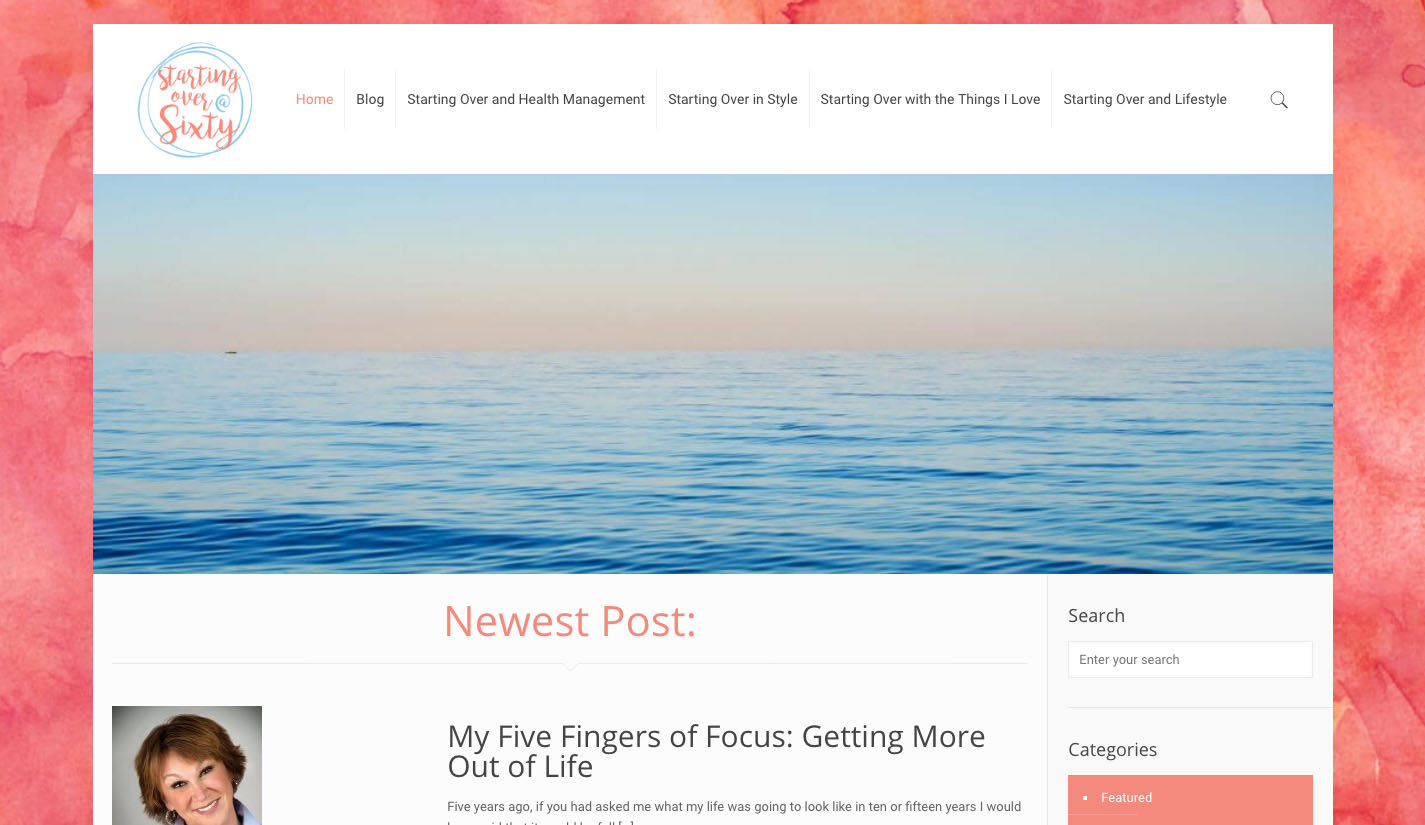 Featured Client: Blog and Social
December 28, 2017
Ohio SIBS is an advocacy organization for adult siblings of people with developmental disabilities. This organization provides a clearinghouse of information and strategies for Ohio residents who are looking for help to be an effective advocate for a sibling with a disability.
This is an amazing organization. In addition to finding and linking to a number of valuable resources, the group also hosts a conference as well as events for adults to attend with their siblings.
The challenge of this project was not technical. This nonprofit web design project faced hurdles because the organization was entirely volunteer operated at the time they undertook the redesign. That meant everyone involved had very limited volunteer time to devote to settling on a direction and a style, and the group of people who initiated the project completed their volunteer terms before the project was finished. Some opinions about images and text changed with the leadership, and exceptional communication was required to convey the reasons behind some initial decisions.
An additional challenge was an issue with domain names. OhioSibs.org and OhioSibs.com were not owned by the same person, and in one case they had tried unsuccessfully to transfer the domain away from the person who controlled it. SiteInSight found the correct contact information, communicated with the domain owner, and paid out of our own budget for some overdue hosting fees that were the source of the problem. The domain was released, and now both OhioSibs.org and OhioSibs.com point to the same website.
SiteInSight continues to perform backups, updates and maintenance on the site to prevent security problems and ensure the site lasts as long as possible. We understand that nonprofits can't afford to undergo a redesign every year or two like big corporations do. We want the website to hold up for as long as possible. It's been a privilege to work with such a good-hearted organization.