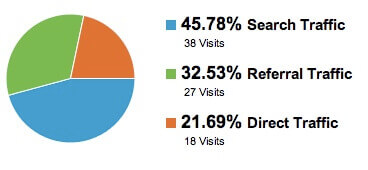 "My website isn't showing up in Google. What's wrong?"
June 4, 2013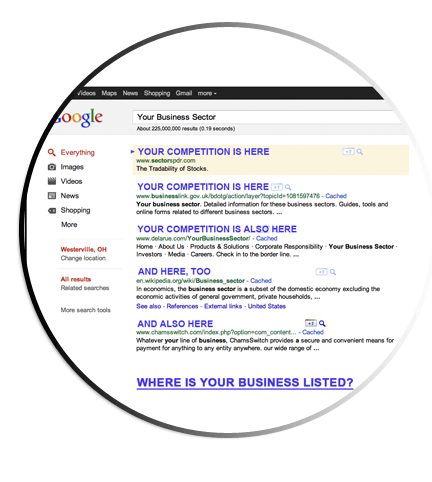 How can Google tell if your website is ugly? I'll tell you.
August 21, 2013
Pearl Interactive Network is a national company with a social mission: Their line of business is staffing call centers, providing back-end administrative support for larger corporations, and helping government agencies and associations with clerical and contact center tasks. What sets Pearl apart is that they specifically tap populations of veterans, military spouses, disabled veterans, people in areas of high unemployment and people with disabilities. They have great techniques and accommodations to work successfully with the talented employees in these categories.
Pearl's CEO (herself an honoree of the National Association of Women Business Owners) came to use for help with online marketing, so that people searching the web would find out about their job opportunities.
In the end, Pearl needed a full redesign to make their web site usable on mobile devices. Many of the people they were trying to reach in areas of high unemployment have smartphones, but limited access to computers. We created a site that looks much more contemporary and professional (which will attract higher level clients) and made it simple to navigate on a phone.
An unintended but happy consequence of this change is that the new design is easier for their staff members who are blind and navigate the web with a reading device for the visually impaired. We made a few additional tweaks at the direction of one of their employees, and now the site is also ideal for use with accessibility devices for the visually impaired.
It looks great, too.
Check out all the features and the mobile responsive design.