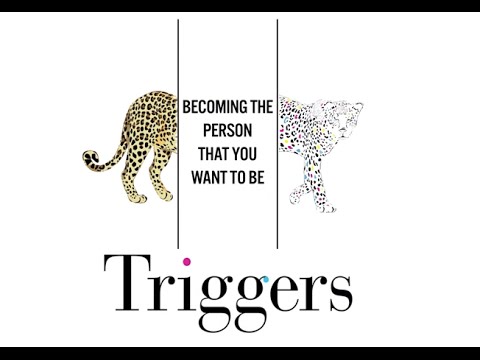 What We're Reading: Triggers
February 23, 2018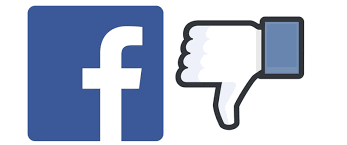 The Russians are hurting your business (or at least your Business Facebook Page)
February 23, 2018
Automotive Services, Inc. is one of those neighborhood mechanics you take your car to for years and recommend to all of your friends. Located in the Beechwold/Clintonville area, Automotive Services wanted to feature its auto repair services as well as collision and body work and towing services.
The company had a previous website with many detailed pages explaining the parts and functions of vehicles in which they are expert. These detailed pages were helpful in causing Automotive Services to show up in Google searches, but they had a difficult time making changes. The company that built the site was hard to reach and took a long time to respond. In a moment of desperation, their staff deleted the old website and replaced it with a simple site created in a free website builder. While that solution made it quick and easy to update the site, it wiped out their search ranking assets.
SiteInSight was able to recover the carefully written text about each area of car repair and service from a web archive and place the text on new, mobile-friendly pages with a fresh look to attract the college students and Clintonville residents who are their core clientele. We sourced images of many parts car engines, frames and brakes, editing and styling them to match the look of the new website and branding.
We also built separate (but linked) websites for collision and towing, so that each site has its own search engine optimization focus and isn't watered down by trying to optimize for three services areas at one time.
At the end of the project, we stuck with Automotive Services through some difficult technical issues with the company's domain name and hosting. In order to launch the new site, we had to reach someone at the previous company … a daunting task given their history of slow or no response. We finally completed the domain transfer and now all of the work product, assets and the domain name are within the ownership and control of Automotive Services, Inc.
Additional features of this website include a language translator to make it easier for international students and immigrants who may need auto repair; a rainbow flag linking to the company's inclusion policy, and a click-to-call phone number.